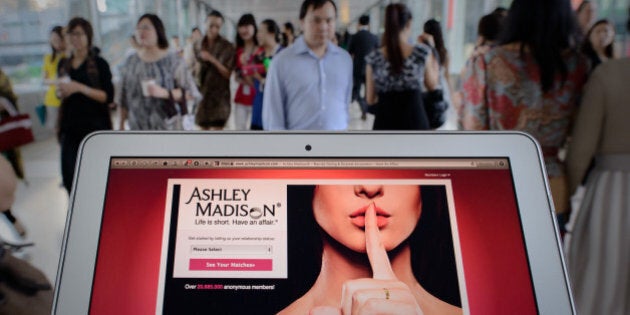 Ashley Madison, the Canadian-based website for married people looking for an affair, has been expanding aggressively into Asia over the past year.
But the company's latest move into South Korea could prove its riskiest, as adultery is punishable by up to two years in prison in the country.
Ashley Madison CEO Noel Biderman doesn't seem worried about that, despite having been advised not to travel to South Korea for the site's launch.
Ashley Madison's list of the Canadian cities with the most cheaters (story continues below):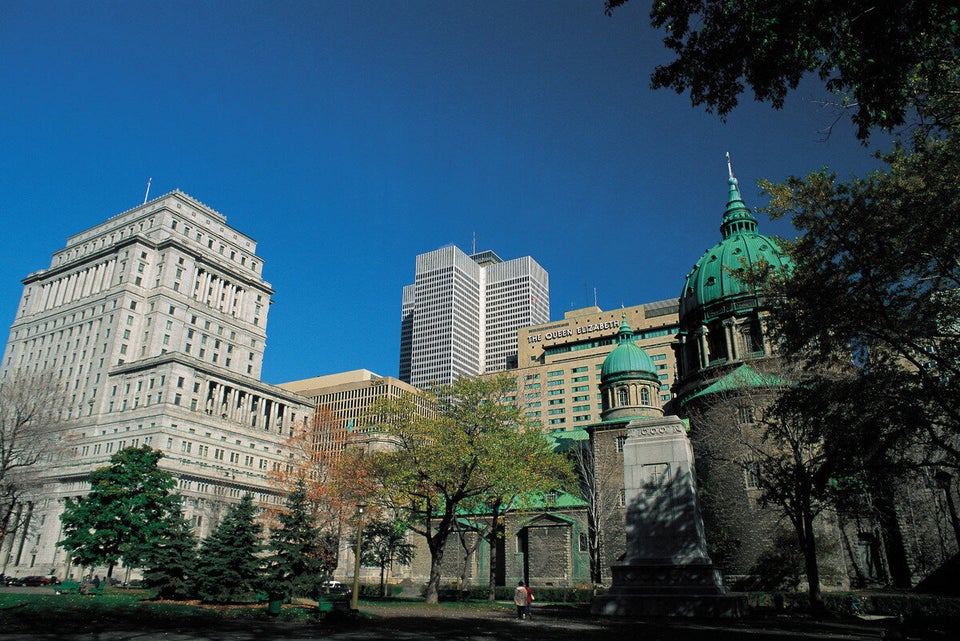 Top Cities For Cheating In Canada 2013
Few people are actually jailed for adultery in South Korea. Most receive suspended sentences, and prosecutors only file charges if a spouse complains.
Forty-two people were imprisoned for adultery in 2008, down from 216 in 2004, according to Agence France-Presse.
Biderman sees a "massive pent-up demand" for his website's services in Asian markets. The site launched in Hong Kong late last year, and already has the highest per-capita rate of membership of any of the 35 countries where it operates.
The same fate could potentially await the company in South Korea. For now, authorities say the site isn't doing anything illegal technically, but they will continue to monitor activities on it.
Agence France-Presse notes that the country's authorities deleted 23,000 web pages last year and blocked access to another 63,000 last year alone.
Ashley Madison claims 25 million subscribers around the world.