While the popularity of digital currencies is exploding, the Royal Canadian Mint's offering has quietly died.
The Mint has stopped developing its fledgling digital payment system, MintChip, and wants to sell it off, according to a report from the Wall Street Journal.
Spokeswoman Christine Aquino said the Mint aims to sell the technology to the private sector.
"As MintChip's research and development efforts have matured at the Mint, the Government of Canada has moved the project to its natural next steps, including moving further development and commercialization to the private sector. The Mint is currently working with the Department of Finance to explore divestiture options," she said in an emailed statement to HuffPost Canada.
It envisioned a digital form of currency Canadian customers could use to make small purchases by transferring the value of an item to a retail point-of-sale terminal, or between smartphones using an electronic chip.
It never made it past the development stage, but now plans to finish making MintChip in order to sell it off, according to the statement.
The crown corporation seemed to be making progress with its new experiment, which had a lot of promise as a more secure, government-backed currency in a country whose banks haven't been too receptive to Bitcoin.
The Mint unveiled the first real proof of the technology, integrated with a point-of-sale terminal by payment software company Ingenico, at the National Retail Federation's annual trade fair in January. Ingenico also designs the technology used in banking and retail PIN pads.
Not everyone was convinced. Bitcoin Foundation executive director Jon Matonis pointed out in a 2012 Forbes column that by jumping on the digital money bandwagon, the Mint largely missed the point of digital payment, which has been to come up with alternative kinds of currency that aren't backed by government entities.
But now it seems we'll never know how a government-run digital currency will turn out. So for the time being, save your change.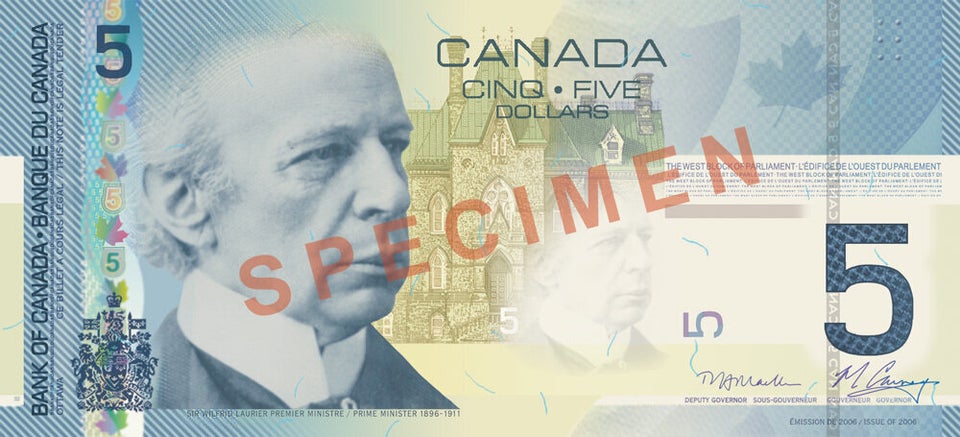 Before And After: Canada's New Money