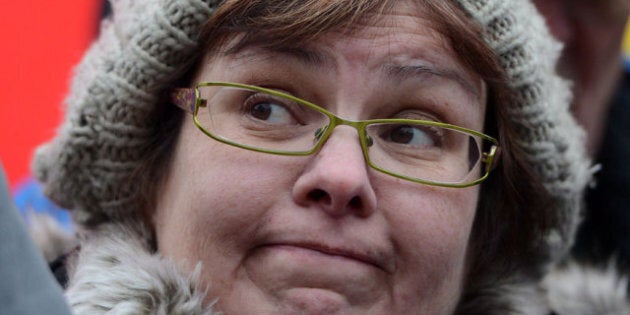 The former co-manager of Attawapiskat First Nation is facing fraud and theft charges, CBC News has learned.
Clayton Kennedy was co-manager of the northern Ontario band's finances from July 2010 until the end of the summer of 2012. The charges date back to the time when he was in that position.
In his private life, Kennedy is also the partner of Attawapiskat Chief Theresa Spence.
He is now co-manager of Taykwa Tagamou Nation, in Cochrane, Ont.
Co-management is the middle level of intervention by the federal government in order to improve a First Nation's financial situation.
The Department of Aboriginal Affairs and the band council agree on a co-manager, who is paid by the band.
Kennedy was in the spotlight during Attawapiskat's housing crisis in 2011 when questions were raised about the band's financial books, and again in 2012 when an external audit found a troubling lack of financial documentation.
Attempts to reach Kennedy or Attawapiskat officials Monday night were unsuccessful, and a message left with Aboriginal Affairs Minister Bernard Valcourt's office was not immediately returned.