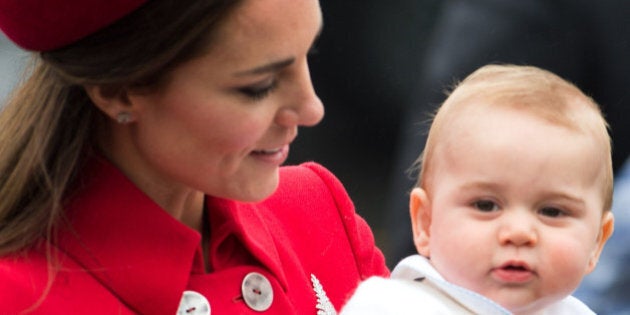 Kate Middleton and Prince William are already Down Under but they'll be joined with their son, nine-month-old Prince George, for the first time ever. Their entire trip is expected to last 20 days before the royal family is set to return to the U.K. But before that, they'll make stops to New Zealand and Australia's major cities and tourist attractions to take in the sights and sounds in between bouts of ceremonies and processions.
Here's a breakdown of where the royal couple will be heading over the next few days for any travellers wishing to recreate their schedule for a future trip to New Zealand.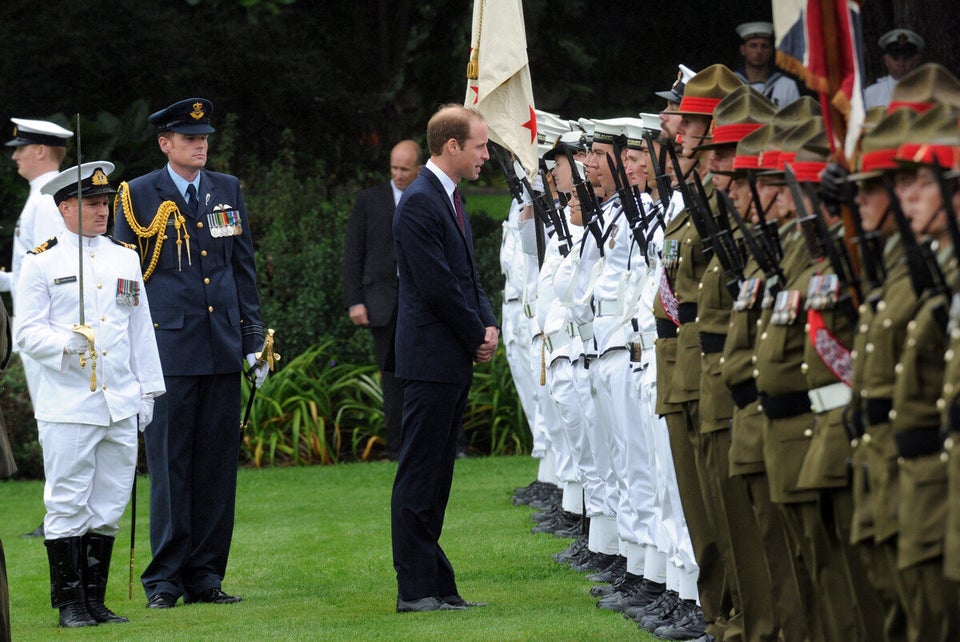 How To Travel Like Royalty: New Zealand Edition
Stay tune to next week where we roll out the red carpet for the Royal Couple when they arrive in Australia.
Like this article? Follow us on Twitter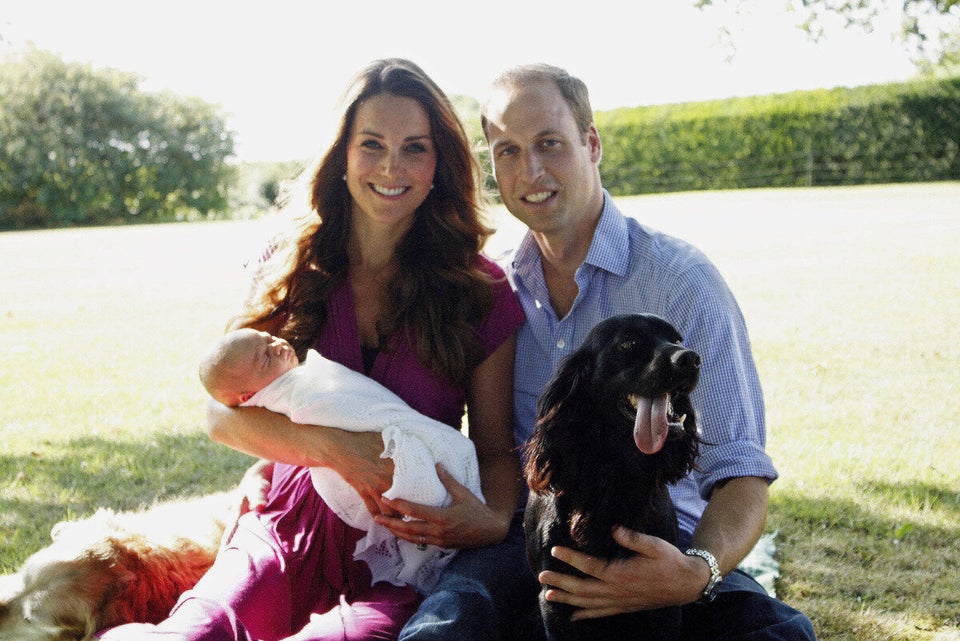 Kate Middleton's Most Memorable Royal Appearances