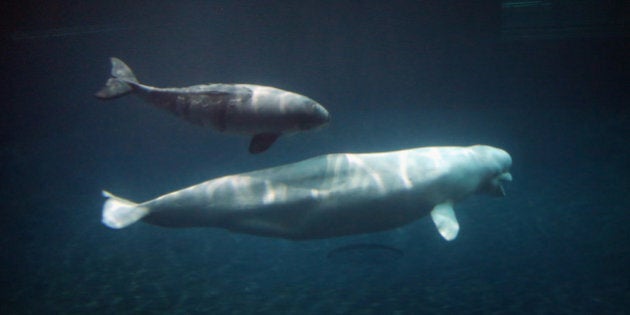 More than 11,000 people have joined an online petition to get the issue of whales and dolphins in captivity on Vancouver's municipal election ballot in Novermber.
The petition calls on Mayor Gregor Robertson, Vancouver Park Board and City Council to let voters decide in a referendum whether whales and dolphins should be kept at the Vancouver Aquarium.
Park Board commissioners Constance Barnes and Sarah Blyth have already signed the petition, stating publicly they want all whales and dolphins at the Vancouver Aquarium phased out.
Barnes pointed to the excitement generated by reports of whales and dolphins spotted in and around Vancouver recently, including in False Creek.
"It's deplorable that within a two kilometre radius we have them inside pools," she said.
The Vancouver Aquarium is home to two beluga whales and two Pacific White-Sided Dolphins.
Over the past 10 years there have been two attempts to put the issue to a referendum or plebiscite, both unsuccessful.
The deadline to include a referendum in the November election is May, with the final decision to be made by council.
The issue has come to the fore since the release of 'Blackfish', a documentary about a captive orca involved in the deaths of three people.
What do you think? Would you welcome a referendum on this issue? Should whales and dolphins be kept in captivity or should Vancouver Aquarium phase them out? Tell us in the comments below.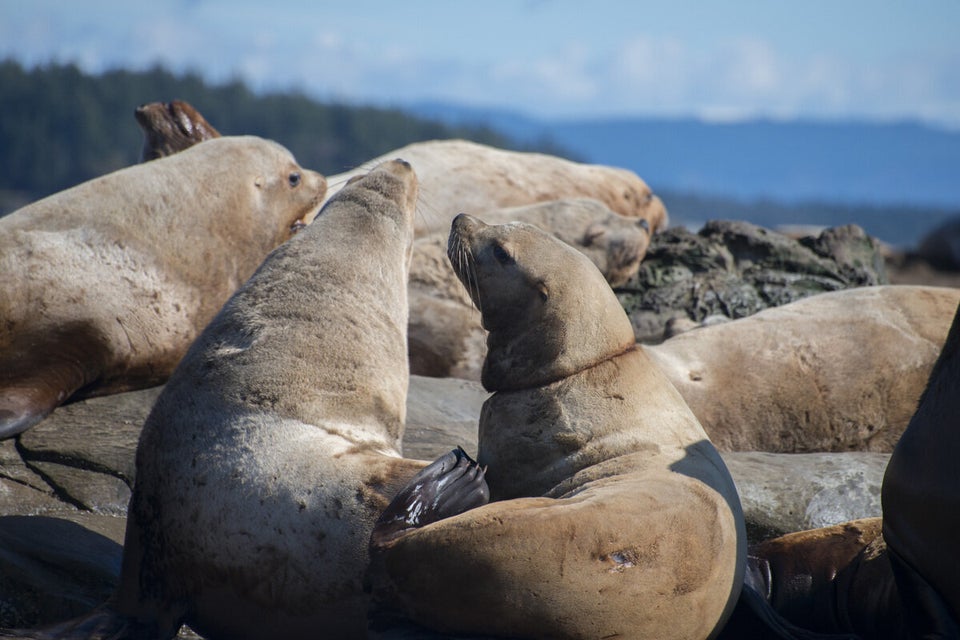 Sea Lion Rescue By Vancouver Aquarium