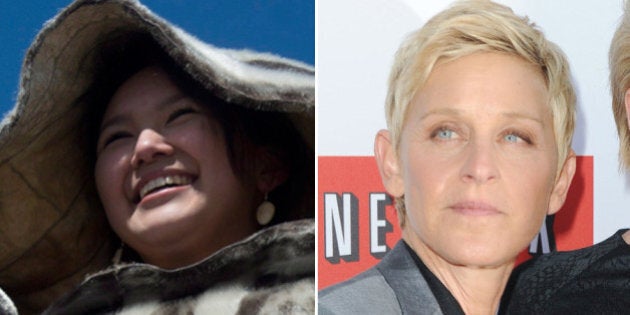 MONTREAL - A spokeswoman for the Canadian arm of the Humane Society International is clarifying the group's position on the Inuit seal hunt, as a protest against TV star Ellen DeGeneres in the North gains support.
Rebecca Aldworth says recent reports on the protests are mixing up subsistence sealing in Canada's North with the commercial hunt.
She says animal protection groups oppose commercial sealing in Atlantic Canada by non-aboriginal people.
Inuit in Nunavut have been engaged in a "sealfie" movement ever since DeGeneres took a celebrity selfie at the Oscars last month.
DeGeneres donated $1.5 million of the money raised by the star-studded picture to the Humane Society of the United States, an organization that fights seal hunting.
In response, Inuit are using social media to post pictures of themselves wearing sealskin clothes, standing beside freshly killed seals or looking forward to enjoying a seal meal.
"Commercial sealing advocates have long attempted to blur the lines between their globally condemned industry and the socially accepted Inuit subsistence hunt," Aldworth said in a statement Tuesday.
"Unlike Inuit sealers, commercial sealers almost exclusively target baby seals who are less than three months old. Inuit hunters kill seals primarily for meat," she said.
"Commercial sealers slaughter seal pups for their fur, dumping most of the carcasses at sea. Inuit sealers kill seals sporadically throughout the year, while commercial sealers often kill hundreds of thousands of seals in a matter of days or weeks."
The Inuit land claims group Nunavut Tunngavik is supporting the sealfie movement and plans to operate a photo booth in its offices in Iqaluit this Thursday. It is also organizing a giant sealfie in Iqaluit on Friday afternoon.
The group says it wants to educate people about Nunavut's sustainable and humane seal harvest.
During the Oscar broadcast on March 2, host, comedian and daytime TV star DeGeneres went into the audience and snapped a selfie that included luminaries such as Bradley Cooper, Meryl Streep and Kevin Spacey. Smartphone manufacturer Samsung, which made the phone DeGeneres used, promised to donate a dollar to charity for every time the photo was retweeted.
The selfie almost immediately crashed Twitter and became the most widely retweeted photo ever.
In statements on her website, DeGeneres, a vegan, calls the seal hunt "one of the most atrocious and inhumane acts against animals allowed by any government."
Want to share this article with friends? Follow our Facebook page

Or follow us on Twitter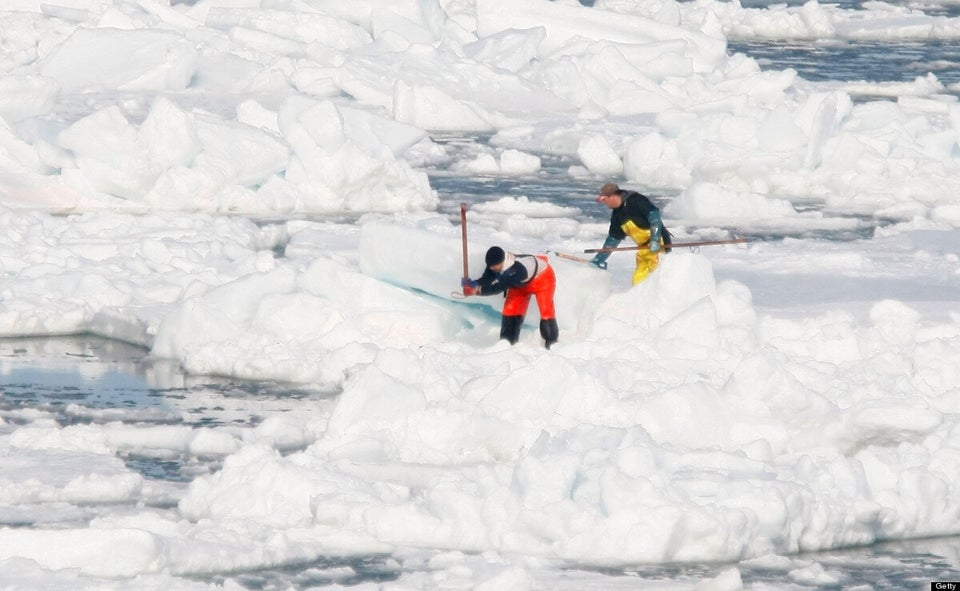 #Sealfies Promoting The Seal Hunt