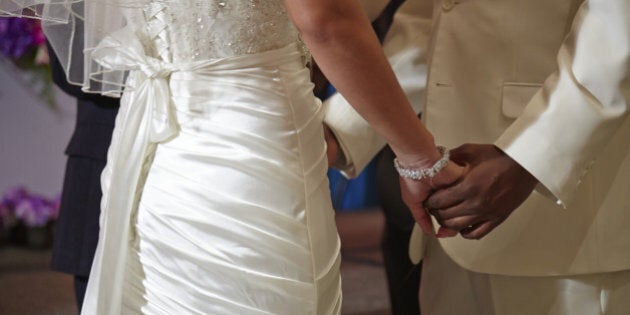 Weddings involve countless customs and traditions no matter where they take place in the world.
Whether it's an extravagant three-day wedding in India or a low-budget Cuban wedding, there are always decades – or even centuries – old traditions that any wedding would seem incomplete without.
Even though our traditions may seem normal to us, they can be unique and unheard of in most parts of the world. While some are admittedly a little strange, they all carry significant cultural value and help us create unforgettable memories.
Depending on your background, you may be familiar with some of these wedding traditions — but there will definitely be some surprises from around the world: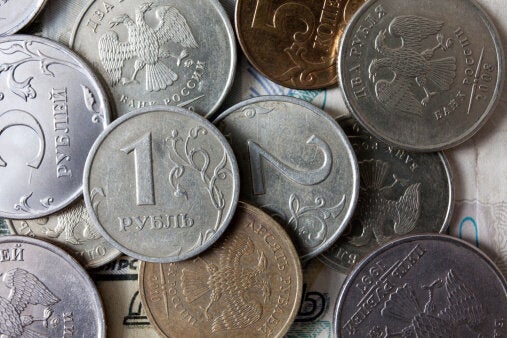 Wedding Traditions Around The World
Ransom For The Bride: Before a Russian wedding takes place, the groom goes to the bride's loved ones and asks for her hand. He has to give money, presents, and do dares like singing and dancing before finally hearing a yes. Only then is he allowed to be his bride.
Shoes For Money: In South Asian weddings, the bridesmaids steal the groom's shoes and hide them on the day of the wedding, forcing him to be shoeless at the reception. The younger crowd gathers to take part in a negotiation of how much money the bridesmaids should get for the shoes. There's even an iconic Bollywood song about it.
Preplanned Crying: In China, crying is pre-planned. The bride is expected to cry for about an hour each day for a month before her wedding. Her mother, grandmother, sisters and other female friends also join in for several days.
A List Of Somethings: The tradition of having something old, new, borrowed and blue comes from a Victorian rhyme: "Something old, something new, something borrowed, something blue ... and a silver sixpence in your shoe."
No Bathroom Trips: In parts of Malaysia, newlywed couples aren't allowed to go to the washroom for three days and nights after their wedding. It's believed that it will bring back luck, such as divorce or infertility. To ensure they follow the rules, their families keep close guard of washrooms.
The Kissing Tradition: In Danish weddings, if the bride or groom leaves the other's side, the remaining spouse gets swarmed with kisses from the wedding party until their better half returns. Better hurry up!
Bad Luck To See The Bride Before The Ceremony: This Western superstition is from back when arranged marriages were more common. The couple was kept separate in case they didn't like what they saw and backed out. How romantic.
Sing-Off Between Bride's And Groom's Guests: In many South Asian cultures, the bride's and groom's sides enter into an intense sing-off. They sit gathered around a drum and take turns singing songs. The side that sings louder typically wins.
Brides Dances To Pay For Honeymoon: Because Cuba is a communist state, weddings can be difficult to afford. To have enough money for the honeymoon, the guests at the wedding do a money dance. Every man who dances with the bride pins money on your dress.
Wooden Ducks For Blessings: In Korea, married friends of the groom carve wooden ducks for the married couple, meant to symbolize marital harmony.
Congratulations To Empty Nesters: At Jewish weddings at which the parents' last child is married, a special dance called the Mizinke is performed. The bride and groom give the parents crowns of flowers to wear, and guests make a circle and dance around them, coming forward to wish them 'mazel tov.'
Blackening Of The Bride: This Scottish tradition involves dumping flour, tar, spoiled food (and whatever else they can get their hands on) on the bride and groom. The ritual is meant to ward off evil spirits.
Raisins For All: In Yemen, the groom's father throws raisins on the ground for guests to pick up. Raisins are meant to symbolize happiness for the happy couple.