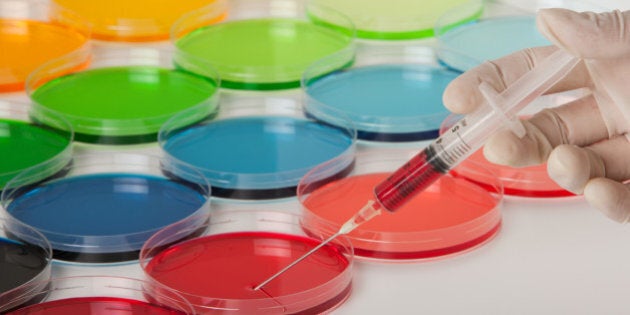 Some facts about measles, a once common childhood disease now rarely seen in Canada:
WHAT IS IT? Measles is a respiratory disease, caused by a virus of the same name.
DOES IT SPREAD HERE? Since measles vaccine was introduced in the 1960s, the disease has become increasingly rare in Canada. In fact, cases found here are either in people who were infected outside the country, or people exposed to someone who imported the virus.
ISN'T THERE MEASLES IN CANADA NOW? Yes. B.C. has a large outbreak at the moment. Alberta, Manitoba and Ontario are also seeing small numbers of cases.
WHERE DO THE IMPORTED CASES COME FROM? Measles virus still circulates in many parts of the world including Africa and the Indian subcontinent. There have recently been large outbreaks in France and the Netherlands because of low vaccination rates.
WHAT IS IT LIKE? It's a nasty infection, involving a red whole body rash. Most people who catch it survive, but between one and three cases per 1,000 can be fatal.
IS IT MAKING A RESURGENCE? There seem to have been more outbreaks in the past few years, but the virus is not indigenous in the Americas at this point.
CAN IT BE ERADICATED? Yes. The virus only circulates in humans, so if transmission can be stopped in people, the virus would disappear.