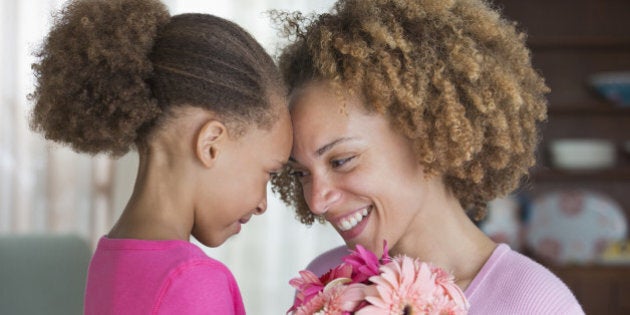 It's a chance for kids young and old to celebrate the women who raise them and love them every minute of their lives. And while the ads during the Olympic Games did a great job reminding us why we should appreciate them at all times, Mother's Day is a special occasion that simply can't be overlooked.
Common Mother's Day traditions include flowers, brunches and dinners, while gifts can be anything from books to skincare products to spa days. And of course, if your mom isn't inclined toward any of those things, just spending time with her could be a great present too.
The tradition of Mother's Day as we know it began with social activist Ann Marie Reeves Jarvis, who was born in West Virginia in 1832. She raised money for medicine and helped to obtain hired help for moms living with tuberculosis through her Mother's Day Work Clubs, CBC News reported.
She never stopped her community service, despite eight of her 12 children dying before they reached adulthood.
Jarvis died on the second Sunday of May in 1905, and her daughter, Anna, vowed to make Mother's Day a holiday that would honour all moms, not just her own.
The first modern Mother's Day took place on May 10, 1908. Families gathered for events in Grafton, W.Va., Jarvis's hometown, as well as Philadelphia, where she lived, and several other cities, National Geographic reported.
U.S. President Woodrow Wilson proclaimed the second Sunday in May as the Mother's Day holiday in May 1914.
Anna soon became disillusioned at the holiday's commercial aspects as it came to be centered around giving flowers, candy and greeting cards. She would spend the rest of her life trying to return the occasion to its roots. She died in 1948, aged 84 years old.
Though the commercial side endures, so does Mother's Day as a chance for families to recognize the women who spend much of their lives taking care of their children.
Here are a few quotes that remind us of the important roles moms play in our lives: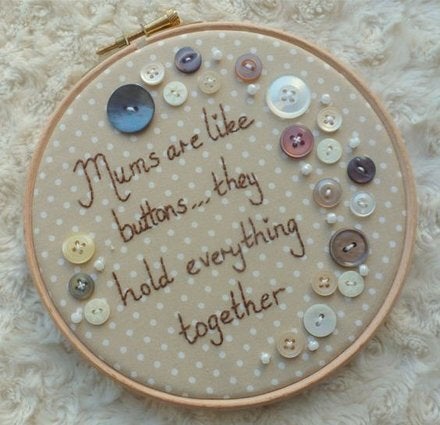 Mother's Day Quotes Celebrate The Women In Our Lives