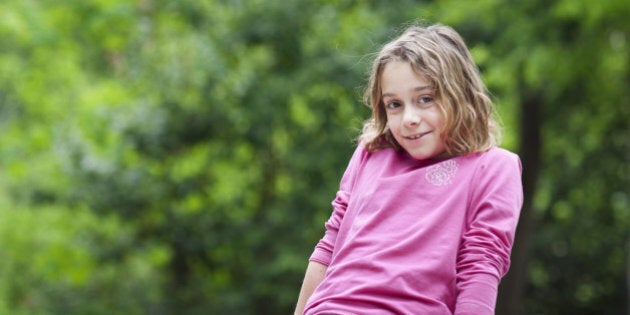 Are you rocking a pink shirt today?
On its website, the Day of Pink defines its message clearly: "anyone can bully, any can be victimized by bullying, but together we can stop it."
Today, students, teachers, parents, and politicians (and just about everyone else) participate by wearing pink shirts, reaching out to victims and educating others about the terrible effects of bullying.
This great way to renew people's commitment to open-mindedness and respect for all is something we should try to remember each day, with pink shirts on or not.
Check out these amazing ways people across Canada are celebrating Pink Day: