Beloved former captain Trevor Linden is the new president of the Vancouver Canucks, the team announced Wednesday morning.
"I want to win – just like our fans. I believe in this team and share the organization's committed to excellence on and off of the ice. I am looking forward to getting started – getting to know everyone in the organization, and working together to win the Stanley Cup for this great city and province," said Linden, 43, in a news release.
Former president and general manager Mike Gillis was fired on Tuesday after the Canucks missed the NHL playoffs for the first time in six years, ending a dismal season.
Linden, who spent 16 seasons with the Canucks, returns to the team that first drafted him. He was the team's youngest captain at 21 and led the Canucks to the 1994 Stanley Cup final, where Vancouver lost in seven games to the New York Rangers.
"Today is a real honour. I came to Vancouver 26 years ago and I have never left. I love this city. It is my home and the Canucks have always been part of my family," said Linden, arguably the most popular player in franchise history.
Story continues after slideshow: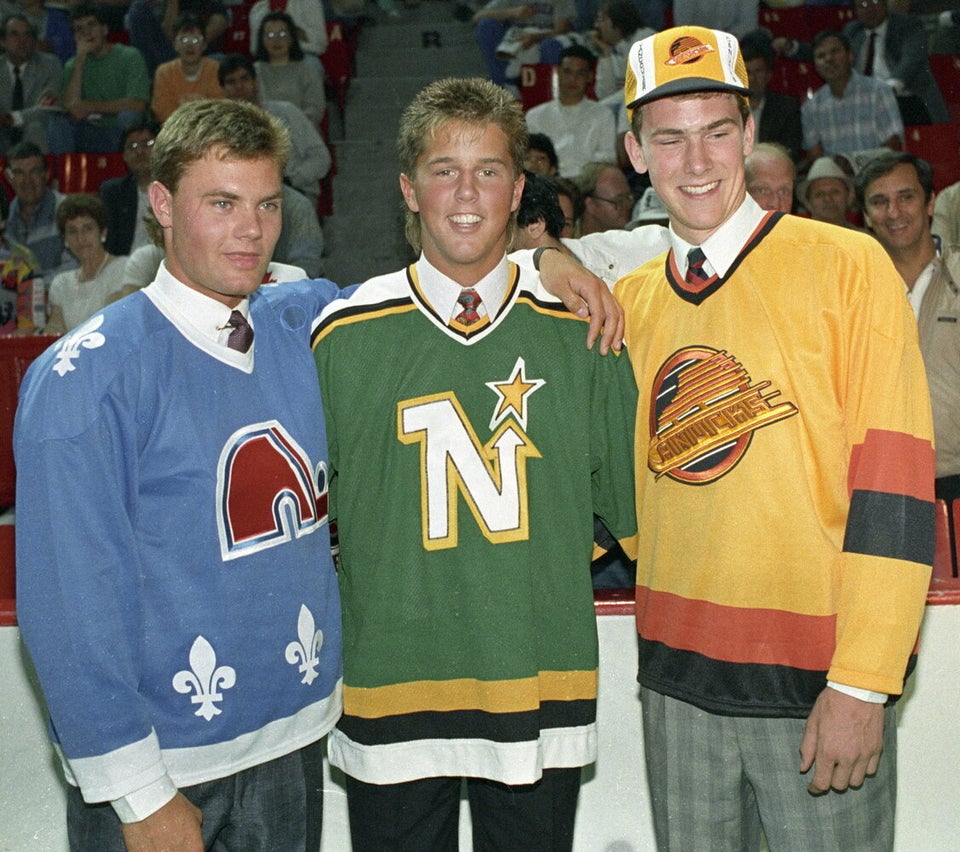 Trevor Linden Through The Years
Among his duties as president of hockey operations will be hiring a general manager and assessing the role of coach John Tortorella.
And while most fans trumpeted the hire in what has been an otherwise miserable season, the team's former captain understands the honeymoon with a frustrated city could be a short one.
"I've kind of been like the backup quarterback the last few years, right?" Linden said with a smile at his introductory news conference at Rogers Arena. "Everyone loves the backup quarterback because he hasn't made any mistakes yet.
"I fully recognize what I'm getting into. I know that this market is passionate about the game, I know that there's an educated group of (reporters) that have opinions, but I wouldn't want it any other way."
Since retiring from the NHL, Linden has become a successful property developer and is a partner in a chain of fitness clubs in the Vancouver area. The Trevor Linden Foundation is also active in the community. However, he doesn't have any hockey management experience.
"I'm a big fan and we need a new direction in the organization, a new voice," said Francesco Aquilini, the Canucks' owner, on Wednesday. "Trevor has exemplified great judgement in his career on the ice and off the ice and we have full confidence in him."
Rumours were swirling on Tuesday about Linden being named to the position, news that was apparently kept even from his parents until shortly before the official announcement on Wednesday. The Canucks posted video of Linden calling his mom in Medicine Hat to tell her the news:
With files from The Canadian Press
Like this article? Follow our Facebook page

Or follow us on Twitter