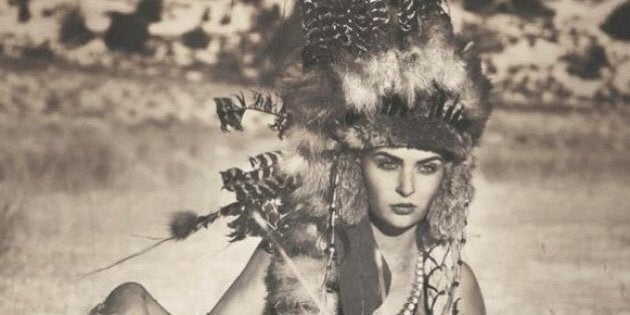 If there are still people doubting that fashion has a problem with race, then take a look at this latest disaster, courtesy of Heidi Klum.
Eva Rowan: "Thanks.. But, I am not your trend... I am not your stereotype!!!"
Steve Rodriguez: "I am native American and this is a German making fun of all my people."
Melanie J. Murray: "Disappointing. Cultural appropriation and redface are never okay, but with so many aboriginal women missing and murdered in Canada it is especially disturbing to see my culture erased and recreated in this manner."
As of press time, Klum has not responded to the backlash.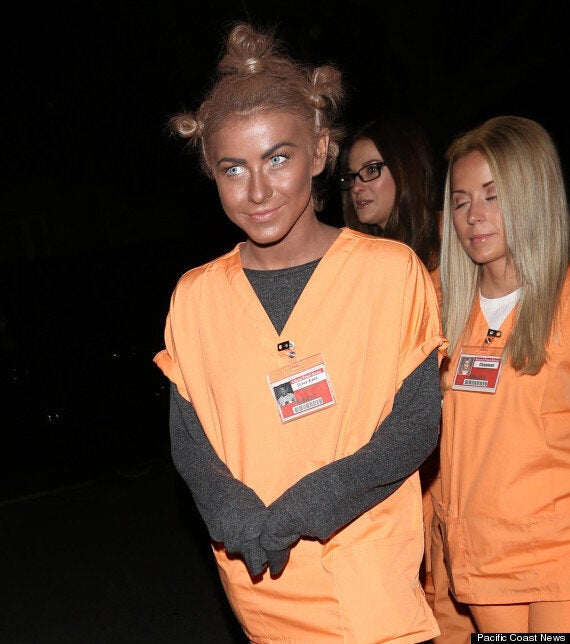 Top 10 Fashion Controversies Of 2013