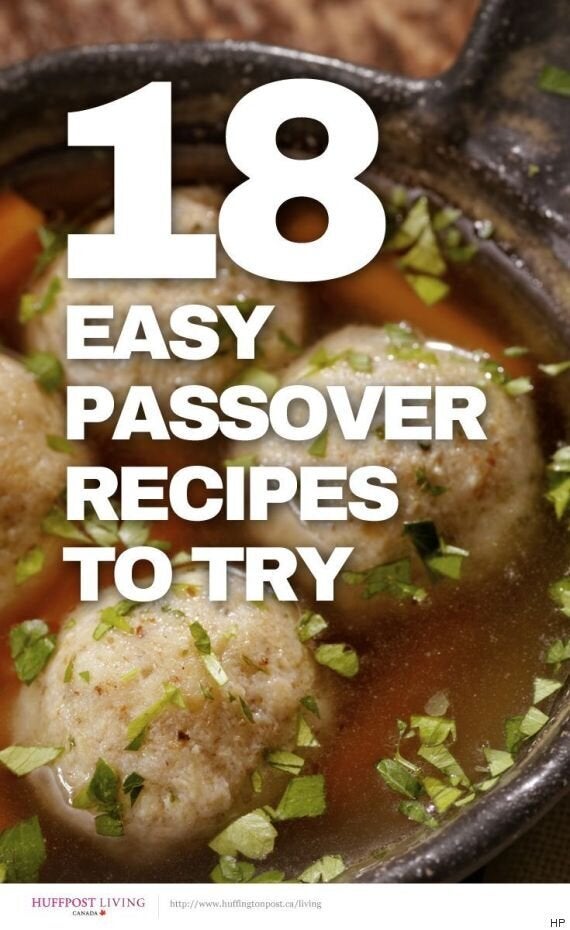 While Passover is one of the most celebrated and beloved of Jewish holidays, it does mean following dietary restrictions that can make planning dinner a little harder.
Passover, which celebrates the Jews' liberation from slavery in ancient Egypt and subsequent freedom under the guidance of Moses, lasts eight days between April 14 to 22 (like Hanukkah, the date changes every year).
According to Jewish beliefs, after being freed from the Egyptian Pharaoh's rule, Israelites left their homes in such a hurry that they couldn't even wait for their bread to rise. Thus, during Passover Jews abstain from chametz, grains that rise such as wheat, oats, rye, spelt and barley. Matzo, which doesn't rise, is a traditional staple in Passover meals.
Depending on whether you're Sephardic (originally from Spain or Portugal) or Ashkenazi (from central or eastern Europe), traditions might differ. For Sephardic Jews, rice, corn, peanuts and beans are permitted during the holiday, while for Ashkenazi Jews, they are not.
Adhering to these requirements can mean added time and effort into planning meals, especially for the seders of the first two nights, which generally gathers together all members of the family for meals that follow a particular order.
But that doesn't necessarily mean there is a shortage of delicious recipes and ingredients available around the web. There are tons of traditional and innovative ways Jews keep their bellies satisfied during Passover.
Here are 18 finger-licking recipes you have to try during the holiday!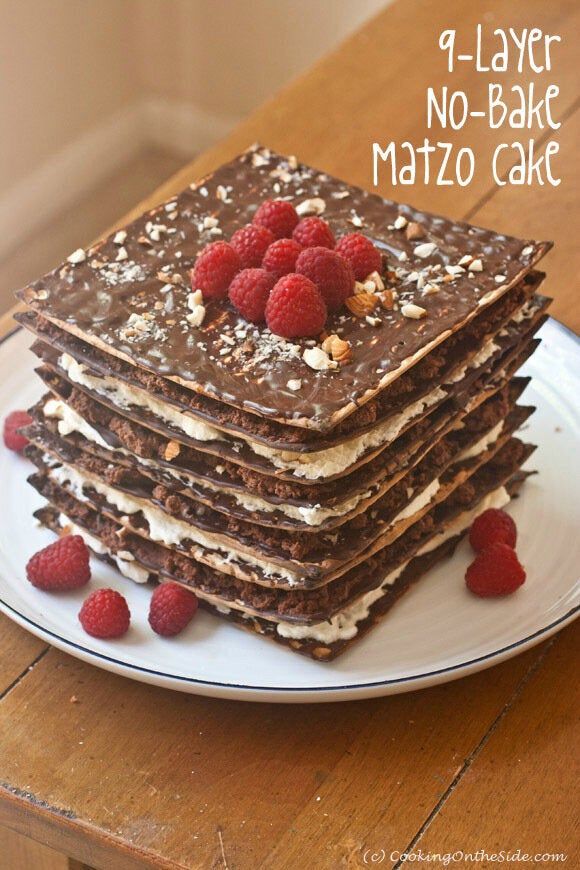 Passover Recipes To Eat This Year