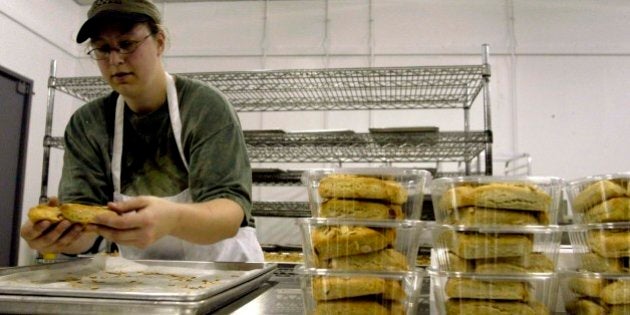 The term 'organic' has seen a decline on restaurant menus, while the term 'gluten-free' has posted a 200 per cent increase, says a new report on the status of dining in the US.
According to a new report from market research group Mintel, though the term 'organic' continues to be the leading ethical claim on restaurant menus, its appearance declined 28 per cent between 2010 and 2013.
On the other hand, in response to the continued popularity of the gluten-free diet and lifestyle, analysts report a 200 per cent increase in the appearance of 'gluten-free' claims on American restaurant menus in the same period, accounting for 40 per cent of the total growth in ingredient nutritional claims.
Perhaps some of the best examples of commercial brands to adopt the trend can be found in the pizza industry, with both Domino's and Pizza Hut launching gluten-free crusts recently.
"The reality is that organic foods are quite expensive and consumers are looking for alternative claims to help them determine what other types of menu items are safe and of good quality to eat," said report spokesperson Julia Gallo-Torres.
"Tying into this, we are seeing a return to tried-and-true, traditional preparations, signaled by claims tied to classic, original, homemade, etc."
In addition to specific terms like 'organic,' and 'gluten-free,' the report found that consumers are increasingly interested in dishes that denote artisanal craftsmanship, authenticity and homemade preparation.
The claim 'made from scratch,' for example, is contributing 10 percent to the overall growth of all restaurant menu claims, the report adds.
Other terms that are being thrown about in response to consumer interest include: "original recipe," "freshly-picked," "farmstead," and "farm style."
And to seduce diners with promises of unique dishes they can't find elsewhere, restaurateurs are also slapping the word "signature" on more dishes, with claims growing 34 per cent.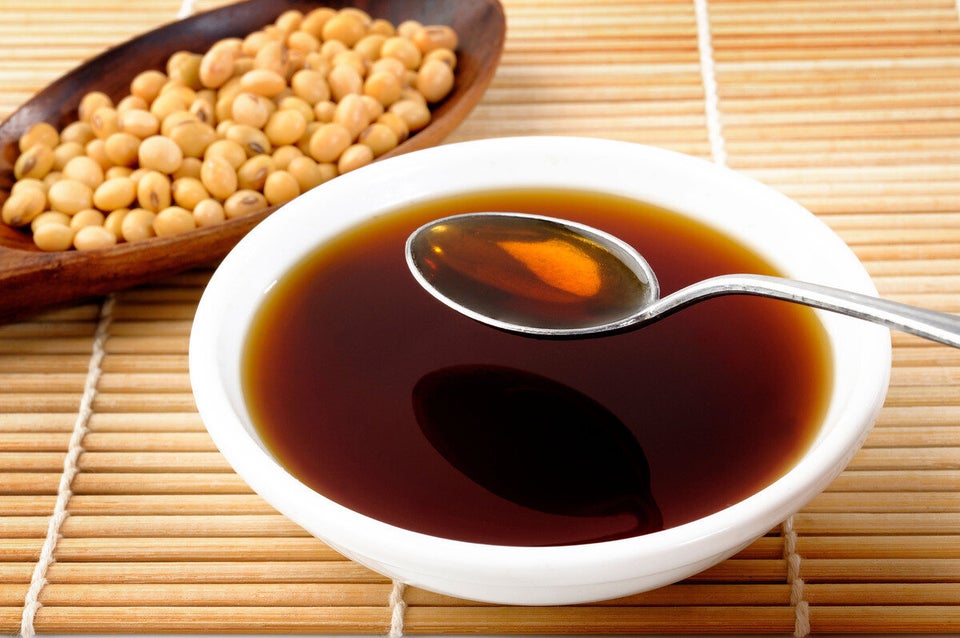 Surprise! These Foods Have Gluten