Last week, we told you about a deep pothole, which looked a lot more like a sinkhole, outside the Village Mall in St. John's, N.L.
This week, comedian Brian Aylward took it upon himself to unleash an angry, yet humourous rant against potholes from the very same location in a video that was posted to YouTube on Monday.
The funnyman's words ring true for just about anyone who has had to deal with the ridiculous potholes on city streets across Canada.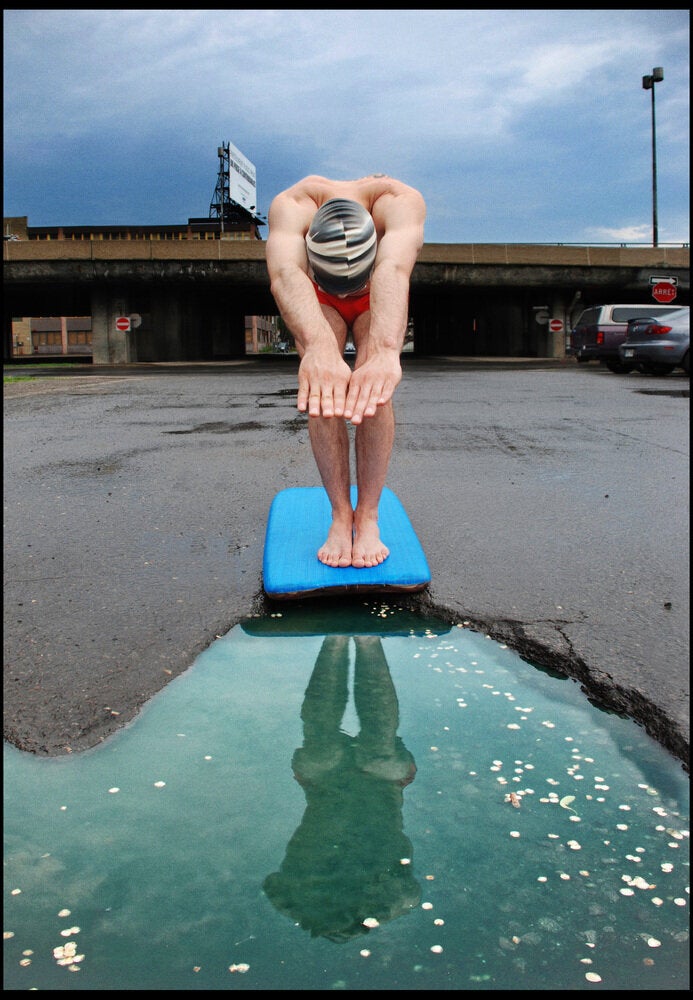 Artist Davide Luciano Turns Potholes Into Epic Street Art