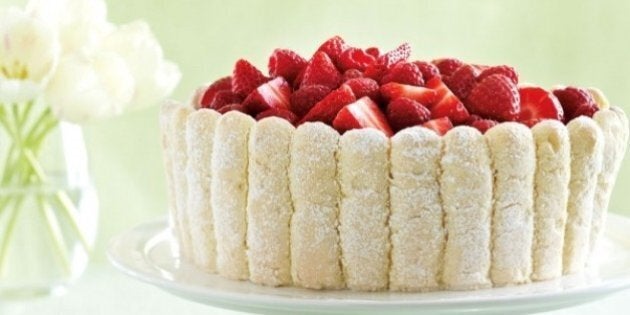 Looking for a dessert to grace your Easter table? We've got 5!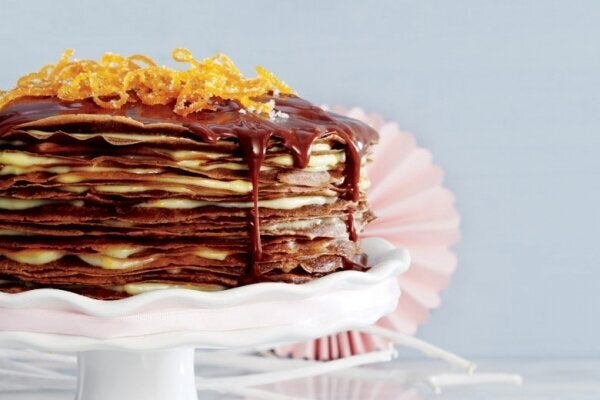 Chocolate Orange Crêpe Cake
Don't worry if a few crêpes aren't perfectly round; just layer the less attractive ones in the centre of the cake and no one will be the wiser.
Chocolate Hazelnut Mousse Cake
Crunchy meringue, silky mousse, moist chocolate cake and decadent ganache give flavour and texture to this ultimate cake, which is well worth the effort to make.
This show-stopping classic is less intimidating to make than it appears. Top it with whatever fresh berries are local or in season
Two bright raspberry layers add a dose of freshness to this citrusy loaf. In season, use fresh raspberries instead of frozen.
Special occasions call for special desserts, and this one fills the bill. Moist lemon cake, a bright lemon custard and a simple lemon icing come together to create the ultimate springtime dessert.