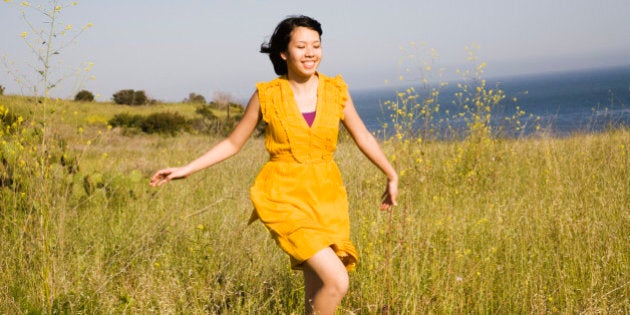 Spring is officially in full swing (even if it doesn't always feel like it) and that means that it's finally time to rid your wardrobe of black coats, scaves and toques and make room for warm weather outfits.
Lucky for us, it's almost the long weekend, which is the perfect excuse to do a bit of shopping whether it be in your closet, at the mall or online for Easter dresses for the girls and women in your life (that includes you too).
While it may take some time getting used to bright colours, eye-popping prints, pastels and short skirts, don't be frightened; we're here to help ease your transition with as little pain as possible.
And what better way to help you find your spring mojo than with new spring outfits?
Check out our picks for cool, easy-to-wear and budget-friendly styles that will suit girls and women of all ages.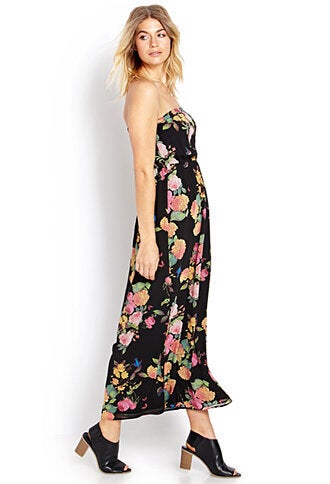 Easter Dresses For Girls And Women