It doesn't matter if you're a saving machine or live paycheque to paycheque, we all need a budget.
Financial writer and TV host Gail Vaz-Oxlade, who is currently working with P&G on a budgeting campaign and known for her hit shows "Til Debt Do Us Part" and "Money Moron," says budgets often get a bad rap and people should be set straight on what the word really means. Basically, if you have a budget, you care about where your money goes each month, and whether you're looking at buying a house, taking a vacation, retiring at 60 or whatever your dreams may be, money matters.
As tax deadline nears on April 30, people might find themselves in the mindset of some serious revamping of their financial health. Gail's site has extensive resources for just that, including an interactive budget worksheet you can fill in online.
Check out Vaz-Oxlade's advice in the video above on how to ensure you'll have money left over to save each and every month — and keep watching to see her tips on finding ways to keep the luxuries you want, and the difference between saving, and actually saving those savings.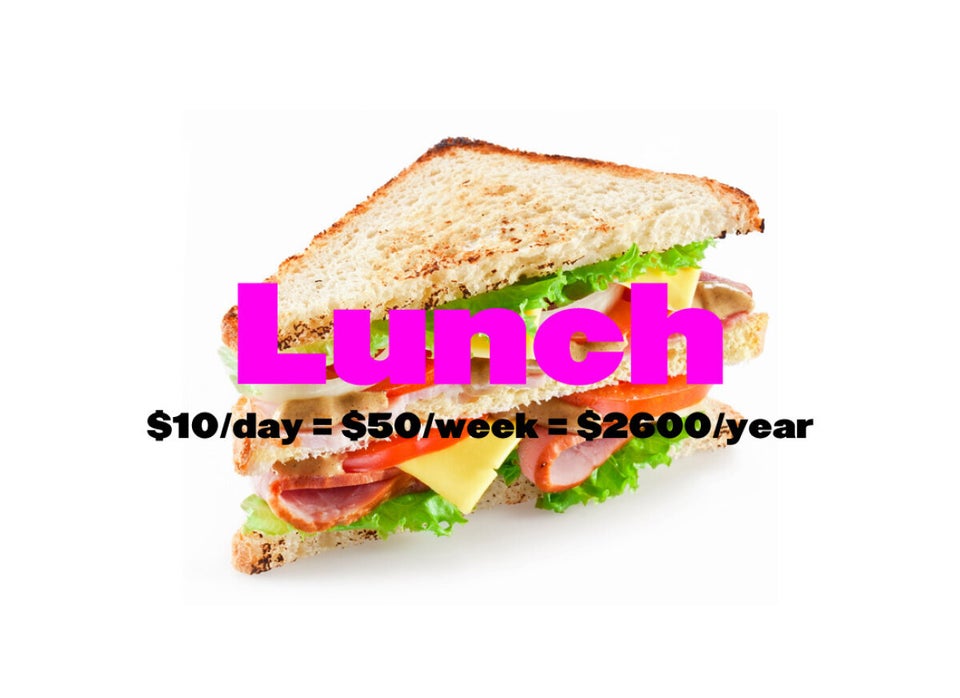 17 Things We Spend Money On Mindlessly