Tis the season of warm weather and... topless magazine covers?
In the photo, the 35-year-old "It's Complicated" star wears only pantyhose with her legs tucked beneath her and her arms covering up her bare breasts. The inside photo spread is much of the same, with the director rocking an unbuttoned shirt, a pair of tiny black panties and more pantyhose.
Well, if you've got it, flaunt it!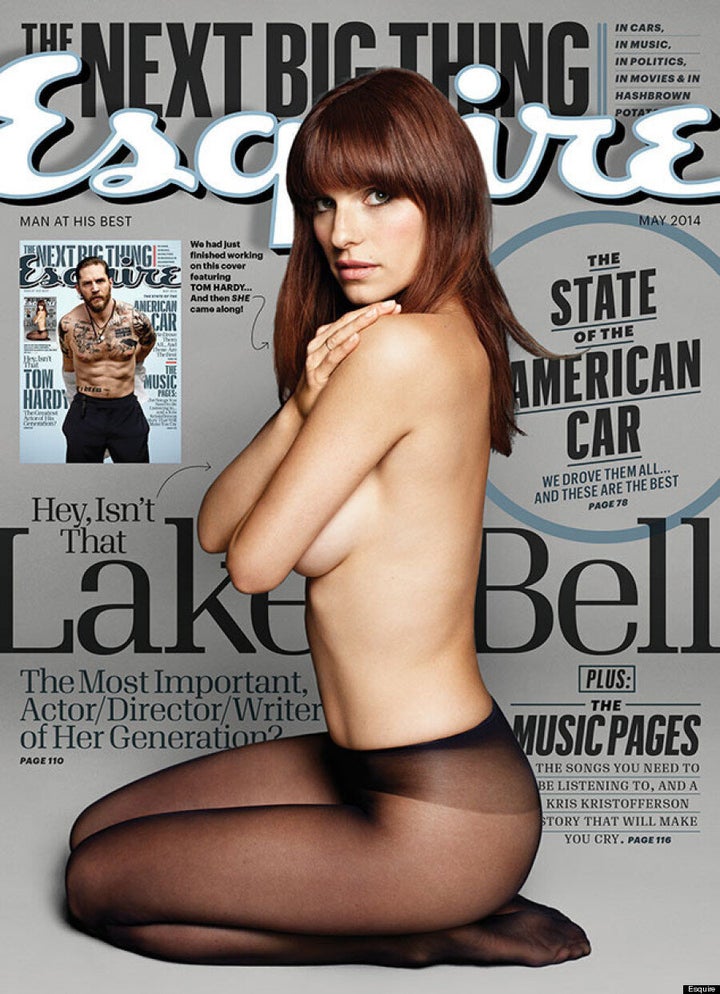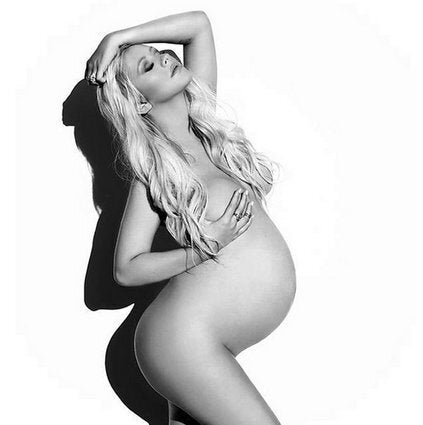 Topless Celebrities (NSFW)