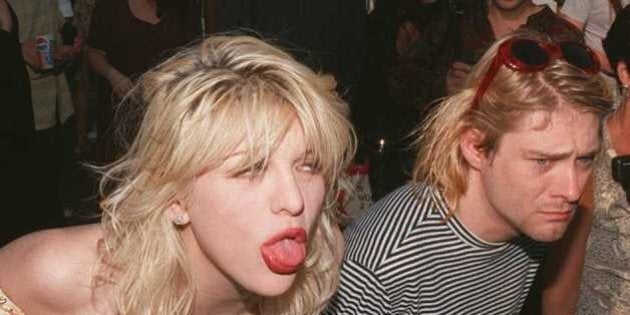 Toronto Star music critic Ben Rayner reviewed Cher's Toronto concert last week by stating "nobody's drinking Cher's 'goodbye' Kool-Aid anymore." Hours later, at 3:25am, the singer herself replied to Rayner's review via Twitter.
But her tweet pales in comparison to other times that musicians have responded to music critics with some criticism of their own.
Whether expressed in interviews, song lyrics or even threatening answering machine messages we found 13 examples of singers going off on journalists, from Kurt Cobain threatening to hurt or even kill a female reporter researching a Nirvana book to Lou Reed sparring with Lester Bangs to Iggy Pop insulting a young Jeanne Beker on camera.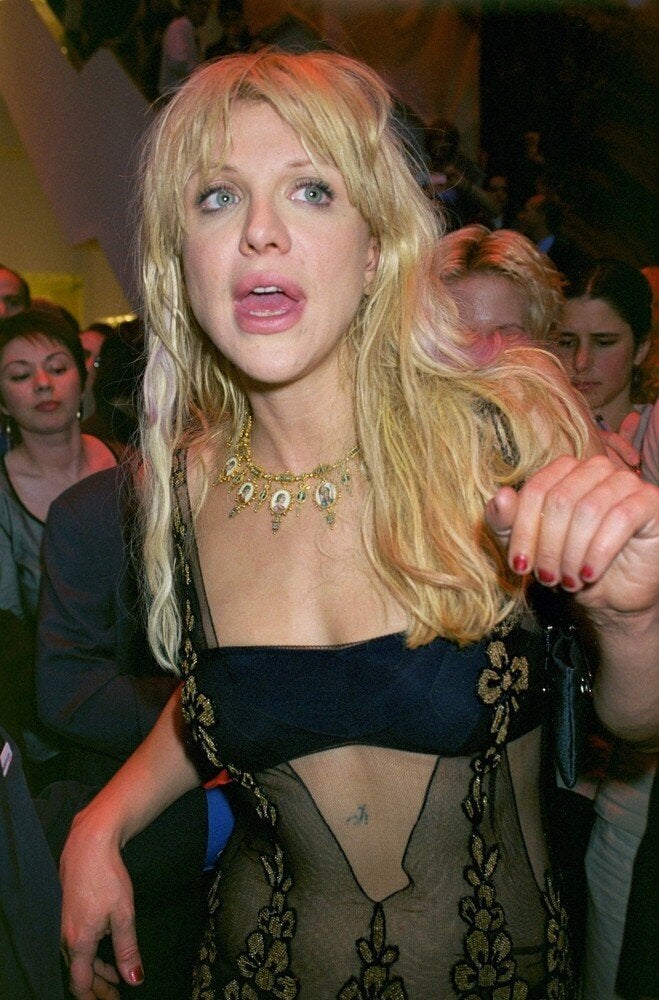 Best Musician vs Music Journalist Feuds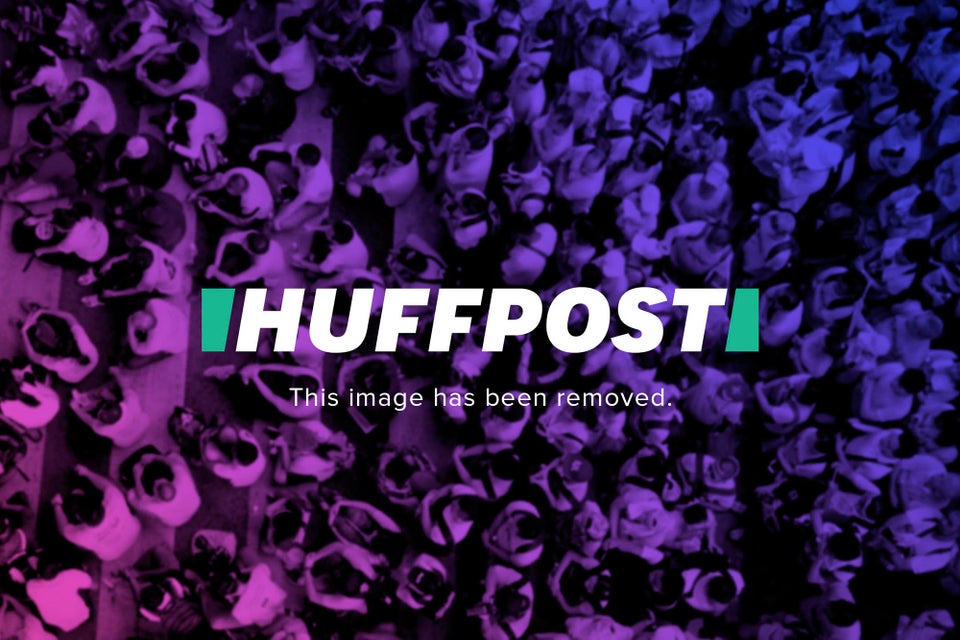 Cher's 'Dressed to Kill Tour'