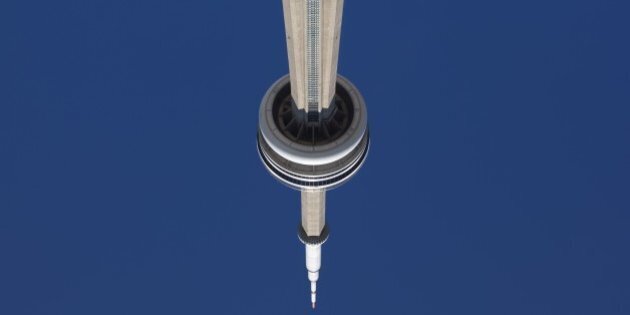 Hey Ontario, stop being such a bummer. You're dragging down the rest of us.
The report argues that, in the space of a decade, Ontario has gone from being an economic engine driving Canada forward to an economic laggard that's holding back the rest of the country.
But the Fraser Institute report does put some worrying new numbers to Ontario's economy, which has suffered as the province's industrial heartland has been hollowed out by weak demand from the United States and aggressive competition for factory jobs abroad.
Between 2000 and 2013, private-sector jobs in Ontario grew by 14.1 per cent, below the national average of 19 per cent and far short of first-place Alberta's 42.1-per-cent increase in jobs.
That's taking a toll on national unemployment numbers. Canada's jobless rate averaged 7.6 per cent between 2009 and 2013, but would have been 7.3 per cent were it not for Ontario, the report asserted.
"An economically stronger Ontario means an economically stronger Canada."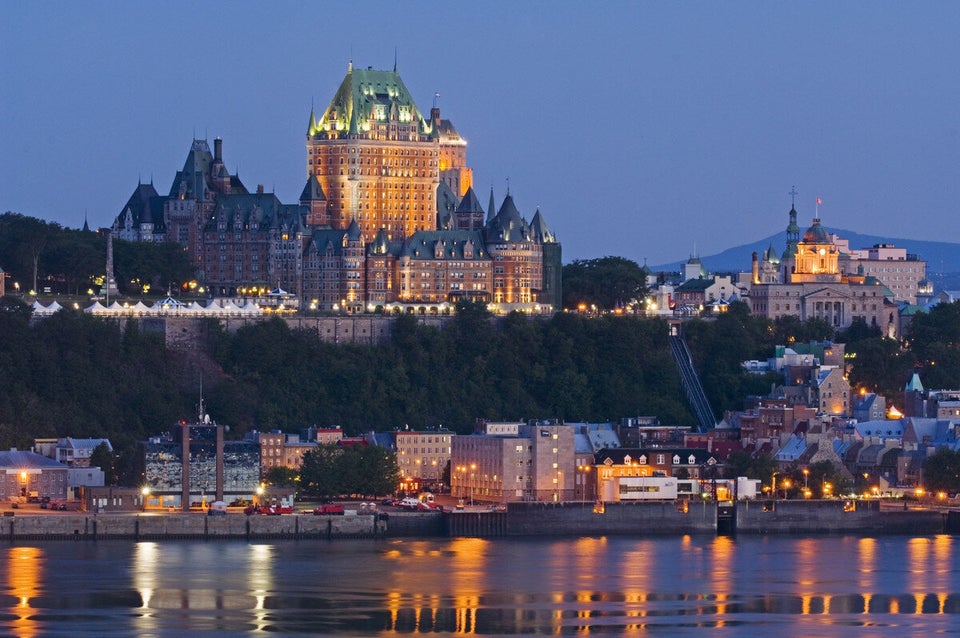 Best, Worst Places To Live In Canada, 2014
Growth in business investment has also been weak, averaging 3 per cent in Ontario annually compared to 5.3 per cent for the rest of Canada.
Perhaps the most telling statistic is what happened to Ontario's GDP. It was higher than the Canadian average for decades, but by 2012 had fallen to 5.6 per cent below the national average ($45,933 in Ontario compared to $48,643 for the country as a whole).
The Fraser Institute report offers a number of boilerplate conservative solutions to the problem: A "more competitive" tax structure (read: tax breaks for corporations), provincial government austerity measures, and a move to "unleash [Ontario's] private sector on its northern resource frontier."
"If Ontario adopts smarter policies focused on competitiveness and economic growth rather than interventionist government, it could unleash its private sector and improve Ontario's economy for the benefit of taxpayers in Ontario and across Canada," Di Matteo said.
And even if Ontario did manage to develop its northern resources, it's unlikely the jobs there would be sufficient to replace the jobs disappearing from the manufacturing centres of southern Ontario.
A recent report estimated the massive Ring of Fire project would create 5,500 jobs. That amounts to just two per cent of the 255,000 jobs lost in Ontario manufacturing in the decade between 2002 and 2012.
Where will the rest of the jobs and economic activity come from? The Fraser Institute report is as unclear on that as anyone else.