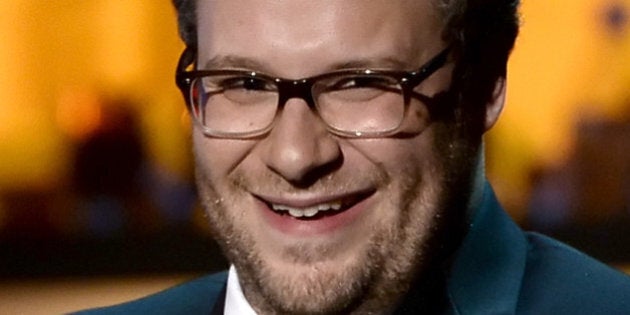 Happy birthday to Vancouver-born actor and comedian Seth Rogen, who turns 32 today.
To celebrate, we took a look back through his movies to pick out the inside jokes and Vancouver references scattered throughout his work.
Rogen and writing partner/longtime friend Evan Goldberg attended Point Grey Secondary School together in Vancouver. It was the inspiration for their first movie, "Superbad." But that's only the beginning.
Impress your friends with this Seth Rogen movie trivia! (Warning: Most clips contain explicit language.)
The story of 'Superbad'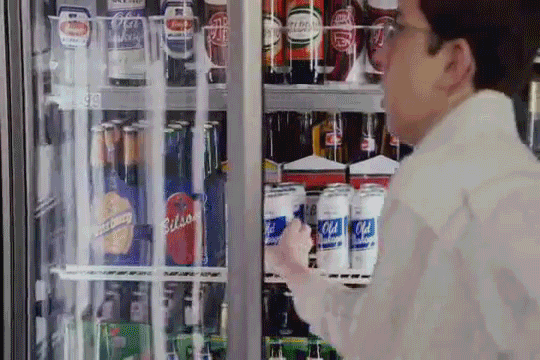 Mr. Rogen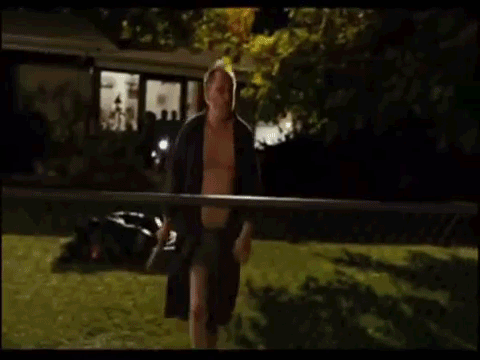 The story of 'This Is The End'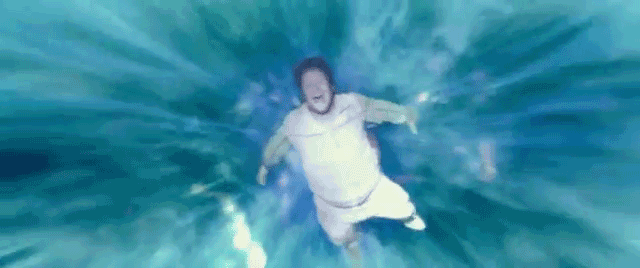 Camp Miriam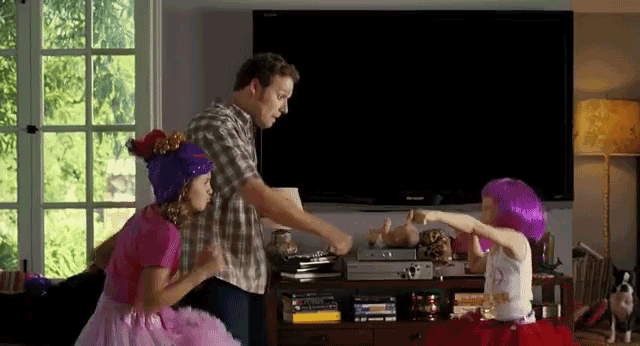 Fogell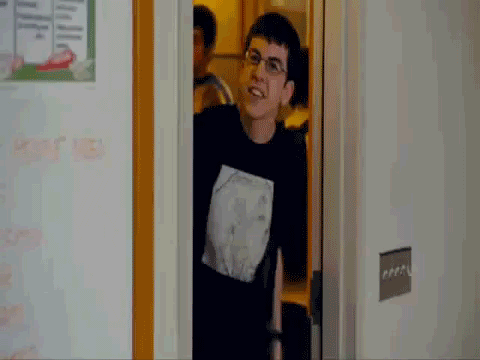 Like this article? Follow our Facebook page

Or follow us on Twitter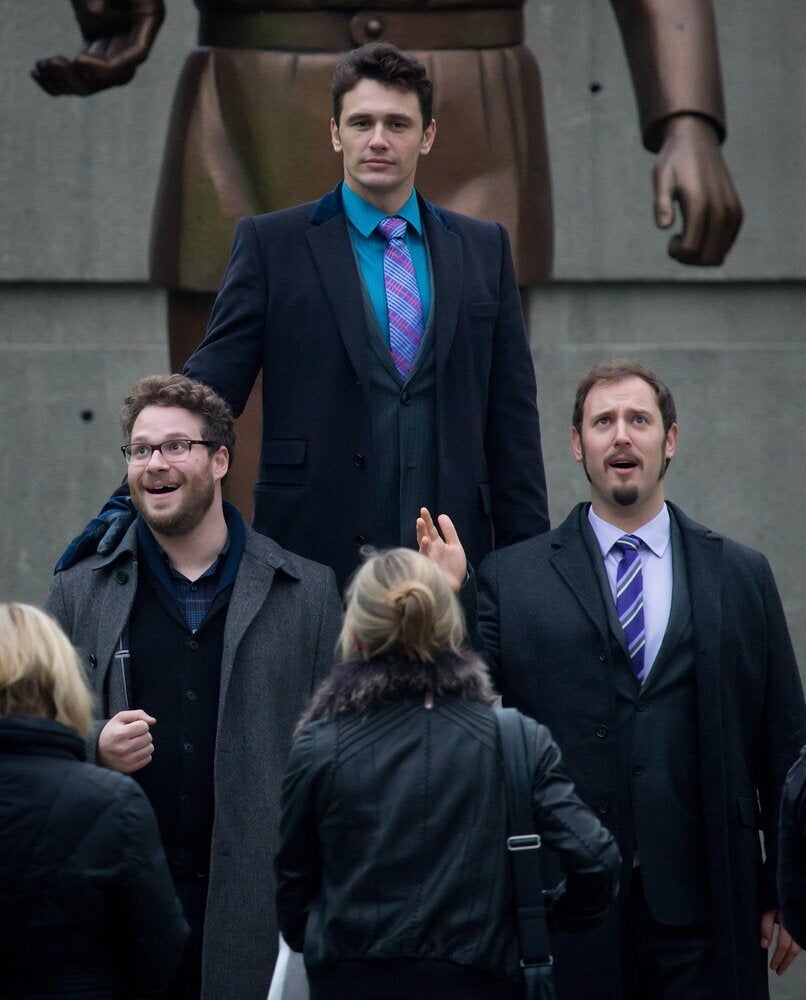 James Franco And Seth Rogen In Vancouver