An emaciated pregnant mare is one of five starving horses that the BC SPCA seized from a rural Fraser Valley property this month.
"The pregnant mare in particular will require specialized care due to her comprised condition." The mare is named Savannah.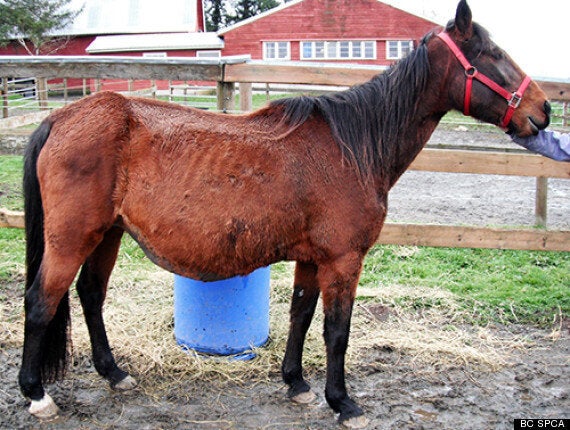 Aside from the lack of food, the horses did not have proper shelter and were exposed to objects that could have hurt them.
The SPCA is seeking donations to help care for the animals, as well as people who are willing to take them in to a loving home.
Workers also fear the mare's foal may not survive, according to the news outlet.
The SPCA has taken more than 80 abused or neglected horses into their care in the last five months.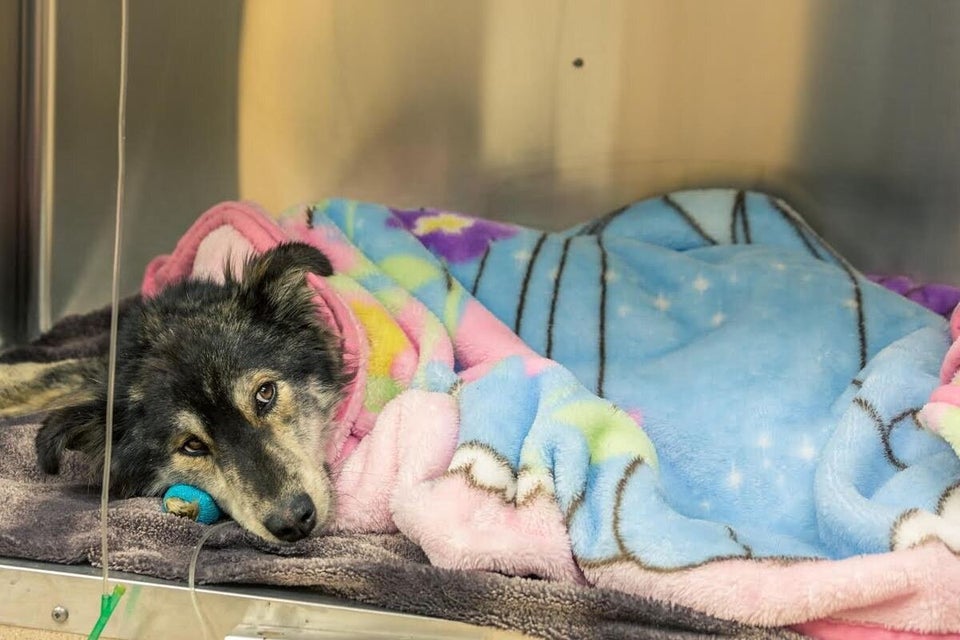 Animal Cruelty Charges Laid In Port Hardy Case