George W. Bush recently unveiled a rather bland portrait of Prime Minister Stephen Harper. The most exciting thing about the painting is that it was probably copied from Wikipedia. Bush presents Harper as he would like to be seen: threatening, steadfast and vaguely cheerful. Bush even gives him back his brown hair, making him look much younger.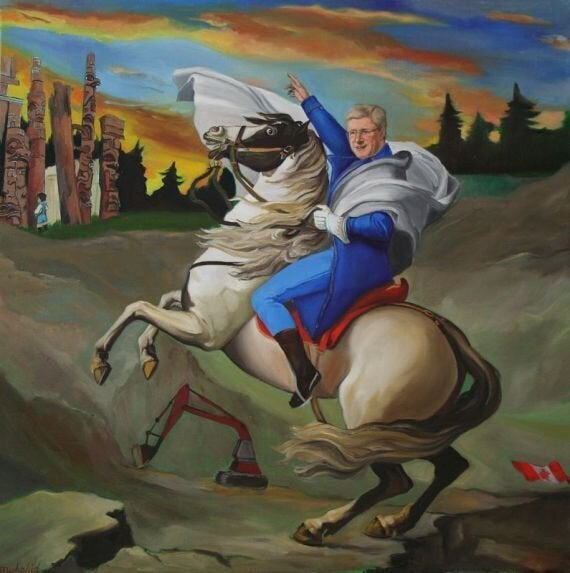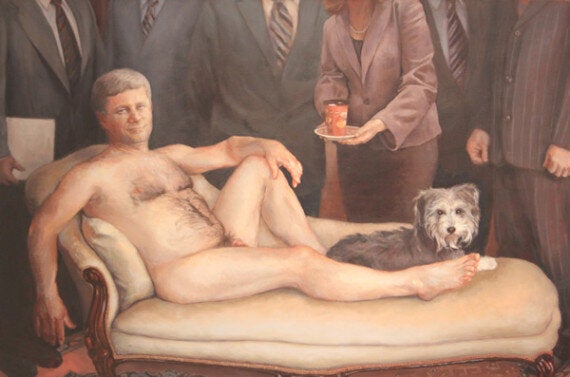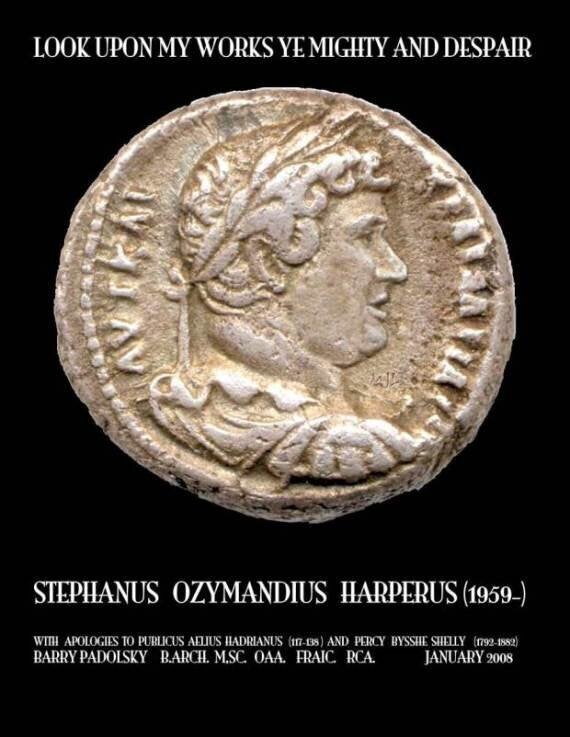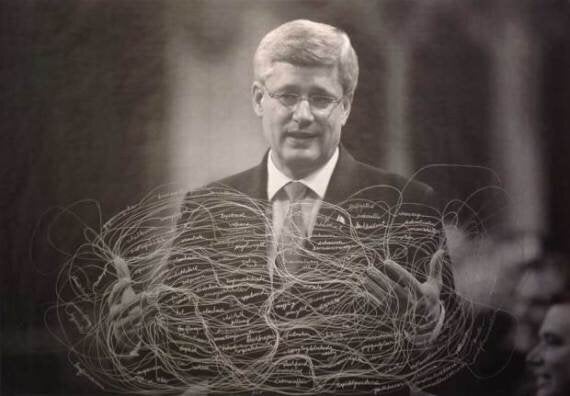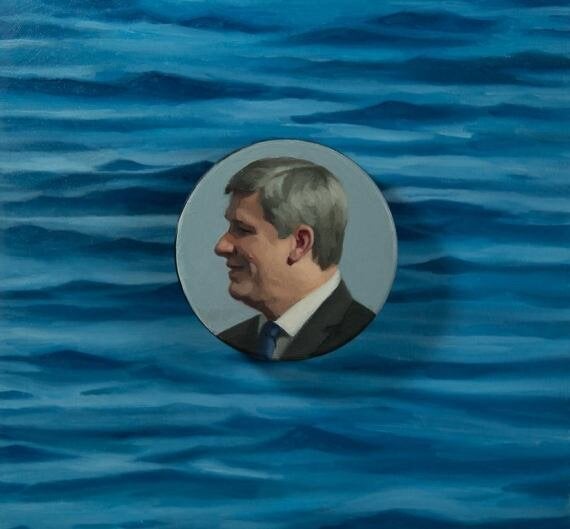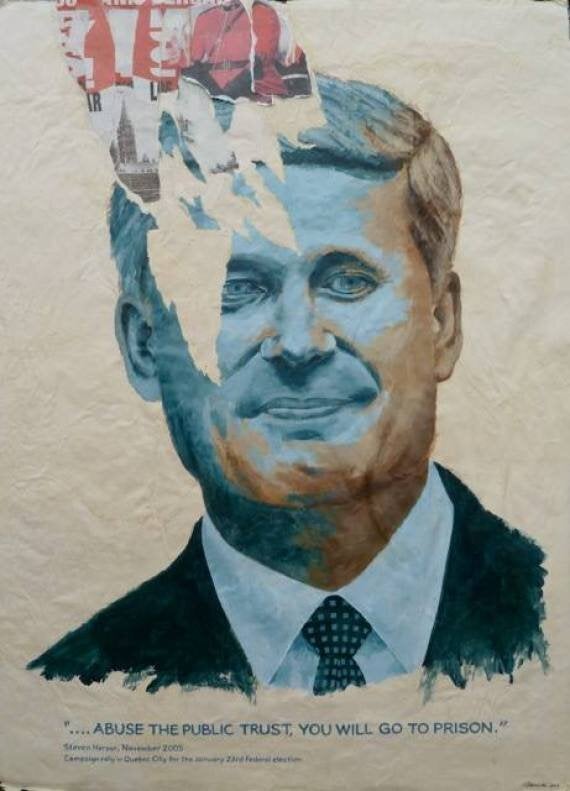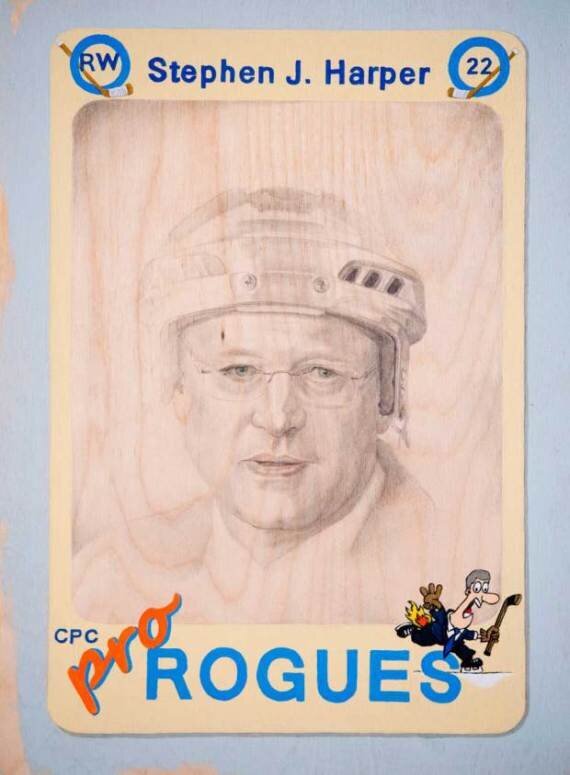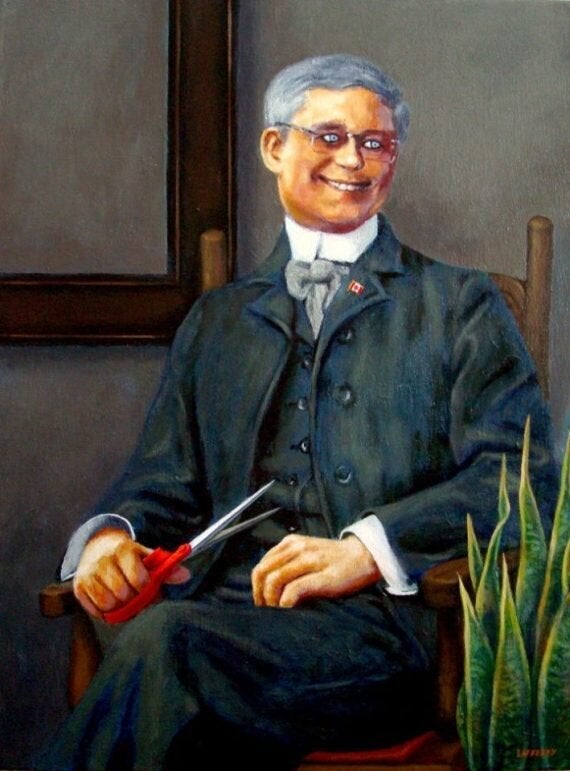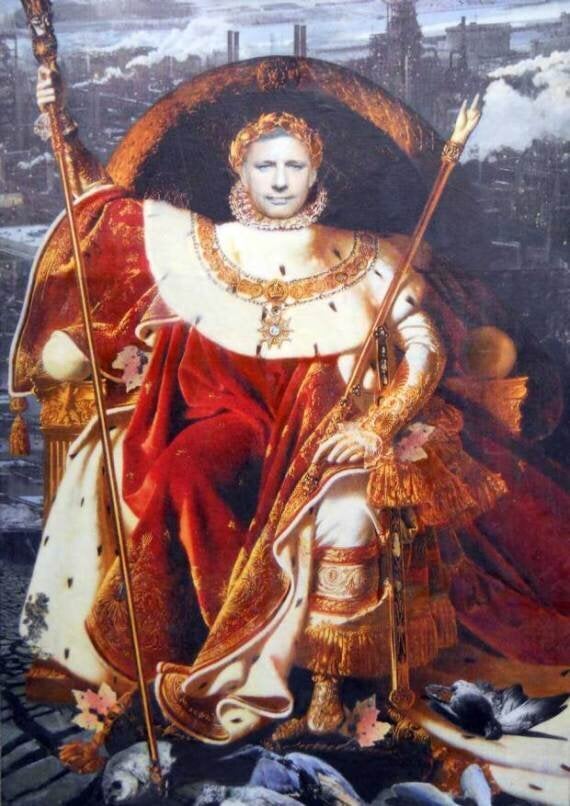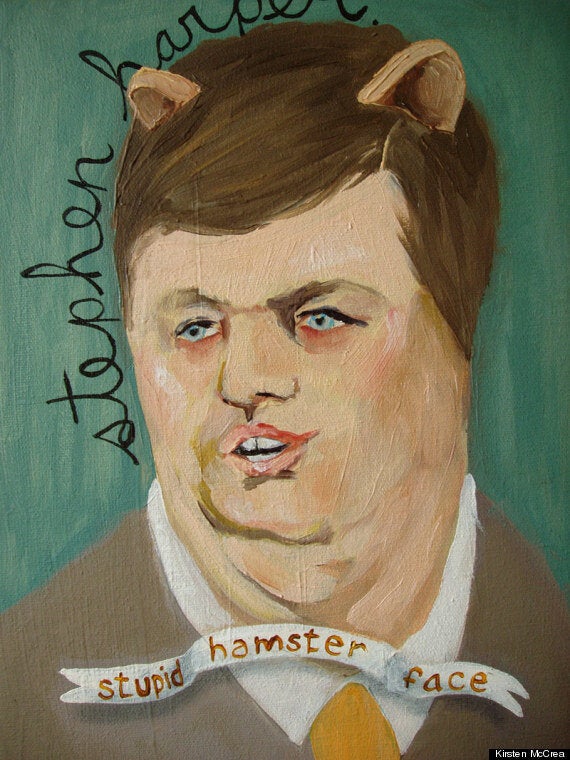 And our favourite version of Bush's portrait.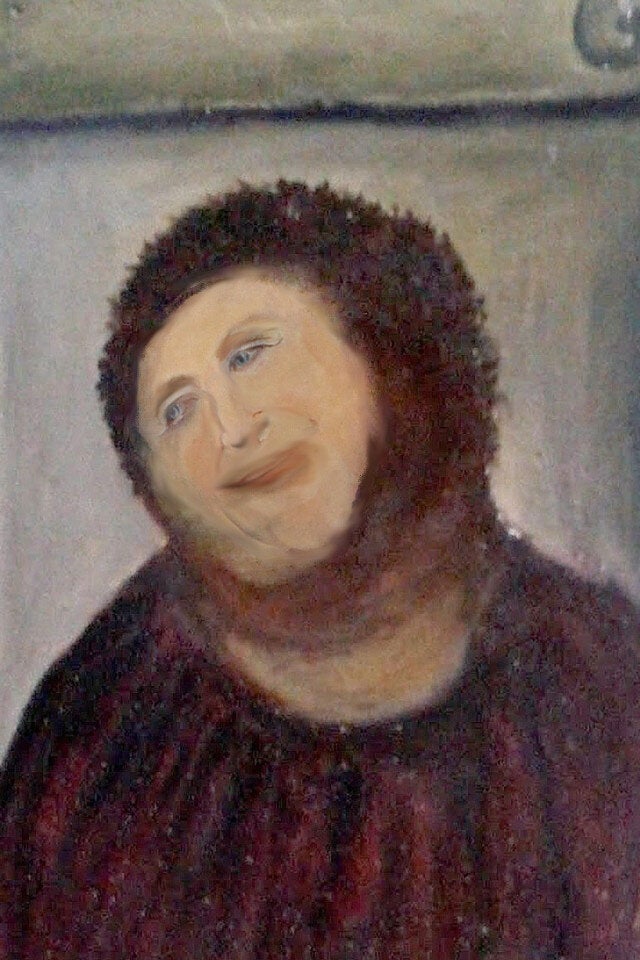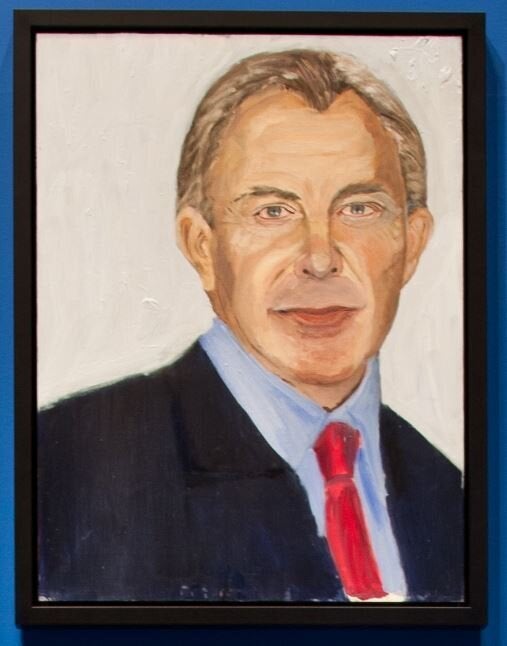 George W. Bush's Portraits