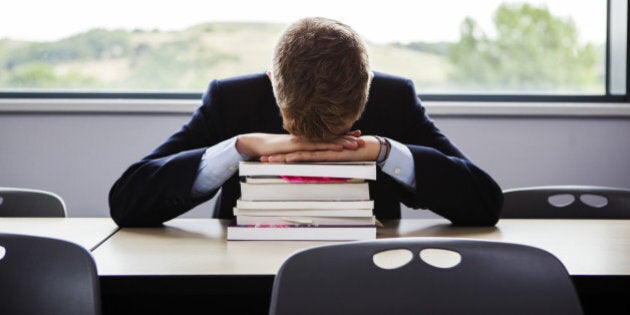 Tuition-paying parents will tell you things are tougher for students today than they were a generation ago, but here's some solid proof.
The analysis looked at StatsCan tuition data and compared that to provincial minimum wages. It found that students across Canada typically have to work 570 hours at minimum wage to pay a year's tuition. That's up from 230 hours in 1975.
The analysis highlights a reality that is increasingly coming into focus: That university education is becoming less accessible as provincial governments download an ever larger share of the cost to students.
There are large differences between provinces. Ontario is the most expensive province for a university education; it takes 708 hours to pay for a year's worth of school there. In least-expensive Newfoundland, it takes 264 hours.
Tuition hikes have varied greatly from province to province, with Alberta and Saskatchewan seeing the biggest plunge on affordability. The number of hours needed to work for tuition jumped 231 per cent and 226 per cent, respectively, in those provinces.
Broken down by specializations, professional degrees have seen the largest tuition hikes. A dentistry degree would have required 286 hours of minimum-wage work in 1975; it now takes 1,711 hours of work.
In 1975, the cost of professional degrees was similar to the cost of other degrees, but that has changed in the past few decades. A degree in medicine now has an average annual tuition of $12,438, up from $715 in 1975.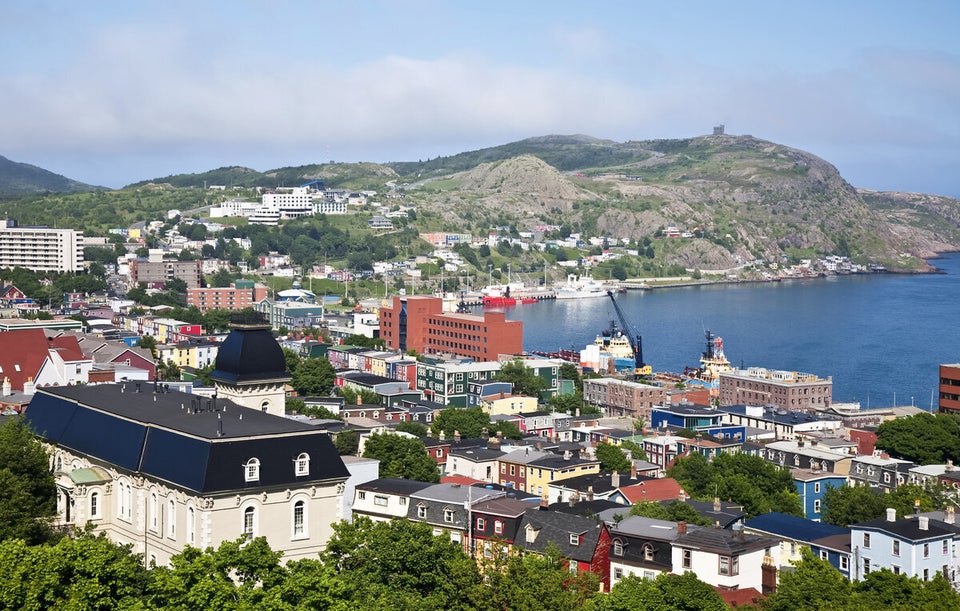 How Many Hours Of Work To Pay For Tuition?