There's a new burger bar on the block.
Mark and Donnie Wahlberg, along with less-famous brother Paul, are bringing their Boston-area hamburger joint to Toronto, part of an expansion that will see the restaurant become a chain.
The Toronto location will be near the corner of King Street and Blue Jays Way, in the city's entertainment district, and a grand opening is planned for this summer, Wahlburgers restaurant announced Tuesday.
The brothers seem as serious about the burger business as they were about becoming pop sensations in the late 80s/early 90s.
"These are the next steps in building Wahlburgers into a great and enduring worldwide brand. We have built the restaurant and partnerships with quality and care, and my brothers and I look forward to continuing the journey," Mark Wahlberg said.
The expansion plans include five new restaurants in the Philadelphia area and two more Boston locations, but the Toronto site is the only Canadian location announced so far.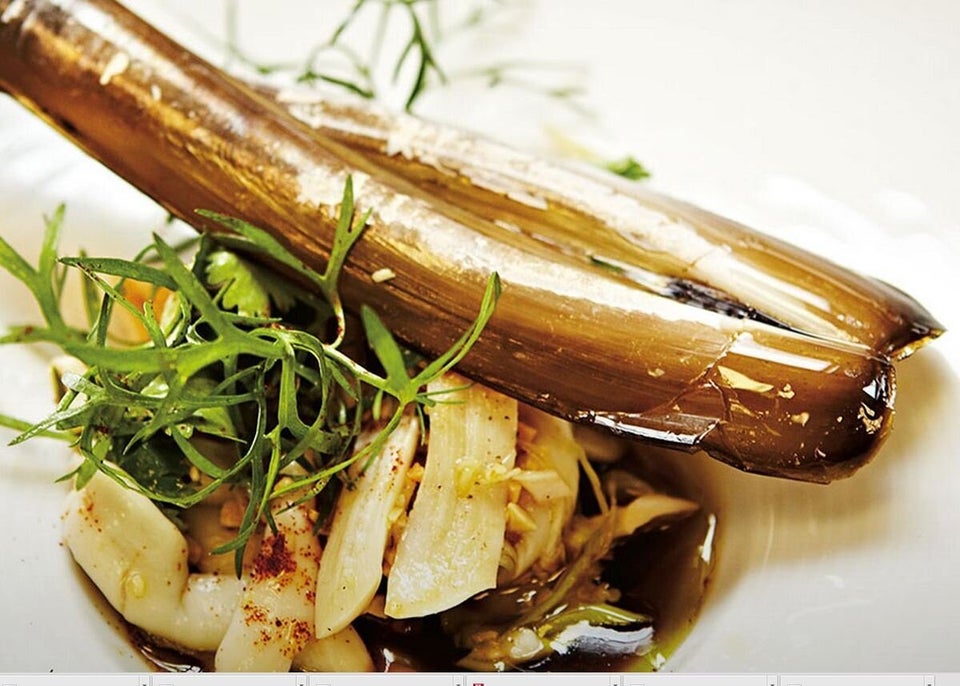 Best Restaurants in Canada