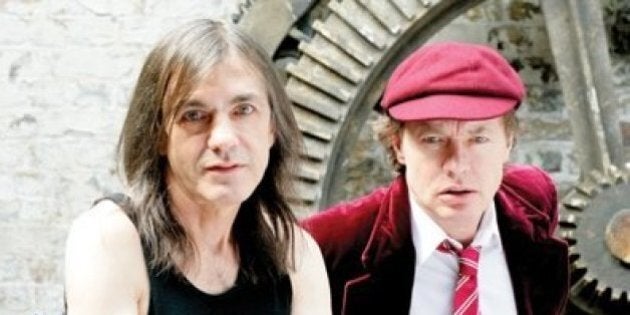 After rampant speculation and rumors surrounding the status of the hard rock legends, AC/DC posted an official statement on their Facebook page and website Wednesday morning regarding the future of the band and the health of rhythm guitarist Malcolm Young.
"After forty years of life dedicated to AC/DC, guitarist and founding member Malcolm Young is taking a break from the band due to ill health. Malcolm would like to thank the group's diehard legions of fans worldwide for their never-ending love and support.

In light of this news, AC/DC asks that Malcolm and his family's privacy be respected during this time. The band will continue to make music."
As reported yesterday, the speculation was that Young's ill health, rumoured to be the result of a stroke, would end the band. AC/DC's statement should curtail the retirement talk.
Though a proposed 40-date tour celebrating the band's 40th anniversary is in limbo, the AC/DC frontman Brian Johnson told the UK Telegraph that despite Young's "debilitating illness" and departure, plans for a new album, their first album since 2008's chart-topping "Black Ice," are still on.
"We are definitely getting together in May in Vancouver. We're going to pick up some guitars, have a plonk, and see if anybody has got any tunes or ideas. If anything happens, we'll record it," Johnson said, before addressing the anniversary tour.
"That would be a wonderful way to say bye bye. We would love to do it. But it's all up in the air at the moment. AC/DC is such a tight family. We've stuck to our guns through the Eighties and Nineties when people were saying we should change our clothes and our style. But we didn't and people got it that we are the real deal."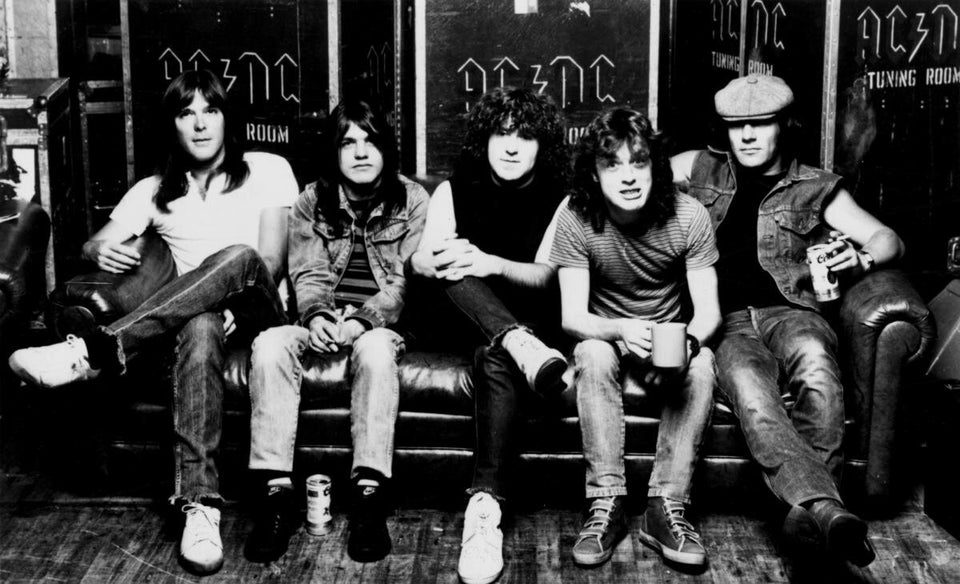 AC/DC: Live And Unleashed