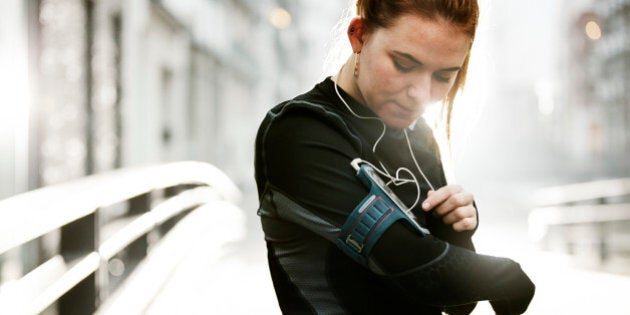 Apps and YouTube are a great way to get free workouts. Here are some of our favourite fitness apps and websites
For the fitness newbie, the app Human ensures that you get at least 30 minutes of exercise every day by sending push notifications. Because we all need little reminders every once in a while.
Can't afford a personal trainer? The app GymGoal Free has 280 exercises (with animations and step-by-step instructions for each) and 52 complete workout routines.
If you prefer exercise classes, log in to fitnessblender.com. The well-narrated videos help you master proper technique, and the on-screen calorie tracker keeps you motivated.
Have a competitive streak? Fitocracy turns fitness into a game in which you earn points, battle the laziness dragon and, most importantly, take your fitness to the next level. You can also engage with a community of players.
Check out BeFit on YouTube for all kinds of exercise programs, from hip-hop cardio to ab workouts. More than half a million subscribers follow instructors like Jane Fonda and Jillian Michaels. There really is a workout here for everyone.
More from Canadian Living: