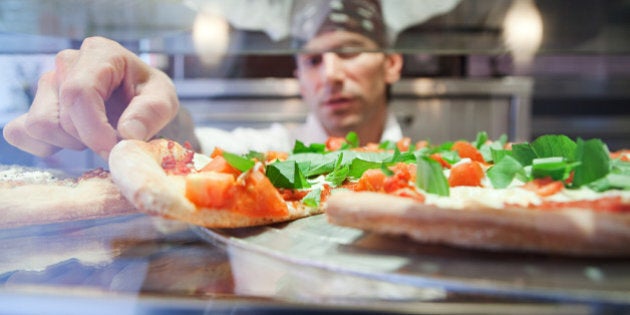 The report also suggests that one-quarter of new jobs in Canada could be going to temporary foreign workers.
New data from StatsCan, released Tuesday, show the number of job openings in Canada continues to shrink, sitting near its lowest points since StatsCan started measuring the data in 2011.
There was an average of 219,000 job vacancies in Canada in 2013, down from 252,000 in 2012, StatsCan reported. Competition for jobs is also growing: There were 6.2 unemployed people per job in 2013, compared to 5.4 unemployed per job the year before.
The PBO report, released last month, suggests that the TFW program may be behind the shrinking job opportunities.
"A higher portion of TFWs in the private sector could also be putting downward pressure on the private-sector job vacancy rate, as the presence of the [foreign worker program] leaves labour demand broadly unaffected while reducing the number of job vacancies," the report said.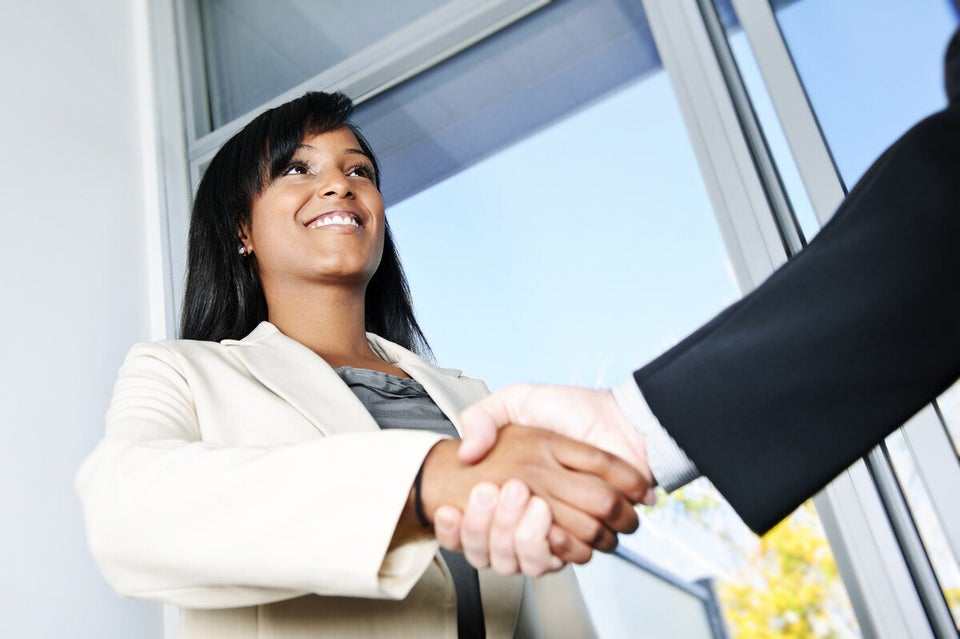 Best, Worst Cities To Find Work In Canada
The report found little evidence of the labour shortages and skills mismatches that have largely been used to justify the existence of the TFW program.
But, tellingly, it also noted that the increase in foreign worker approvals in 2012 was equivalent to 25.6 per cent of the increase in jobs that year, "despite total [TFW approvals] representing only 1.1 per cent of the labour force."
The report hedges its bets a bit on this, noting that some TFW approvals don't result in hiring, while some temporary foreign workers don't require approval.
So it can't be said for certain that one-quarter of new jobs are going to temporary foreign workers, but the numbers do give an indication of the scale of the TFW program's influence on Canada's labour market.
The B.C. Federation of Labour is considering launching a boycott of McDonald's if the chain doesn't commit to stopping the use of temporary foreign workers.