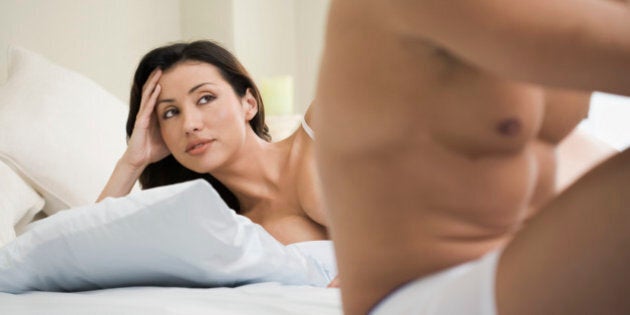 First comes love, then comes marriage, and then for some, next comes an unexpectedly sexless relationship.
"Typically couples lose the physical part when their emotional connection to each other falters," says Colin Christopher, clinical hypnotherapist and author based in Edmonton. "They focus on what they dislike about their partner and feelings of resentment accumulate and their emotional connection fades. I've seen it happen with couples that have been only married for six months, and I've seen it with couples that have been married for 25 years and in between."
Christopher adds kids are almost always a huge reason couples lose the physical side of their relationship. When things like alone time, extra spending money and body confidence become scarce, people are more likely to shut each other out and not have sex.
But it's not all doom and gloom. If you're willing to put the effort back into the intimate side of your relationship, there are easy changes you can make to go back to your honeymoon phase. Here are Christopher's 15 best tips on how to get sexy time back: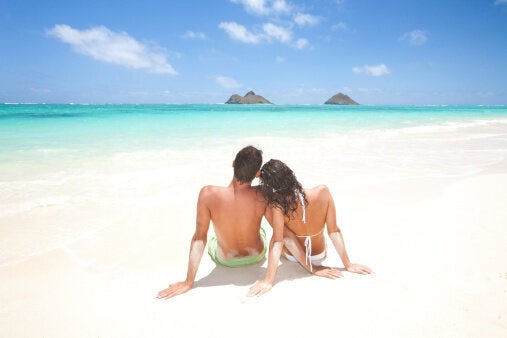 15 Ways To Get Sexy Time Back In Your Relationship