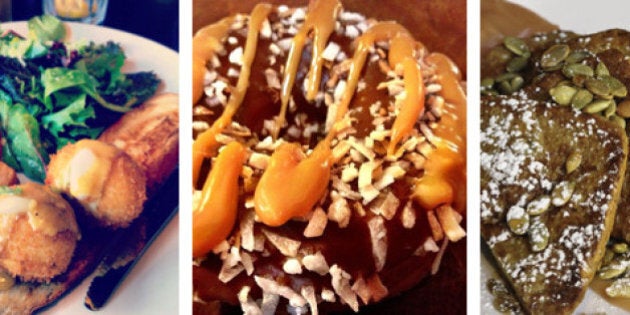 As tables and chairs get set up on patios across the city, it occurs to people in Toronto that there is no better way to spend their Saturday or Sunday mornings than at a delicious restaurant for brunch. But if you've exhausted the options in your area (or have yet to find anything in 2014 that piques your interest), it can be downright uninspiring to drag yourself out of bed on a weekend morning just for some plain old eggs and bacon — or veggie bacon, as the preference may be.
This year, in honour of both the rising temperatures and the impending Mother's Day brunch date, we've come up with some new suggestions for places to hit up for the meal that is not quite breakfast, not quite lunch and a polarizing force for some of the city's population.
Do you have a favourite spot that's not on either of these lists? Let us know in the comments below.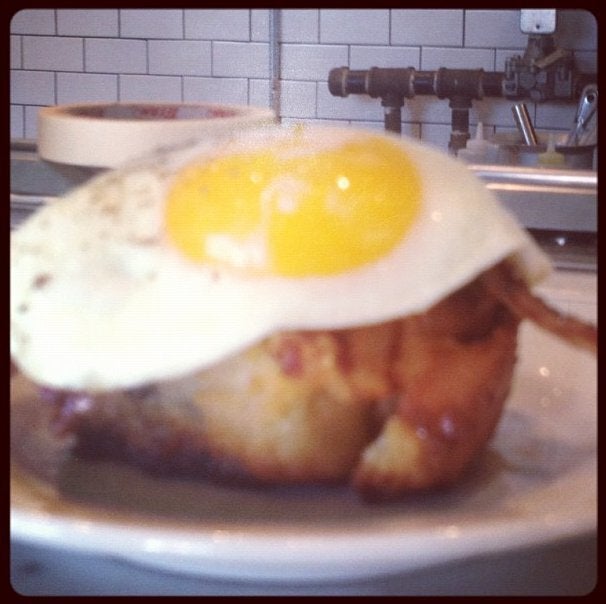 Get more food and drink ideas on Pinterest