Waffle Cafe/Facebook
We don't live in the Windy City, but when we visit, we're most likely going to make our first stop at the Waffle Cafe on N Broadway St.
The Wonut (a waffle-doughnut hybird) may just be the best thing to come out of a deep fryer since the Cronut last summer. According to Thrillist, this "glorious" recent creation by the Chicago-based cafe has a variety of flavours, including crunchy red velvet and a Mexican chocolate Wonut with spicy cocoa on the inside. Drool.
Using a specialty waffle batter, the mini-doughnuts (both circular and square shaped) are fried and glazed to sugared perfection. We do realize this offering is basically a waffle disguised as a doughnut, but frankly, when they look this good, we don't really care.
And while we can only lick our screens for now, we hope Tim Hortons and Wanda's Waffles teams up to make their own Wonut some time soon.
Take a look at some of these Wonuts and the incredible selection of photos from Thrillist. Let us know, would you eat one?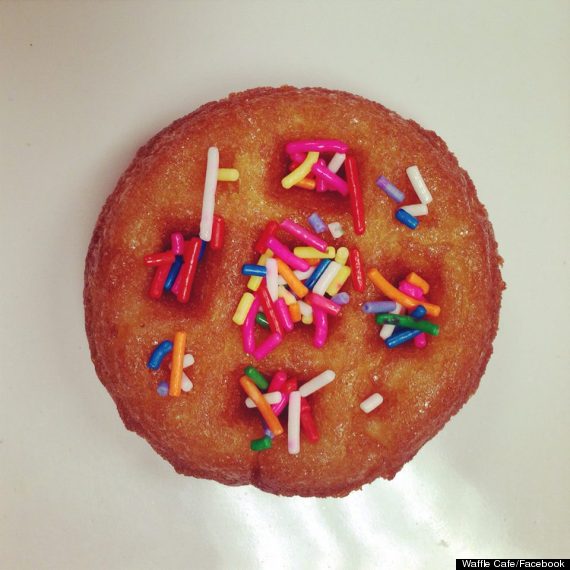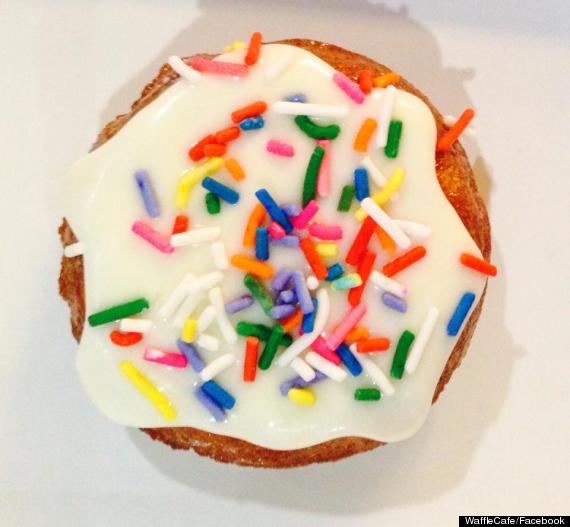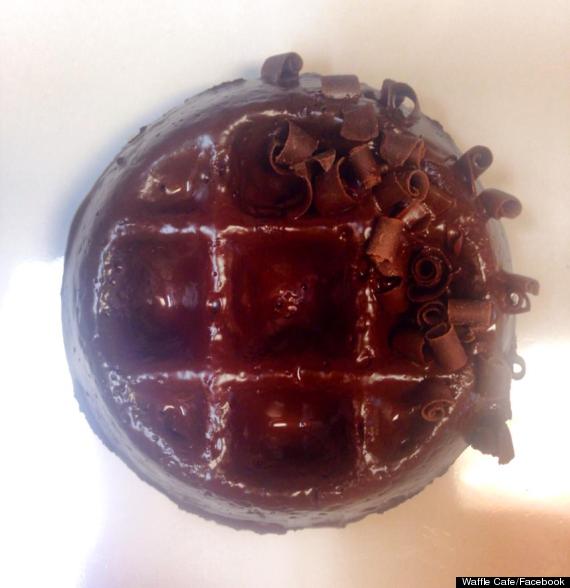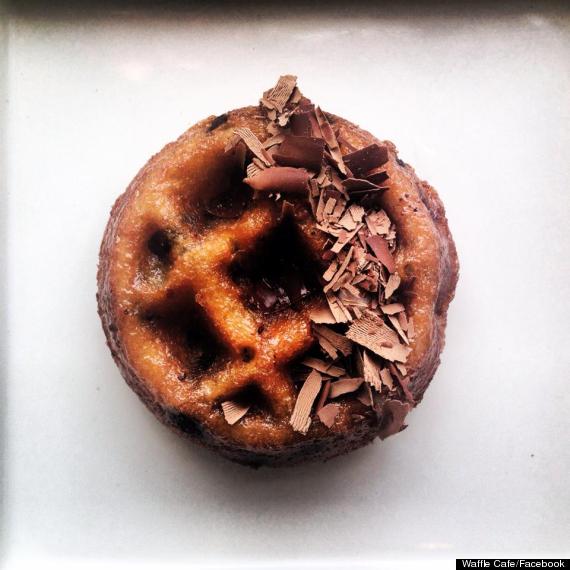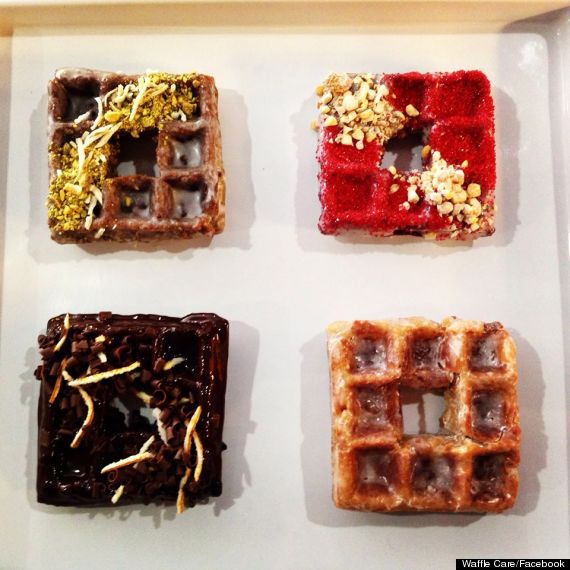 Also on HuffPost