Frozen beer (or "polar beer") has arrived in Toronto, just in time for what will hopefully be a blazing hot summer.
A number of izakayas around the city are serving the cool drink, which is limited to pints of Sapporo. The drinks are already outselling regular pints at one restaurant, Don Don Izakaya, the Toronto Star reported on Thursday.
The idea's popularity has grown quickly over the years, with Kirin serving the beer in the U.K. and Los Angeles last year.
It has arrived in Hogtown thanks to DK Squared Inc., a Toronto-based company that sells foam machines and reached out to izakayas with the idea two months ago.
Writer Derek Flack called the beer a "soft-serve version of your standard pint," noting that the foam had the added bonus of keeping it cool longer. The drink stayed cold for the 20 minutes it took him to down the whole thing.
CLARIFICATION: An earlier version of this story stated that Asahi came up with frozen foam. Asahi began serving beer at sub-zero temperatures in 2010, but Kirin was the first to serve beer with frozen foam in 2012.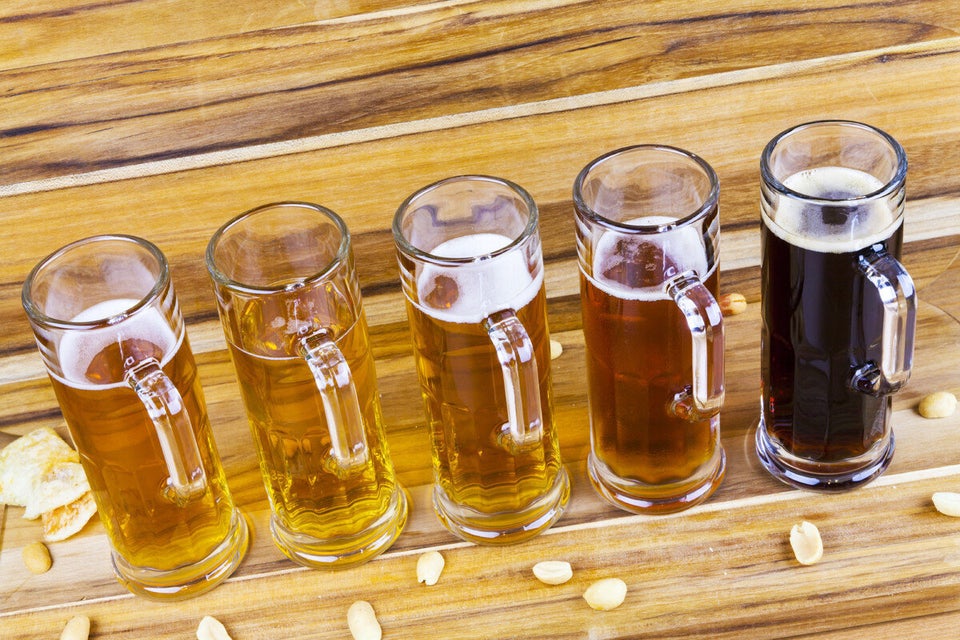 The Political Beer-Drinking Spectrum