 Peaches Geldof's husband Tom Cohen reportedly dedicated a song to her at her funeral.
The 23-year-old performed at the service at St. Mary Magdalene and St. Lawrence Church in Davington, Kent, which was the same church he and Peaches had their wedding ceremony two years ago. It was also where Peaches' mother Paula Yates had her private service following her sudden death after a heroin overdose in 2000.
Tom apparently dedicated Leonard Cohen's song, "Hey, That's No Way To Say Goodbye" to his late wife while television presenter and musician Jools Holland accompanied him on the piano.
"It felt like I was at a music gig, it was so lovely, a real celebration of her life," a source is quoted as saying by British newspaper The Daily Mail,
"Tom was incredibly brave to sing because he was obviously tremendously upset and struggling to contain his emotions."
Musician Tom and Peaches, 25, have sons Phaedra and Astala together.
Queen drummer Roger Taylor is also said to have sung at the service, while Peaches' sister Pixie gave a eulogy. Her other sibling Tiger Lily read a poem, while oldest sister Fifi said a prayer.
It's been claimed that Peaches' family are concerned about the state of her husband's wellbeing. Her father Sir Bob Geldof managed to stay strong following his daughter's death, while Tom is struggling to cope with the loss of his wife.
"Bob was stoic and held it together a number of times. His voice only broke a couple of times," a source told British newspaper The Sun previously. "Thomas, however, is struggling to cope and was walking around in a daze… His family is very worried about him."
Peaches expectantly died earlier this month at her home in Kent. Her autopsy has so far been inconclusive, as toxicology tests could take up to several weeks to determine the cause of her death.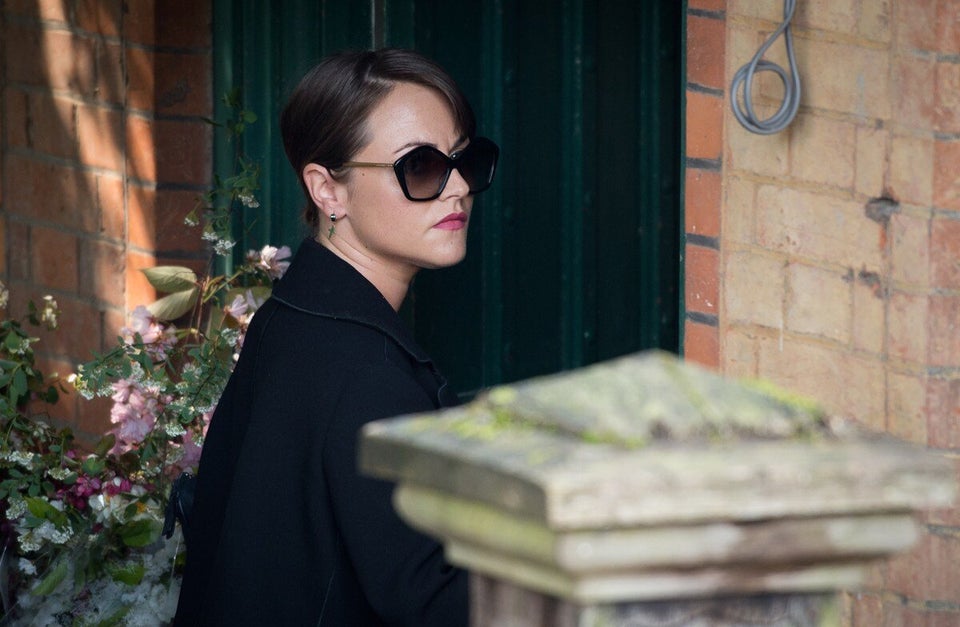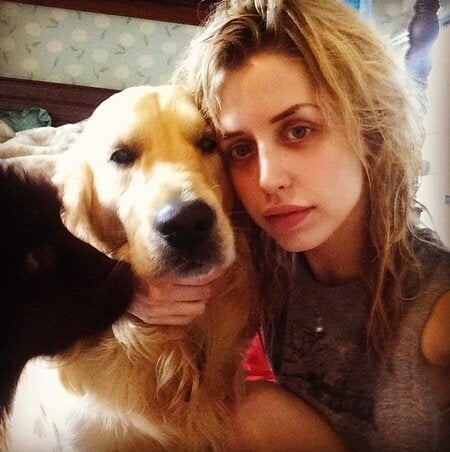 Peaches Geldof 1989 - 2014