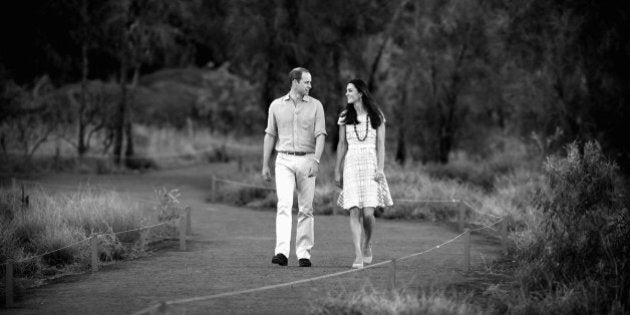 If you've been following the Royal Tour in New Zealand and Australia as much as we have, you'll probably agree the three weeks went by in a flash. The Duke and Duchess of Cambridge, along with the addition of chubby-cheeked Prince George, attended play dates, planted trees and of course, charmed the world.
Looking back through a zillion photos (well, it feels like it anyways), we've rounded up some of the most stunning shots from the royal tour. In a Getty image series called, "The Alternative View," photographers have been able to capture beautiful black and white photos of the royals during their New Zealand and Australia tour.
On top of seeing wonderful shots of the family, smiling, smiling and smiling, photographers have also been to capture a lot of the background noise that goes on when the royal family steps into town — including amazing landscape shots and excited fans.
Check out 39 of our favourite picks in the slideshow below: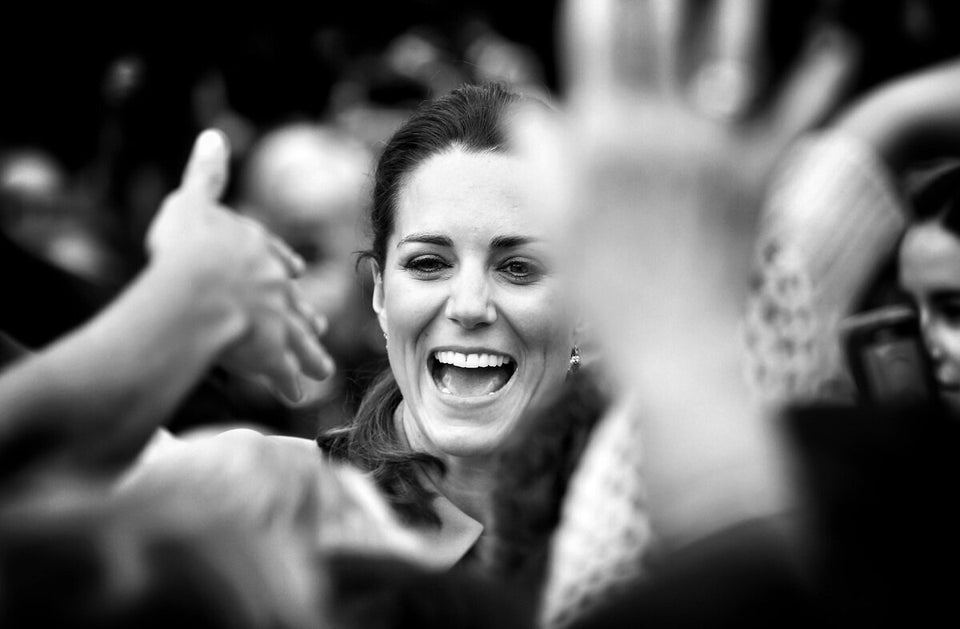 The Most Stunning Shots From The Royal Tour