El Tatio is the largest geyser field in the southern hemisphere, home to over 80 active geysers that erupt with water vapor in a mesmerizing display of natural performance. Photographer Owen Perry captured the hydrogeological paradise nestled in the Andes Mountains of Chile and its sprawling land art.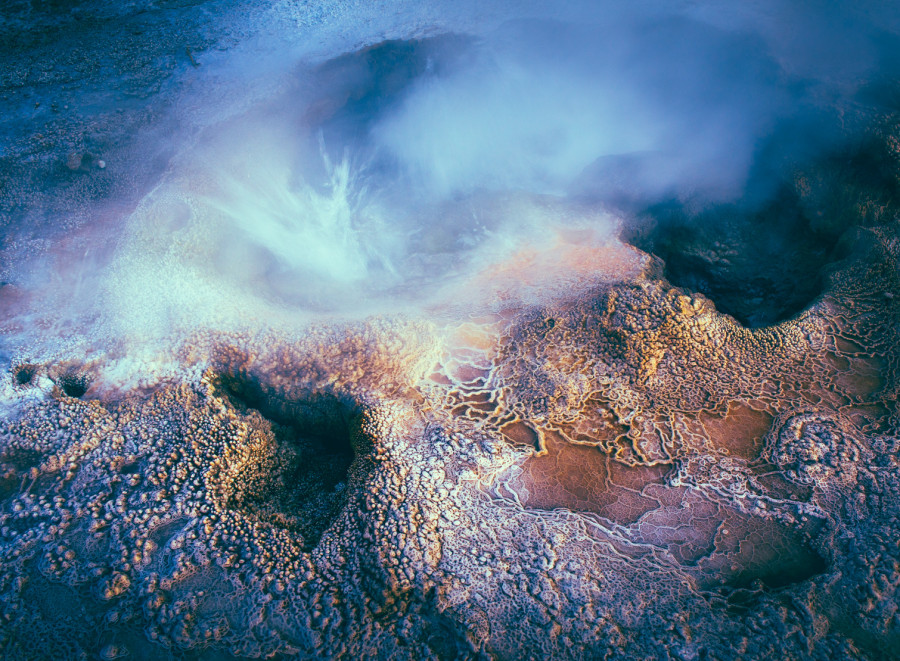 His series of El Tatio snapshots reveals an otherworldly environment, filled with craggy landscapes and swells of alien craters. Situated at an elevation of about 14,000 feet, the geyser field is a high altitude destination within the Atacama Desert, providing some of the most majestic scenery on the planet.
"There's a primordiality about volcanically active areas that captures my imagination," Perry explained in an interview with The Weather Channel. "It almost looks like a place where life might have started. It's been something I've wanted to capture on camera for awhile now."
Take a peek at Perry's gorgeous homage to El Tatio below.
SUBSCRIBE AND FOLLOW
Get top stories and blog posts emailed to me each day. Newsletters may offer personalized content or advertisements. Privacy Policy