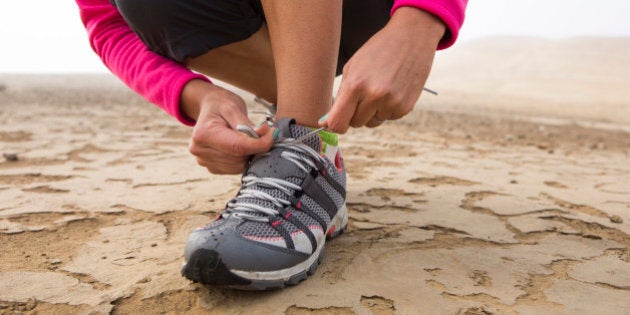 Last year's running shoes getting a little tired? Fortunately, activewear brands have been busy coming up with new styles and new technology. Among the running shoes introduced for women for this season, these models stand out for offering an optimal combination of style and performance.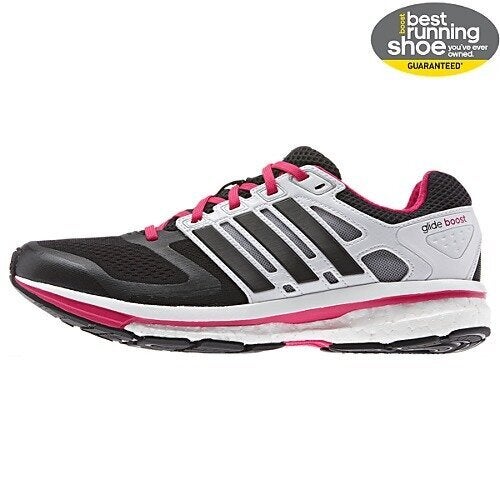 Adidas Supernova Glide 6 Boost
The German brand has presented the latest iteration of the Supernova, which has been the world's best-selling running shoe for over a decade. This shoe is equipped with the brand's signature Boost midsole technology for optimal energy return and a bouncy feel. And thanks to the Continental rubber outsole, runners have sure footing even on slippery terrains.
Ideal for nighttime runners or for those who occasionally run in rain or fog, this shoe is easy to see under any conditions thanks to its reflective details. The upper is made of Nike's Flywire threads for a perfect fit.
In addition to its striking style, this shoe offers runners enhanced forward propulsion and a three-foam midsole to minimize impact.
The brand specializing in trail running and hiking shoes designed this model for running in more urban environments. Adapted to both competitive runs and training, the Sense Pro has flexible laces for a one-pull tightening system, making it particularly easy to put on and take off.
Lotto Reach Phoenix II Neutral W
This Italian brand equipped this colorful running shoe with reflective details for nighttime running. The model also features the ReactiveArch technology, a dynamic, concave sole that mimics the natural movement of the foot.
This shoe, with its particularly feminine style, stands out for its extremely light weight. The Nimble R2 is designed for running on the road or on the treadmill.
New Balance Fresh Foam 980
With one of the most original designs in this selection, the new 980 stands out in particular for its honeycomb patterned sole. The midsole is made from a single piece of foam for excellent shock absorption and support. In addition, the shoe features a seamless upper that wraps around the foot in the right places for optimal comfort.