If you do a Google search for the Duke and Duchess of Cambridge kissing (no, try it), chances are you'll find two things: their official Royal wedding smooch in 2011, and a few paparazzi shots at events.
The sight of Will and Kate being affectionate is something the public rarely gets to see, so when we do get a glimpse of the couple in PDA mode, we can't help but get excited.
In honour of the couple's three year anniversary, here are 50 of the most romantic pictures of Will and Kate laughing, smiling and gazing into each other's eyes.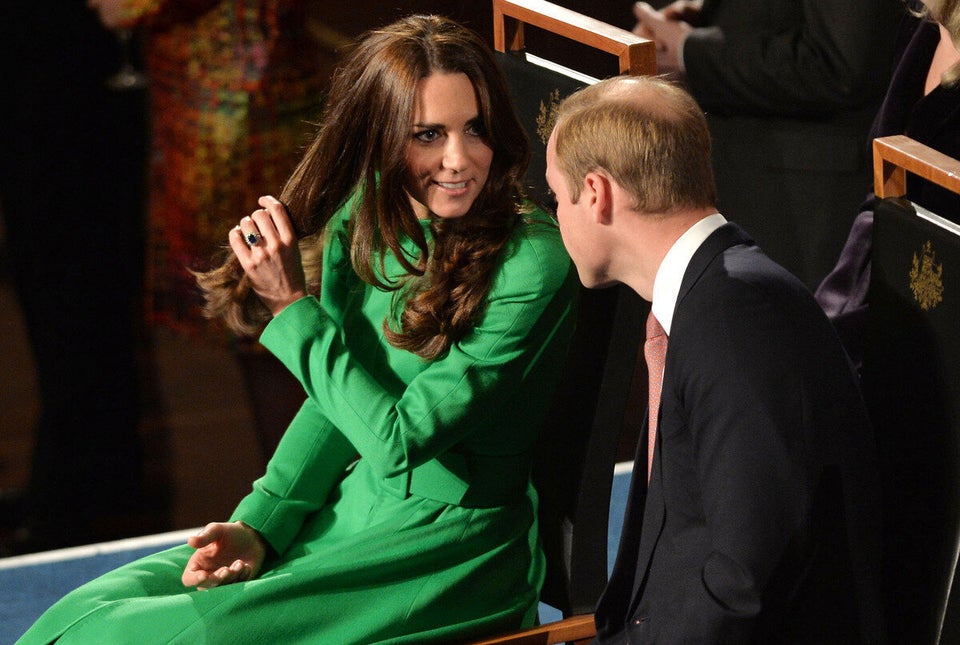 50 Perfect Instances Of Will And Kate In Love