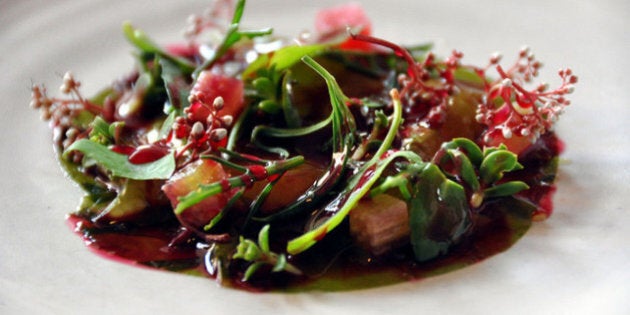 Denmark's Noma restaurant on Monday reclaimed the title of world's best restaurant, becoming a four-time winner having lost the title last year to Spain's El Celler de Can Roca.
The two Michelin star restaurant in Copenhagen, which serves Nordic specialities in a quayside warehouse, topped the World's 50 Best Restaurants list compiled by 900 international experts for Britain's Restaurant magazine.
The restaurant's head chef Rene Redzepi paid tribute to his staff, calling them his "inspiration", as he collected the coveted prize.
"I know I'm not always the easiest person to be around," he told guests at London's Guildhall.
"I want to tell you in front of everyone, you guys are my dream team and inspiration. The patience and dedication that you give year in and year out is more than I could have ever hoped for.
"We were the geeks, they gave us funny names. But that didn't bother us, it fueled us and look where we are now several years later."
Despite winning the award for the fourth time, the chef insisted there was more to come.
"We're not at the finish line," he said. "There are still so many discoveries out there, so many recipes to be written."
There were murmurs in the audience when El Celler de Can Roca was named only at number two, losing the crown it seized from Noma for the first time last year.
The restaurant in Girona, run by three brothers and known for its dishes based on perfumes, had previously spent two years as runner-up.
Noma, winner between 2010 and 2013, suffered last year after it was forced to apologise for a bout of food poisoning that left 63 customers suffering from vomiting and diarrhoea over a five-day period.
Check out the top 50 restaurants of 2014: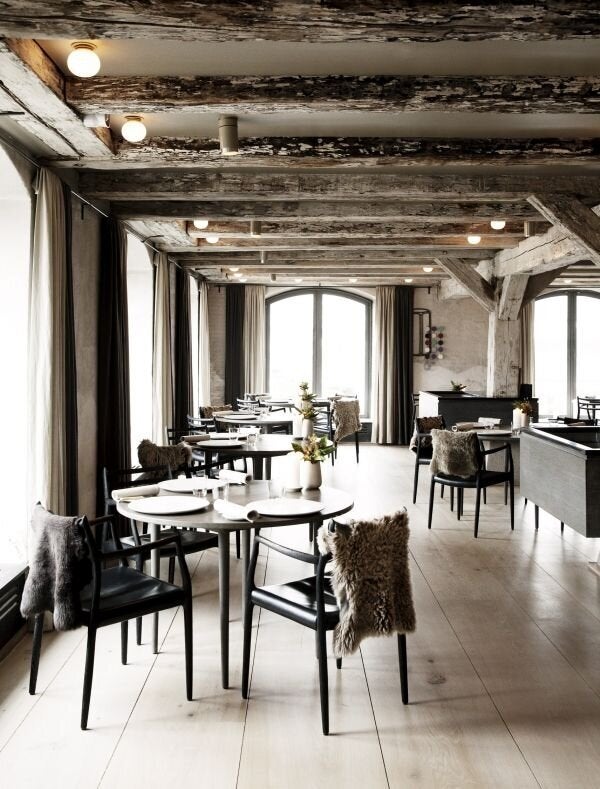 World's Best Restaurants 2014