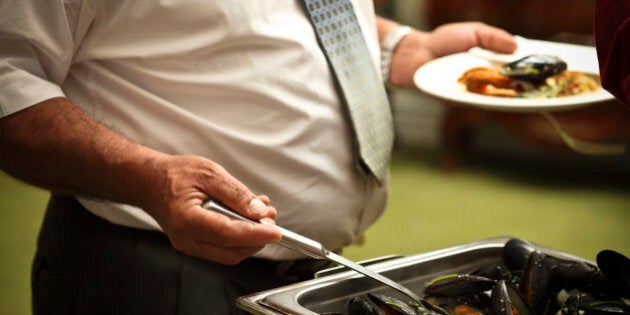 Statistics in the institute's report show a clear increase in the number of overweight/obese Canadians from 2003 to 2012, but when you take obese people (BMI of 30 or greater) out of the equation, the number of overweight people appears relatively stable at around 34.1 per cent.
However, when you look at obesity in isolation, the number of adult men who were obese grew from 16 per cent in 2003 to 19.8 per cent in 2011, while the rate for women climbed from 14.5 to 16.8 per cent, according to Statistics Canada.
The Fraser Institute research relies heavily on statistics based on BMI, but that metric has come under increasing criticism as a health measurement, The New York Times reported, as it doesn't measure different kinds of fats, nor was it intended to be used for individuals' weight.
In response to the claim that obesity places additional burden on Canada's health care system, the institute says that most costs are borne by the individual in the form of lower income, more sickness, fewer employment opportunities and possibly a shorter life span.
Government initiatives targeting obesity, it said, would "impose costs indiscriminately" on Canadians of both a normal and heavier weight and lead to the following:
"Increased costs for individuals and families might come from reduced options/choices, increased travel times, increased costs from taxation, increased costs of goods and services as a result of regulation, or taxpayer funding of programs and of the increased bureaucracy that may be required."
Dr. Yoni Freedhoff, a health researcher at Weighty Matters, called the report an "attack" on initiatives to stop obesity, saying that rates have nearly tripled since the mid-1970s and that BMI is a poor measure because it includes people in good health who have higher weights, CTV News reported.
"Scales do not measure the presence or absence of health," he told the network.
The report also ignored the growth of diabetes, Dr. David Law, a professor of medicine at the University of Calgary, told Postmedia News.
"The more obese the person gets, the greater the risk," he said.
A UBC report from last year found that obesity rates in Canada are at an all-time high, saying that at least one-quarter of Canadian adults were obese, with a BMI of 30 or higher.
The Atlantic provinces and Nunavut and the Northwest Territories had the highest rates from 2000 to 2011, while British Columbia had the lowest.
Read the Fraser Institute report in full: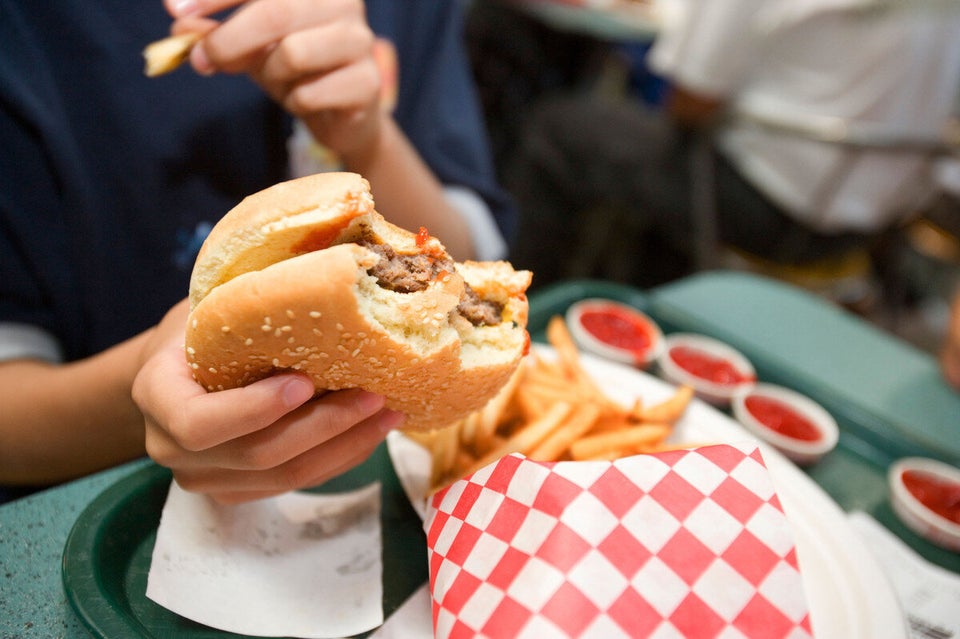 Facts About Childhood Obesity