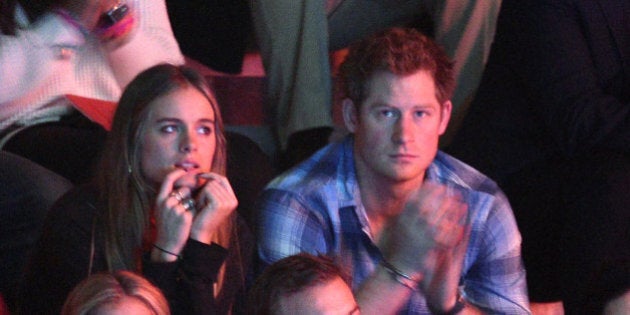 Prince Harry has allegedly ended his relationship with Cressida Bonas, reports say.
The 29-year-old British royal has been dating the 25-year-old socialite for nearly two years now, and speculation was rife the pair were on the verge of becoming betrothed.
Spokespersons for Prince Harry and Cressida had not confirmed rumours of a split at press time.
Until recent breakup reports emerged, it appeared as if the couple were going strong.
The pair recently enjoyed a skiing break to Kazakhstan and they have been spotted out and about in public several times in the past few months.
It is claimed Prince Harry even invited Cressida to live with him at Kensington Palace.
"It has become very serious, very quickly and Cressida already spends most of her time at Kensington Palace, so Harry asked her to move in seven days a week," a source told UK magazine Grazia previously.
Prince Harry and Cressida have been guarded about details of their romance since they began dating.
And apparently they weren't even comfortable telling loved ones about their plans for the future.
"They are clearly crazy about each other and privately his friends are sure it's going to last, but they're super private about that question," a source told E! News.
"Friends know better than to ask [whether or not they're getting married]."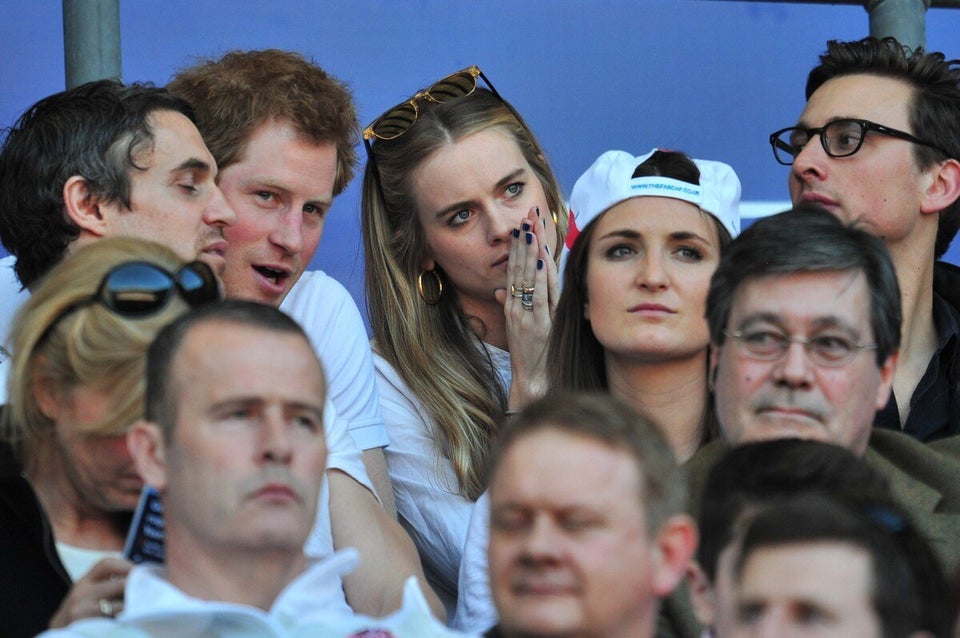 Prince Harry And Cressida Bonas