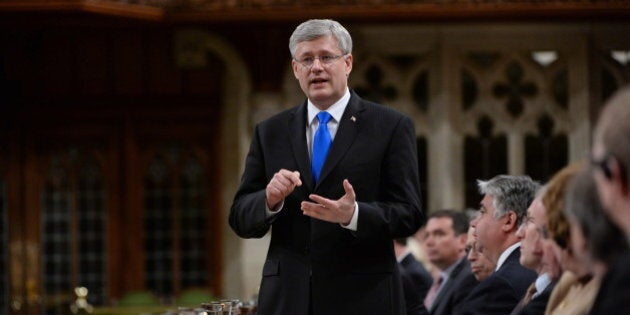 Prime Minister Stephen Harper issued his clearest warning yet to employers who abuse the Temporary Foreign Worker Program during question period on Tuesday.
"It does appear to be the case that there are some Canadian employers who believe that they can have a preference for temporary foreign workers," Harper said. "This government has been clear: That is absolutely unacceptable and it will not be tolerated."
For a second day in a row, Conservatives came under fire in the House of Commons from both opposition parties following a series of stories by CBC reporting alleged abuses of the program.
Unlike Monday, the prime minister was in question period today taking some of the heat off Employment Minister Jason Kenney who was under fire from the New Democrats and the Liberals the day before.
Today, NDP Leader Tom Mulcair asked "how long has the prime minister known about these blatant abuses?"
Liberal Leader Justin Trudeau asked, "Will the prime minister now commit to significant reductions in the size of this broken program?"
Harper was categorical in his reply saying, "Temporary foreign workers can be used when they are needed, but only when they are needed. They can never be used in place of available and willing Canadian workers."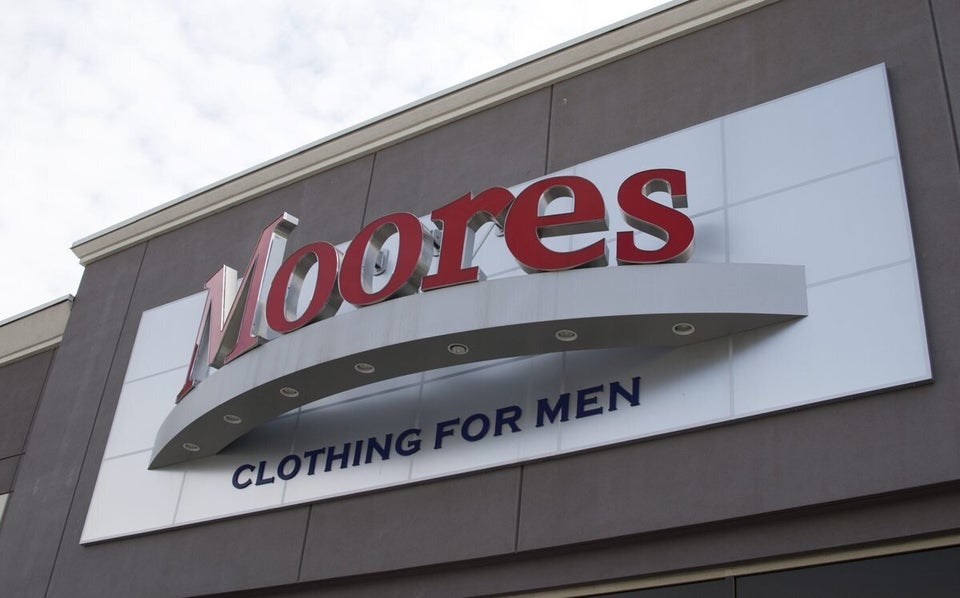 Best Places To Work In Canada - Where Select Companies Rank