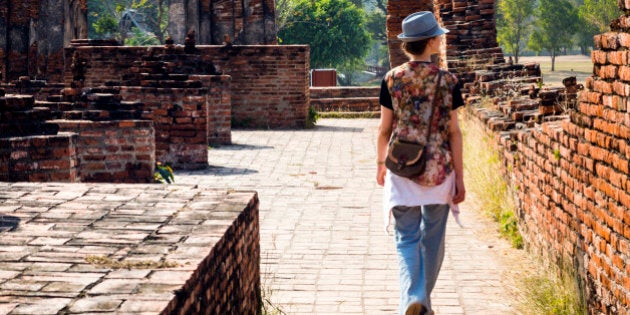 Canadian women are leading the way when it comes to solo travel, according to a new online study.
But that shouldn't be a surprise given the study's other results. As it turns out, Canadian women are already among the world's most avid travellers — inspiring other women looking to travel solo as well.
The findings come from a online survey from Booking.com. The survey polled 6,000 users of the travel booking site, including 500 Canadians, 500 Americans and 1,000 Brits aged 25- 45 who've travelled last month from the United Kingdom, U.S., Canada, Australia and Germany.
On the survey, 76 per cent of Canadian women said they've travelled solo in the past, placing them for first in a tie with women from Australia. Signs also suggest the solo travel trend is still going strong, at least for the foreseeable future, with nearly half of Canadian women planning their next trip alone within the next 12 months.
While there are plenty of reasons for travelling by yourself, the majority of Canadian women said they saw it as a chance to escape their daily routines, while 40 per cent of Canadian women say solo travel meant it's time they don't have to play by anyone's rules while abroad.
"Canadians are prolific travellers, so it's no surprise to us Canadian women are leading this trend globally," said Paul Hennessy, CMO, Booking.com. "Our research found travelling solo allows Canadian women to indulge in what seems to be a rare commodity in our fast-paced world: time alone.
Also of importance were Canadian women's preferences for low-impact excursions, like spa retreats, beach holidays and city escapes as opposed to activity-based trips focused on sports or the outdoors. That could also explain why the majority of women surveyed, say for in Germany, said they were more likely to travel on their own again in the future since they found solo trips energising and refreshing.
It's a concept Canadian travel writer, Julia Rosien identifies with. The founder of GoGirlfriend says solo travel, despite having a family gives her energy to keep her running in the long term.
"I love every second of my life but travelling gives me breathing room, it allows me to reconnect with myself and remember what makes me happy. I look at solo travel as a need - it recharges me and helps me do more with my family, my job, my life," said Rosien.
Despite the varying rational behind female solo travel, Canadian respondents recommended in order to have a successful solo trips, women should first "be open to new experiences, peoples and cultures", followed by having confidence while abroad and finally, do only what you want.
Like this article? Follow us on Twitter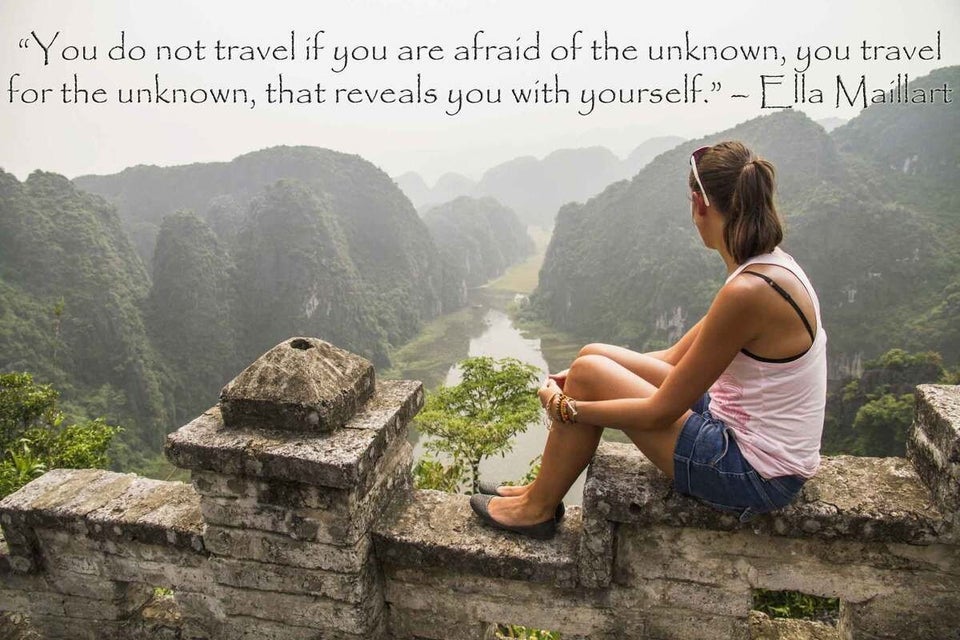 10 Inspirational Travel Quotes By Women