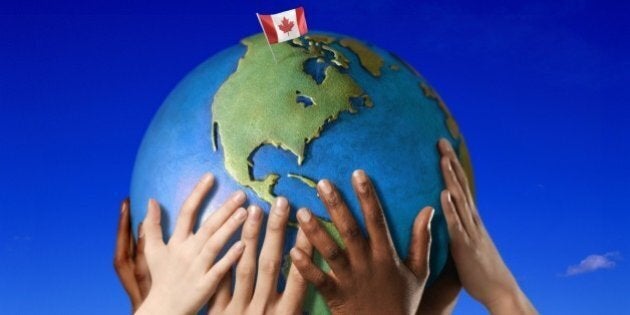 OTTAWA - A new OECD paper shows Canada is among the worst in the developed world in terms of the widening income gap.
The analysis shows income inequality has grown in most advanced economies represented in the Organization for Economic Co-operation and Development over the past three decades, but the United States and Canada are near the top in terms of growth and in absolute terms.
The OECD says the top one per cent of Canadian pre-tax income earners captured 37 per cent of the overall income growth between 1981 and 2012, and now account for 12.2 per cent of the country's total annual income.
In the United States, the top one percenters captured 47 per cent of the total income growth in the country during the period — and now share one-fifth of the country's pre-tax income.
Meanwhile, incomes among the poorest households have not kept pace with overall income growth, the OECD says, and in fact stripping away the top one percenters would leave overall income growth considerably lower in many countries.
This is why the majority of the population can't reconcile their countries' economic growth rate with improvements in their incomes, the OECD report speculates.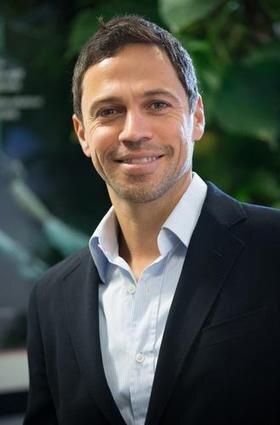 Richest Canadians, According To Forbes
The OECD data shows income disparities, while growing in most of the 34 economies it tracks, varies greatly from country to country, with little correlation as to the economic performance during the period.
For instance, Sweden, Norway and Finland — three rich countries — remain relatively egalitarian even though they had among the biggest jumps in income inequality during the period. The top one percenters only accounted for between seven and eight per cent of total income in those countries in 2012.
Germany, whose economy is regarded as one of the most efficient in the world, also has a pronounced income gap with the top one per cent capturing 12.7 per cent of total income in 2012.
Meanwhile, many European countries with struggling economies — such as Spain, France and Italy — saw slower growth rates among the top group.