If you've been a die-hard Toronto Raptors fan for years (yes, through all those rough seasons), or you've just recently joined the bandwagon, there are plenty of reasons to be proud of this team this year.
As the Raptors take on the Brooklyn Nets in their final few games (Game 5 happens tonight), we've jumped the gun and have already declared them winners.
Here are 16 reasons why the Toronto Raptors have truly already won the playoffs (and our hearts):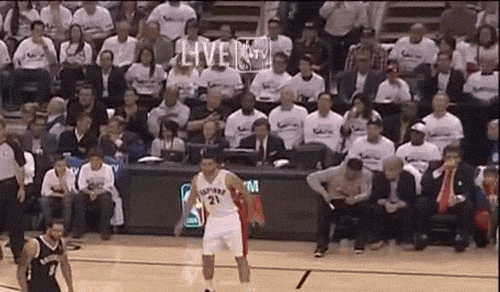 From there followed an instant "No New Lint" movement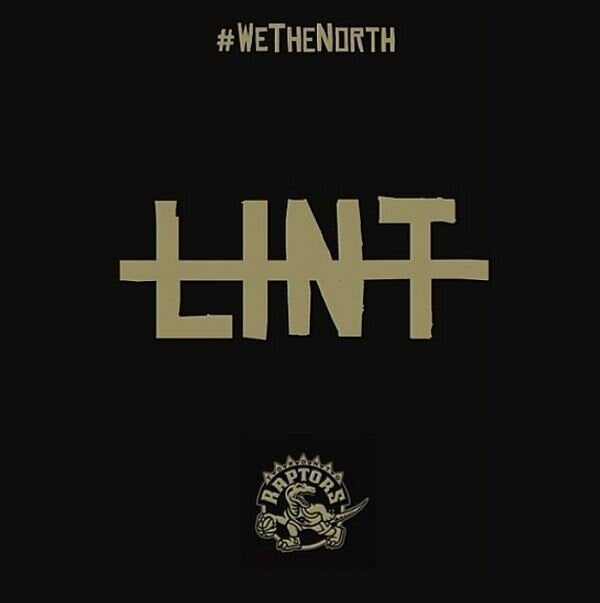 Soon, the people of the Internet actually made Raptor-themed lint rollers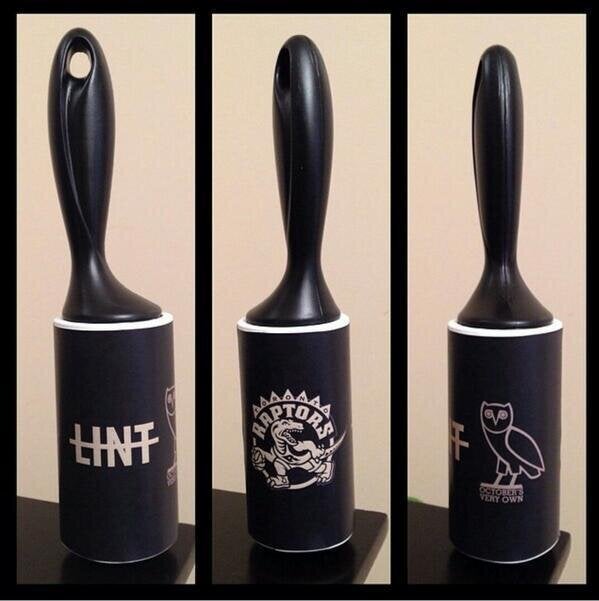 And of course, Raptors fans practice lint rolling wherever they go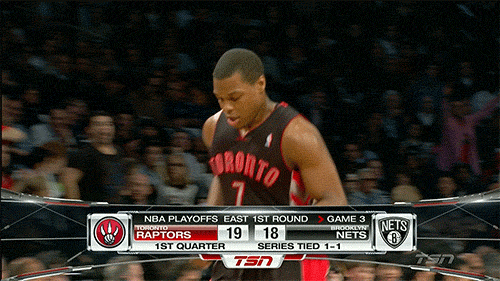 No, we are serious about this lint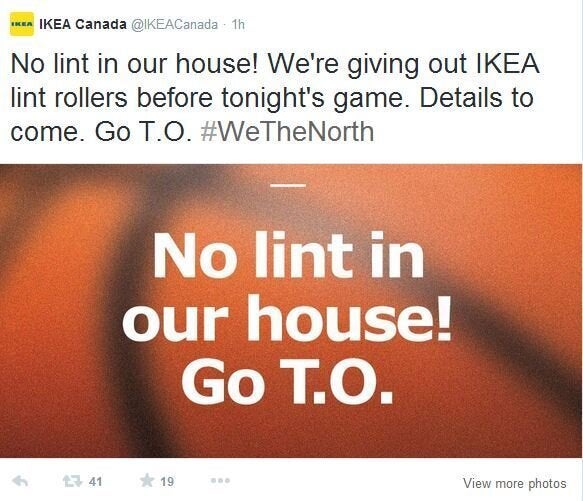 Toronto has the best fans in the NBA (read: world)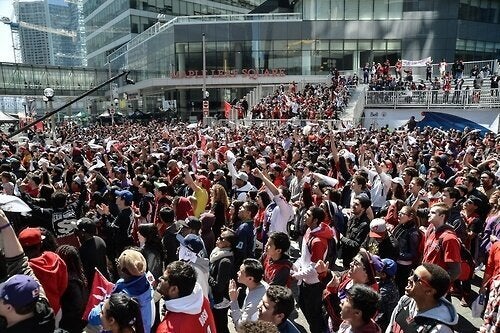 Also, can we mention we also have the BEST looking fans?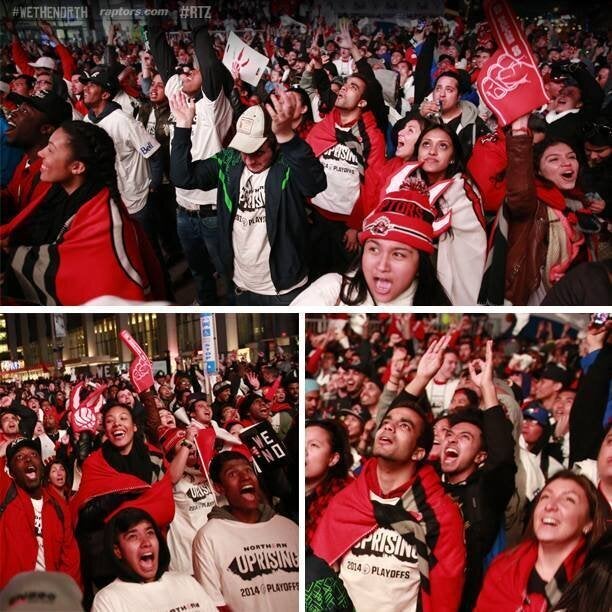 We broke all kinds of records this year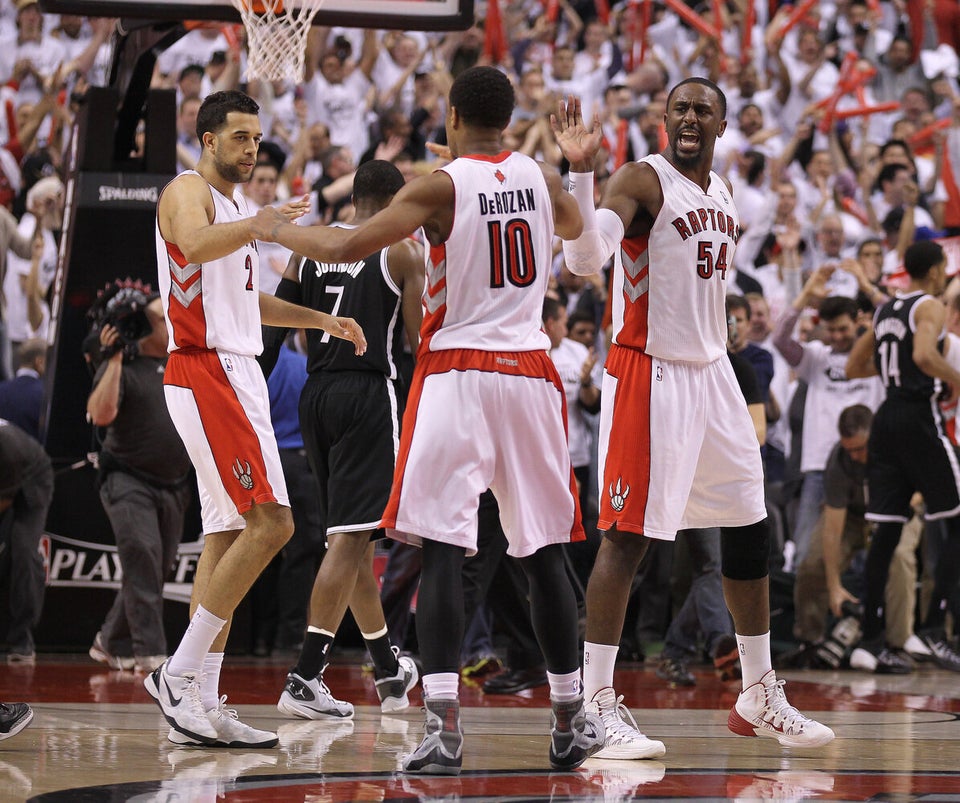 Our mascot is kind of the cutest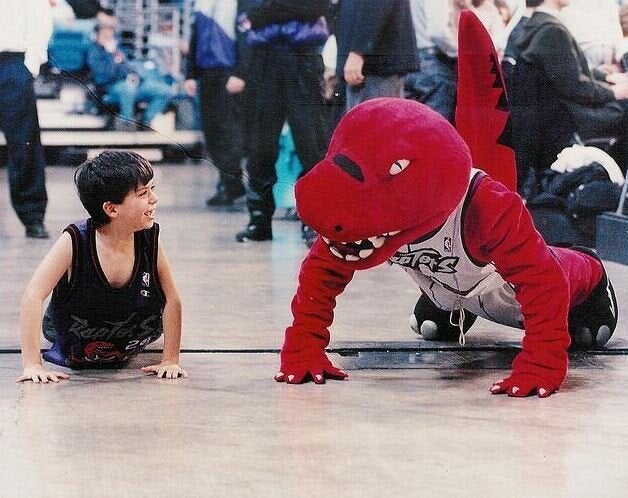 Honestly, look at him romancing fellow Canadian Rachel McAdams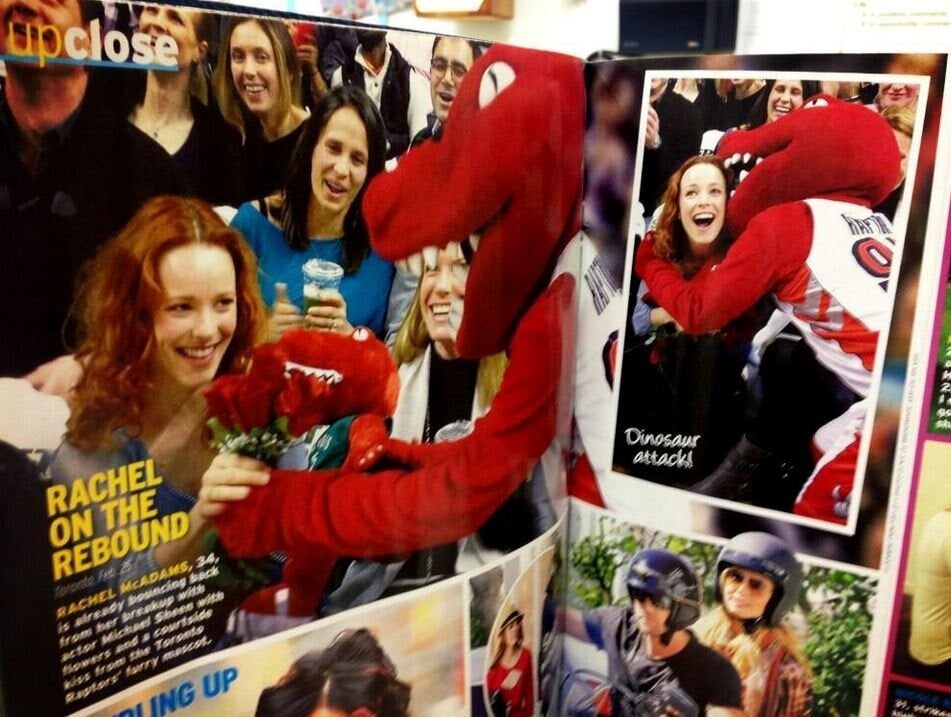 Drake is our other mascot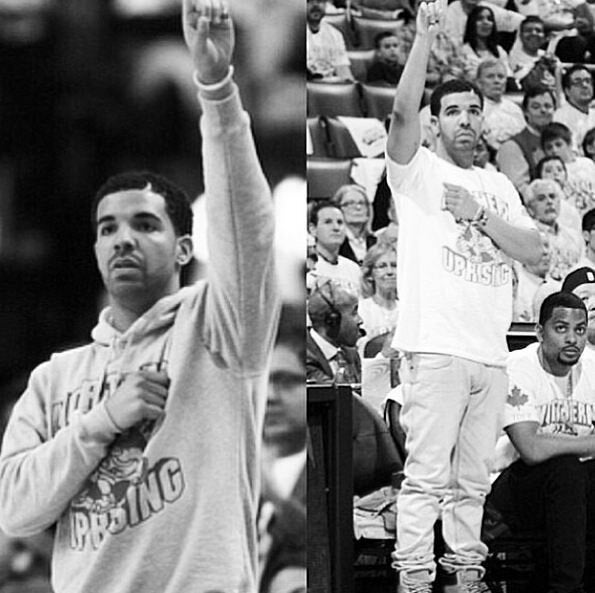 The Raptors play like brothers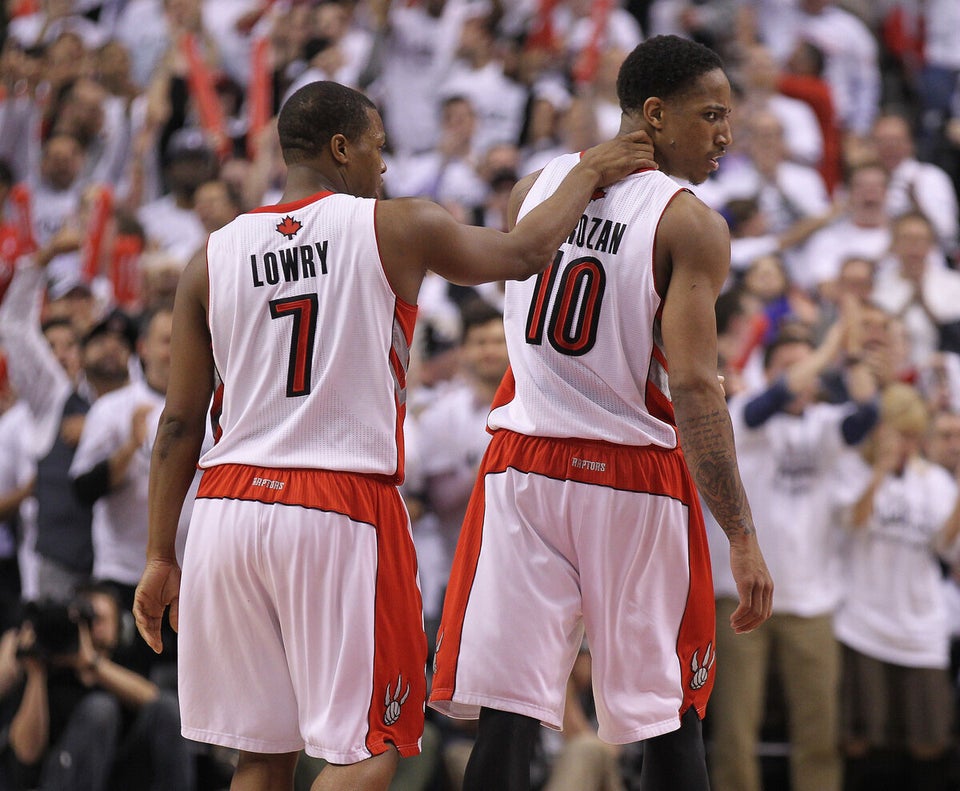 Because the Superfan spends 300,000 dollars a year on tickets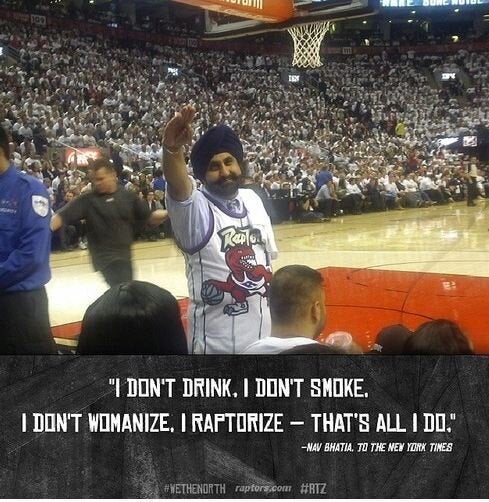 Because the Toronto Sun nailed these covers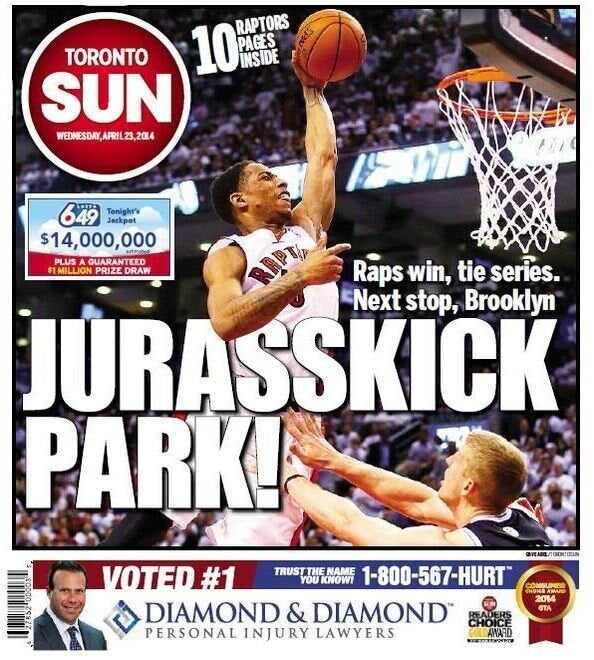 Seriously, nailed it.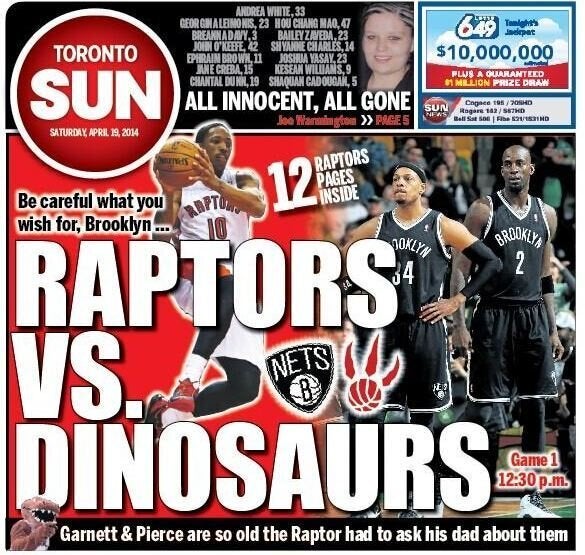 Because the franchise created a national #WeTheNorth hashtag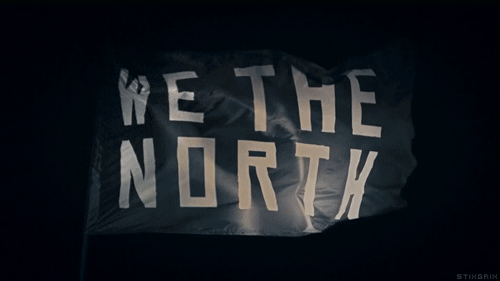 Because we have several anthems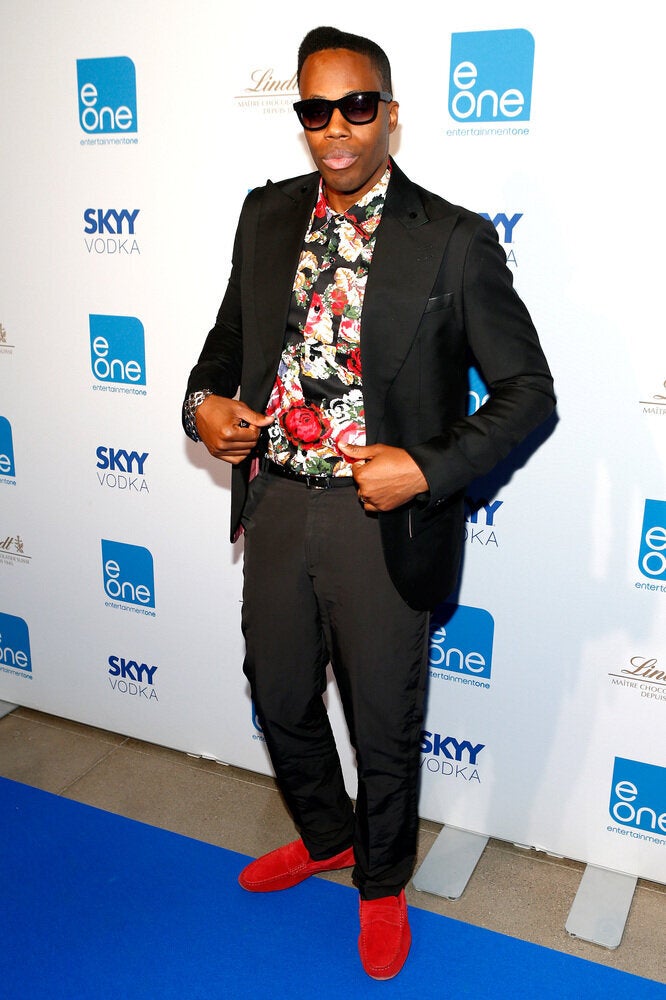 Because DeMar DeRozan has the best serious face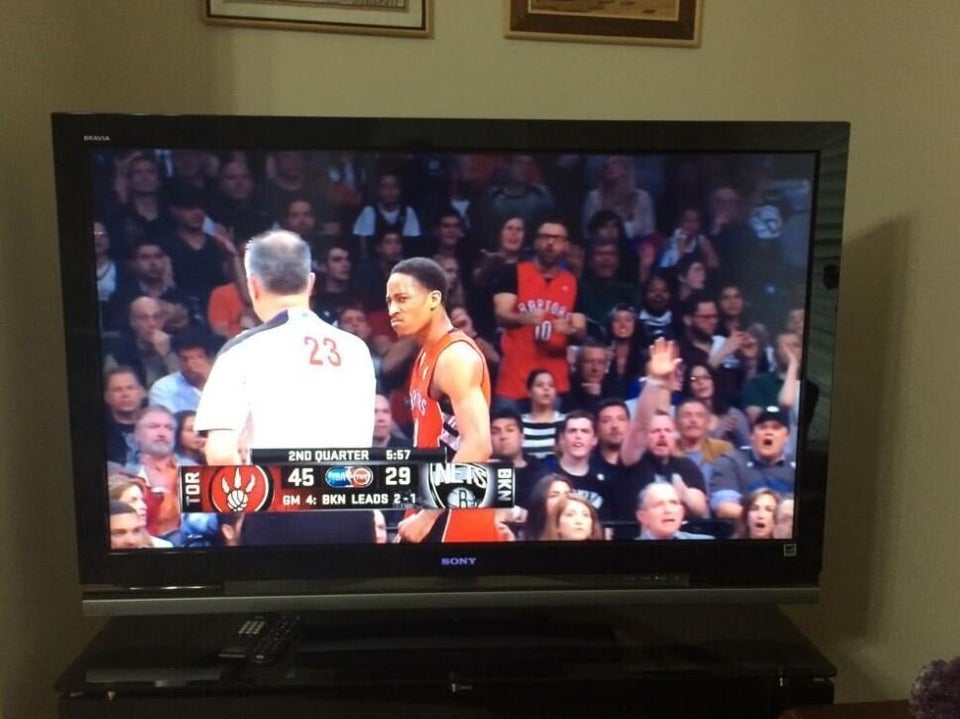 And also knows how to create Twitter-wide photo opps for fans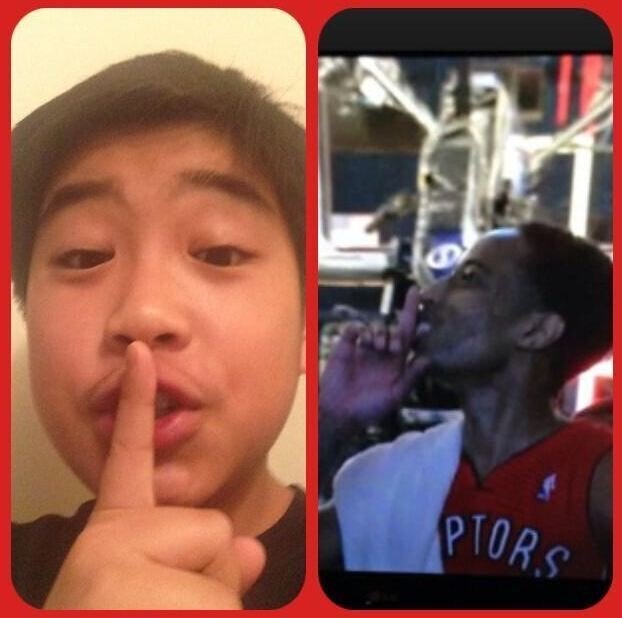 Because after our GM dropped the F-bomb...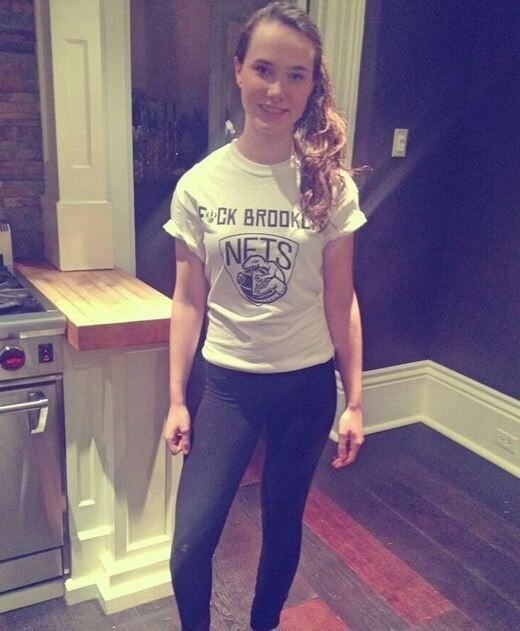 And finally, the RaptorsMeme Instagram account is as informal as it is entertaining)