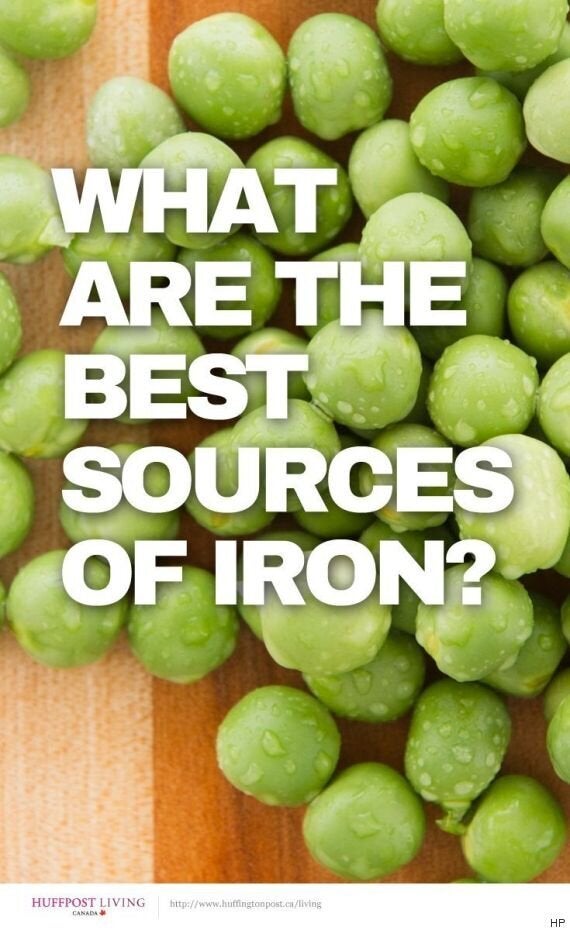 There are many reasons why people may be seeking to add more iron into their diets, not least of which because it's something we all need every day to help build red blood cells and oxygenate the body.
Fatigue is the most commonly noted symptom of iron deficiency, while others include shortness of breath, dizziness, headaches, feeling cold in your extremities and feeling weak, according to the National Heart, Lung and Blood Institute.
According to Dietitians of Canada, men aged 19 and older should take in 8 mg of iron per day, while for women aged 19 to approximately 50, it's 18 mg per day (due to blood lost during menstrual periods). Pregnant women are advised to take in 27 mg of iron a day, and no one should have more than 45 mg per day.
So how do you get all of this iron into your diet? Check out the foods below, and how much they contain — and try to remember to make them a regular part of your meals: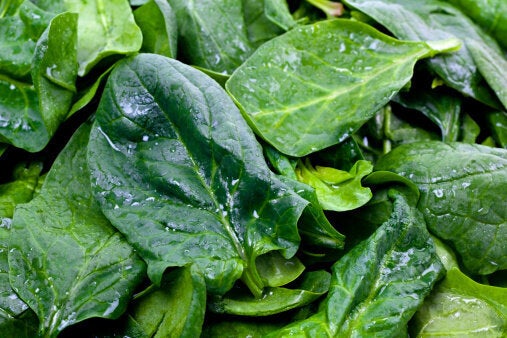 Get more food and drink ideas on Pinterest