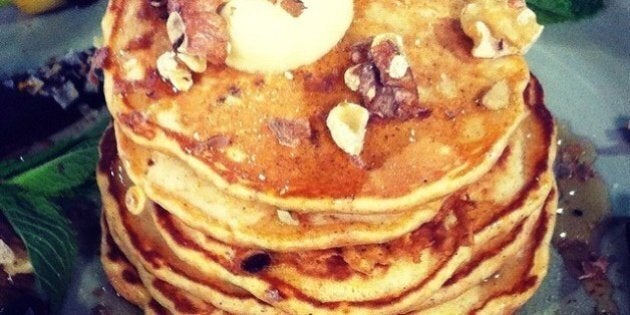 She wiped your runny nose, cleaned up your messes, and, uh, GAVE YOU LIFE. She's your mom, and she seems to have an infinite amount of patience because, well, she puts up with you — and manages to do it with a smile.
In return, the least we can do is take these amazing women out for a damn fine brunch. So here are some favourite picks from locals we asked — along with their adorable family photos.
Story continues after slideshow: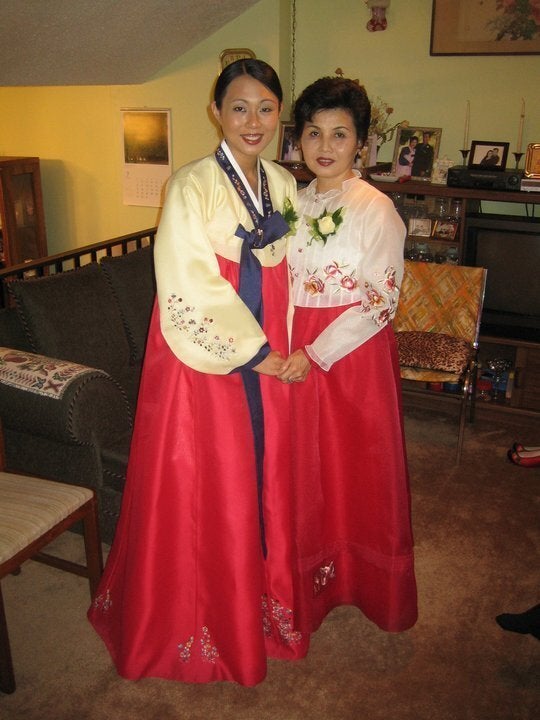 Mother's Day Brunch Options In Vancouver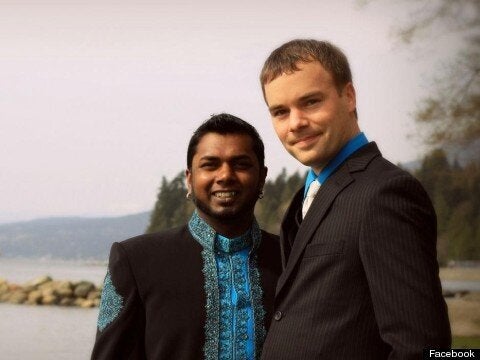 "My husband Romi and I are lucky to have two moms in our lives, with his mom Rohini, and my mom Donna living close by," says Vancouver-West End MLA Spencer Chandra Herbert, who picks brunch at the Sylvia Hotel, followed by a walk on the seawall as a great Mother's Day.
He also singles out dim sum at the Pink Pearl on Hastings Street as another great option.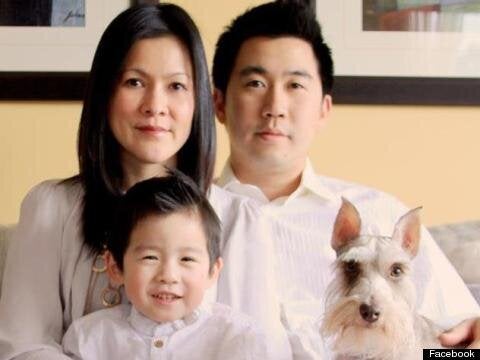 Dim sum is also the go-to on Mother's Day for Angus An, chef at Vancouver's Maenam and Longtail Kitchen in New Westminster.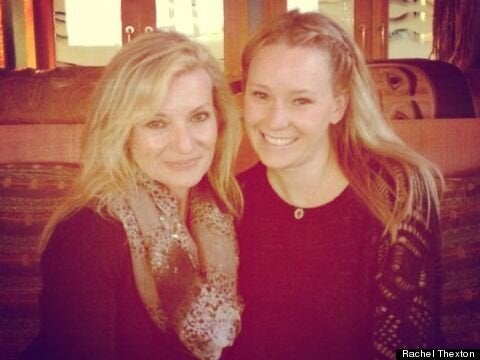 Rachel Thexton, a partner at Dunn PR and a HuffPost blogger, reveals that YEW seafood + bar at the Four Seasons Hotel is her regular mother/daughter spot for special occasions: "My mom loves the mini donuts served as pre-brunch treats at Yew and we can't resist the fried chicken!"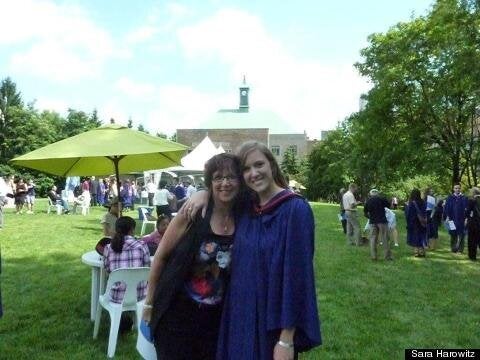 Sara Harowitz, associate editor at HuffPost B.C., relies on Ouisi Bistro on south Granville for a staple brunch.
"The Cajun and Creole style of food is delicious and generously portioned, and the atmosphere is relaxed and warm," she says. "They have your basic bacon and egg dishes for those less adventurous, but also serve plenty of interesting and tasty dishes if you want something a little different."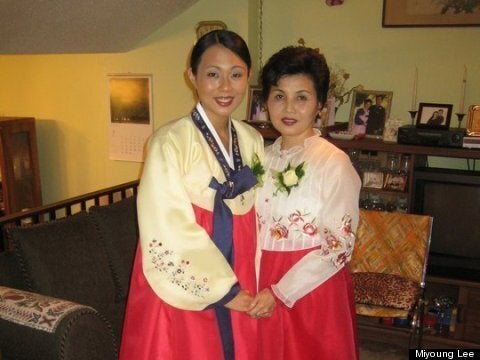 CBC host/producer Miyoung Lee says she'd take her mom to Sura on Robson Street for "incredible Korean food."
"They don't really do brunch, but they open at 11 a.m. and their lunch course set menu is so good. All the Korean favourites and everything are so fresh," says the mom of two girls herself. "They don't spare any expense to details. From the bowls and chopsticks to the decor, it is an authentic experience!"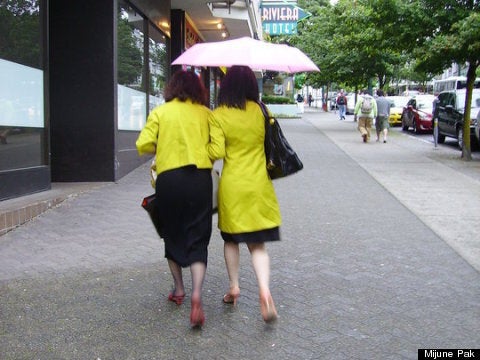 Mijune Pak of Follow Me Foodie went beyond Vancouver city limits to recommend Broken Rice in Burnaby for a late brunch since it opens at 11 a.m. "The owners and chef are two mothers who work their bums off. Chef Yen exercises her creativity here. It's French-inspired Vietnamese food with modern Canadian influences, but it's not necessarily 'fusion.'"
What's your favourite place for Mother's Day brunch?
Like this article? Follow our Facebook page

Or follow us on Twitter