Ford, faced with a damning trifecta of newspaper reports about alleged drug use, making racist and sexist remarks and recent "debauchery" at a Toronto nightclub, conceded in a statement Wednesday that he needs professional help and is "now 100 per cent committed to getting myself right."
Acknowledging a substance abuse problem is a critical first step, said Dr. Mark Ujjainwalla, calling addiction a complex illness that involves complex treatment.
"So the biggest part of treatment is firstly admitting you have the disease and asking for the appropriate help," the Ottawa addiction specialist said Thursday.
It's not known which facility Ford has booked into, although Global News reported the mayor was flown Thursday by private plane to Chicago.
Dennis Long, co-founder and executive director of Breakaway Addictions treatment services in Toronto, said in-patient residential treatment programs are typically 21 days in duration in Canada and 28 days in the United States.
Whatever the length of the program, they usually include a treatment plan customized for the individual and the particular substances at the root of their addictions, whether alcohol, drugs or both.
"You can't have an assembly line, as in 'OK, we've got a drunk here. We put him in this end and out comes a sober person,'" said Long.
"You have to begin to look at the particular needs of that individual and custom-make the treatment to meet those needs, both what he needs in terms of his own psyche and in terms of his long-term goals."
So what might Ford — or any addict — be faced with when entering a rehab facility?
"They would live there. They would go to probably two, maybe three, group therapy sessions a day. They may be involved in 12-step meetings. There would be individual counselling and therapy," explained Long, adding that some centres also like to involve family members in the treatment process.
"Oftentimes what we do is consider that the family is a key component of what's going on, and unless there's some work done with the family, then the chance of resolution becomes significantly less."
Ujjainwalla, who has been treating people with substance abuse for about 25 years, said addiction is a physical, emotional and spiritual disease, and all three components need to be dealt with in treatment.
"You're going to have to rehabilitate or habilitate somebody into a healthy living situation, " he said, which means good nutrition, proper rest and regular exercise.
"From a psychological point of view, they're traumatized big time," said Ujjainwalla, citing such common conditions as post-traumatic stress disorder, anxiety and depression.
Group and individual therapy sessions with a psychologist and/or psychiatrist are meant to address such issues as self-esteem, anger and other emotions.
The spiritual aspect doesn't refer to religion, but what makes a person happy, he said.
"A lot of people — not just addicts — don't know what happiness is. That's why there is so much depression and suicide in society, why there is road rage and family violence."
Given the underlying issues that can help drive substance abuse, the experts agree that addiction isn't an illness that can be overcome in a few weeks or a month of treatment.
For starters, said Ujjainwalla, Ford should be checking in to a facility such as the Betty Ford Center in the U.S., which involves a minimum three-month stay for those in its program for so-called professionals.
"This is a problem that's fixed over a period of probably years," said Long, noting that after the in-patient program is completed, there is usually an ongoing treatment plan that may include individual and group therapy, as well as regular attendance at 12-step programs such as Alcoholics Anonymous.
Ford could be coming back to a maelstrom: that doesn't mean just the political wrangling at City Hall, but also his campaign to be re-elected mayor, a vote that takes place less than six months from now.
Jumping back into the fray of campaigning, especially under the glare of intense media scrutiny, is "incompatible" with addiction recovery, said Long.
"So the idea that he can spend a month in some kind of short-term treatment program and then come out and jump in the saddle and start running for mayor, I'm highly skeptical of his ability to do that ... he's coming back into probably a more stress-building environment than most of us experience in our lifetime.
"In my educated opinion, that's not really a good way to recover from anything."
Ujjainwalla, a former alcoholic himself, is blunter in his assessment of Ford's chances to stay on the recovery straight and narrow after returning to such a pressure-cooker environment.
"He won't be able to do it. There's no way," he said. "It would be a miracle."
Follow @SherylUbelacker on Twitter.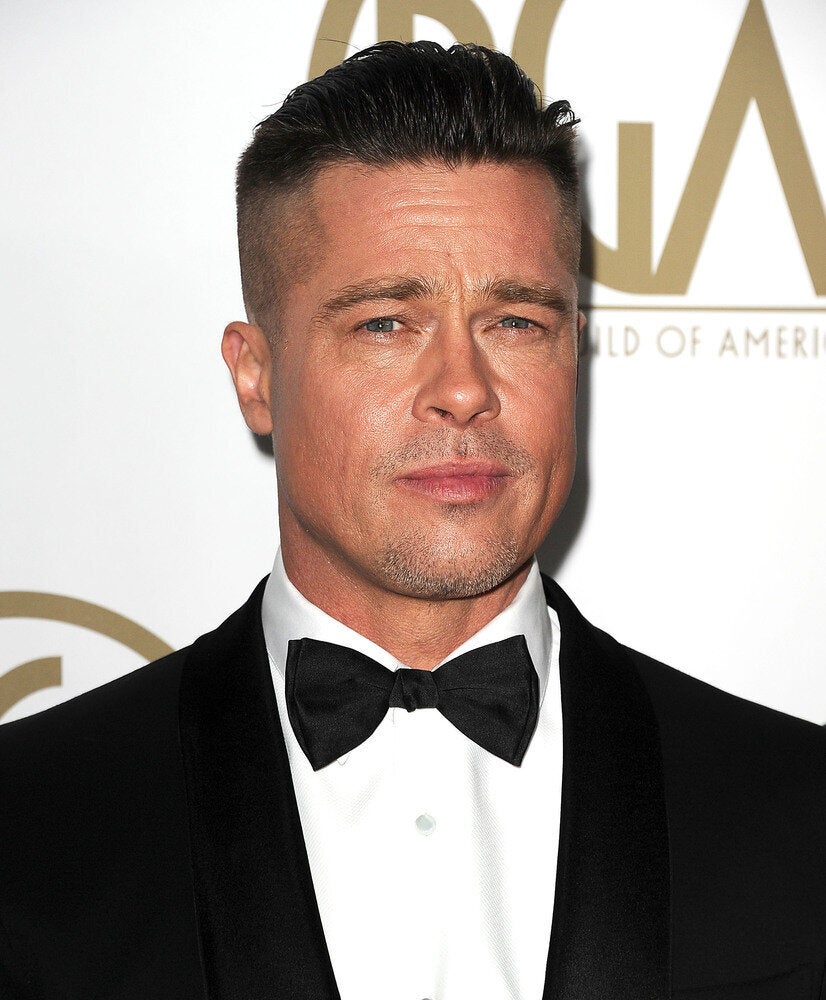 Stars Talk About Addiction