Who doesn't love Heritage Minutes? Who doesn't fear the smell of burnt toast?
Well, here's one moment we would rather forget.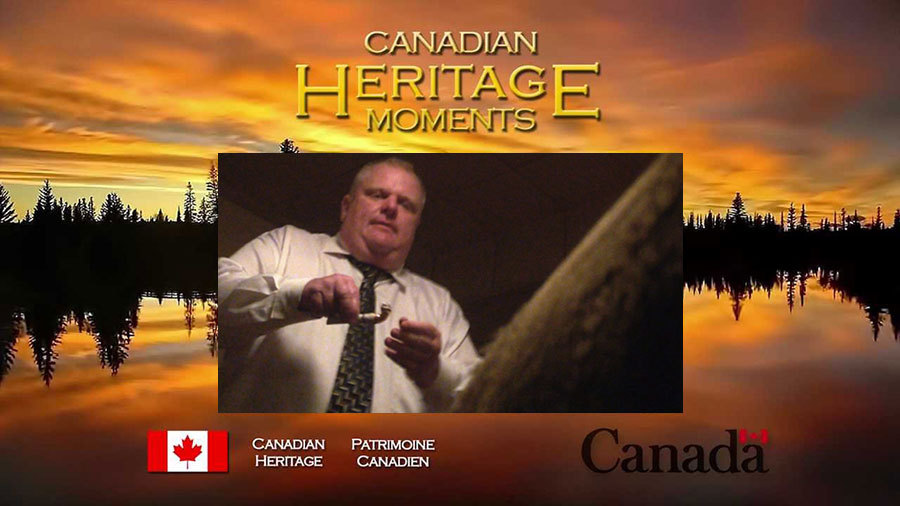 Which got us thinking -- which other Canadian Heritage Minutes do we wish had never happened?
This unholy union

SUBSCRIBE AND FOLLOW
Get top stories and blog posts emailed to me each day. Newsletters may offer personalized content or advertisements. Learn more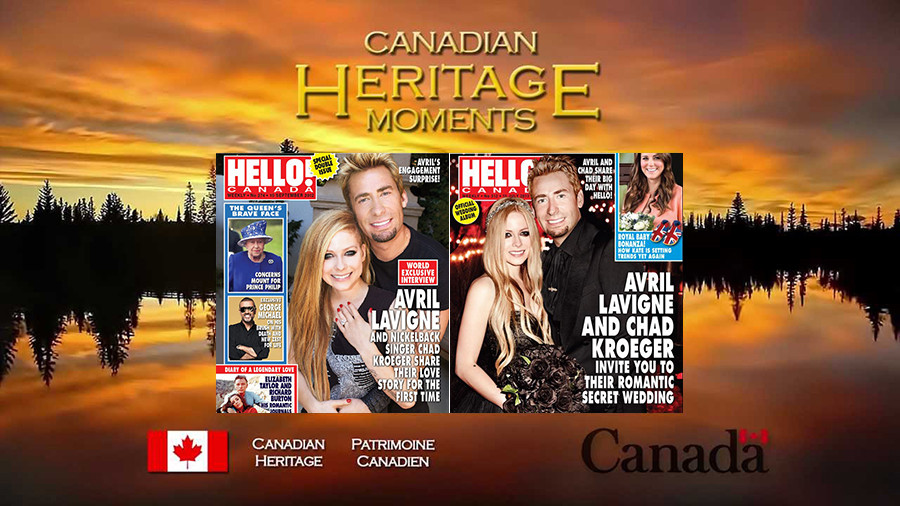 And this not so friendly handshake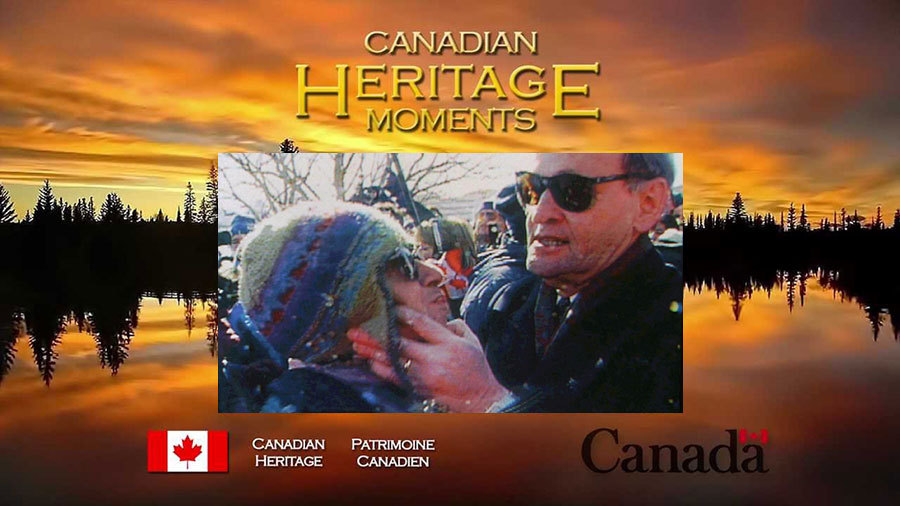 Makes you wish for amnesia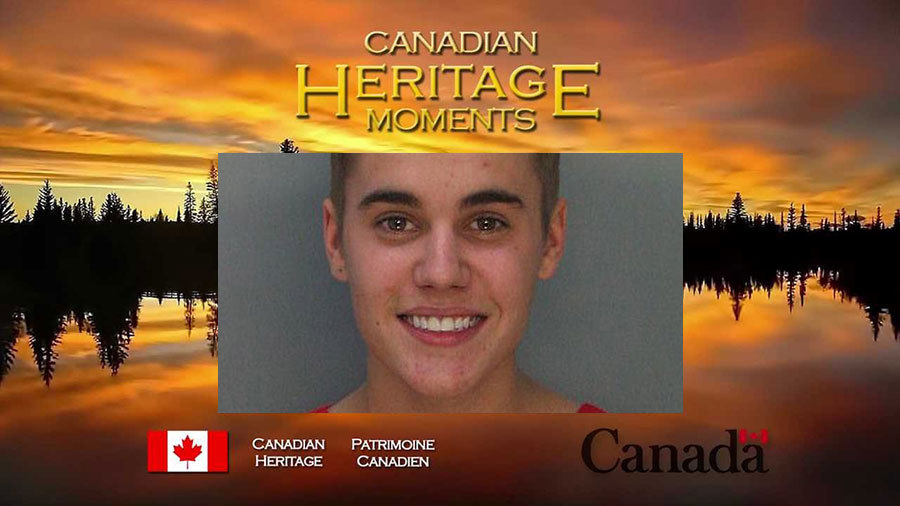 Almost as much as this example of history repeating itself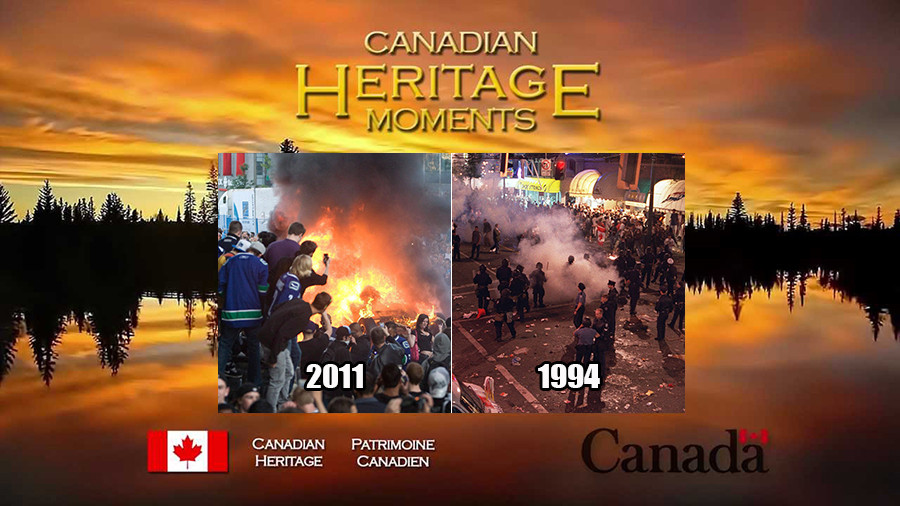 This strategy for dealing with protesters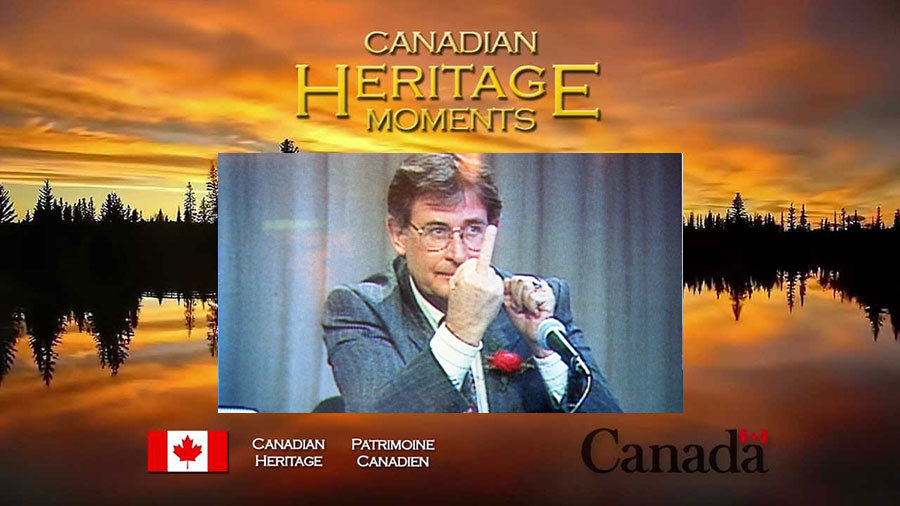 And an Olympic medal we could have done without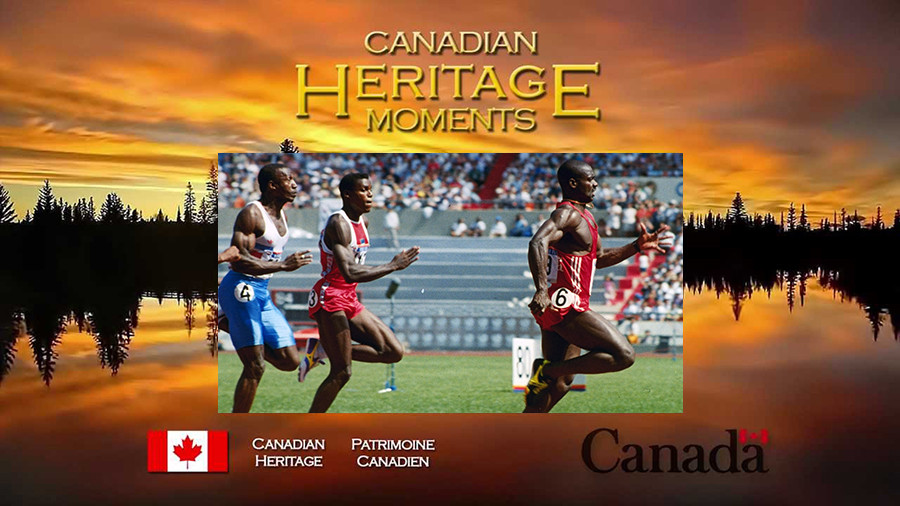 Why are you smiling?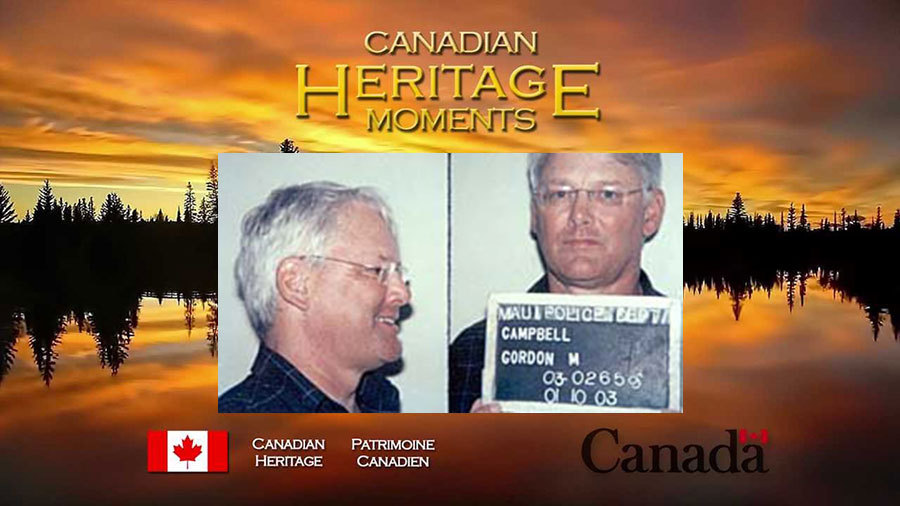 Fake lakes and real riots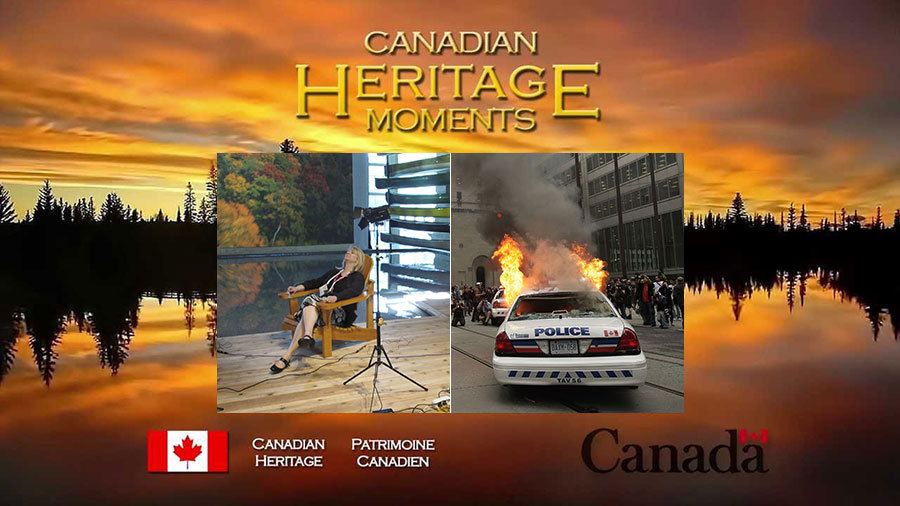 The Hells Angels have security clearance, right?...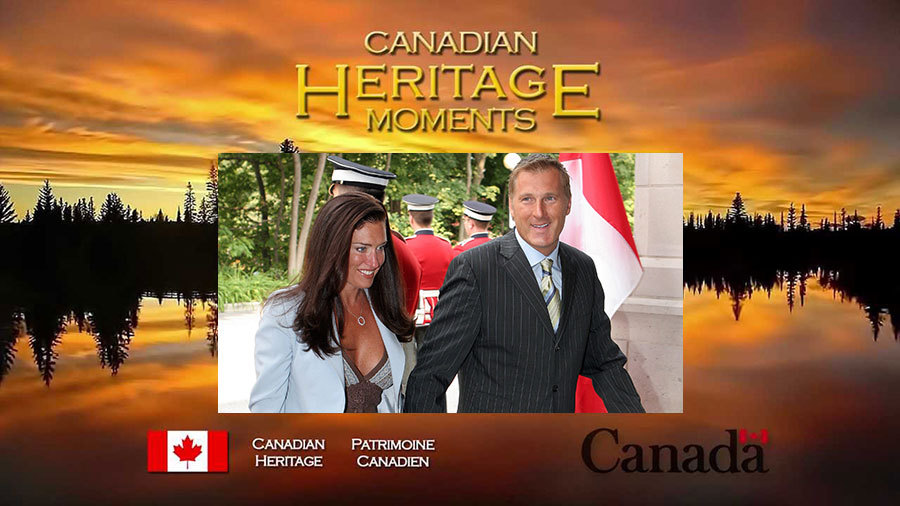 ... And overalls are formal dress?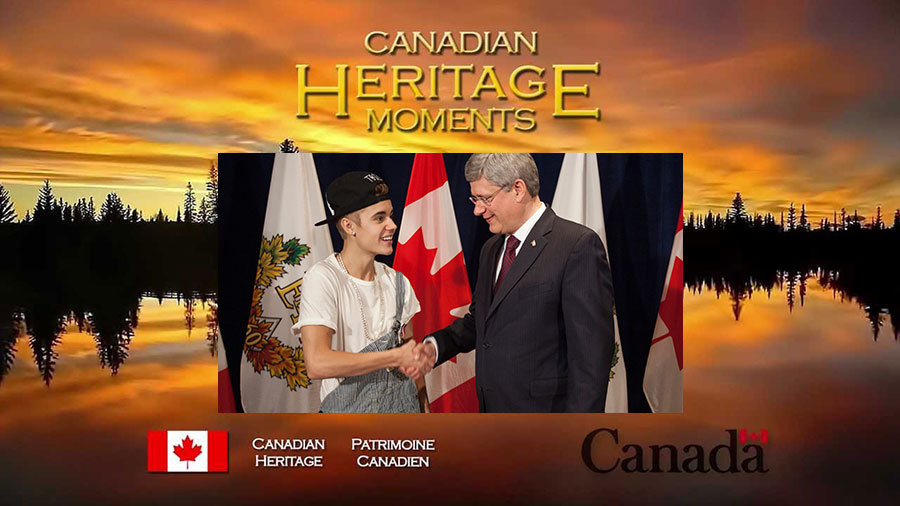 This strategy for dealing with a breakup...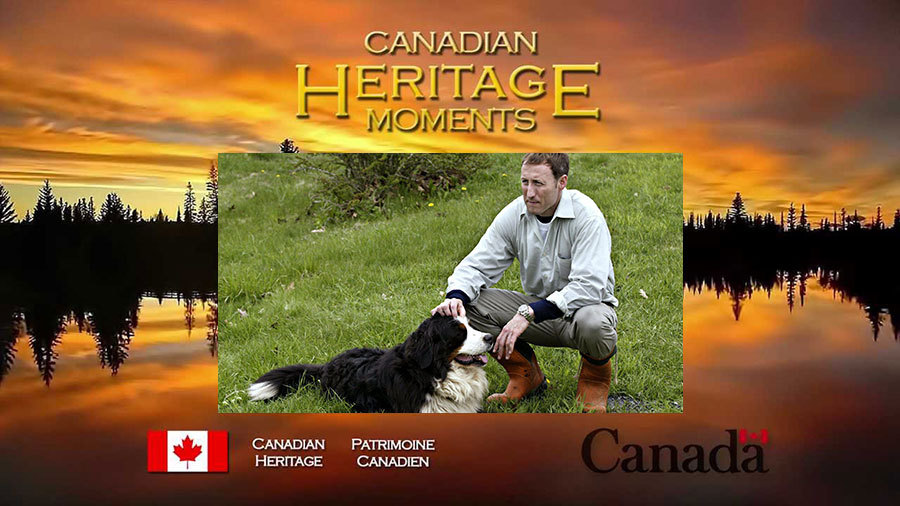 ... And this one for a press conference

Let's just pretend 1976 never happened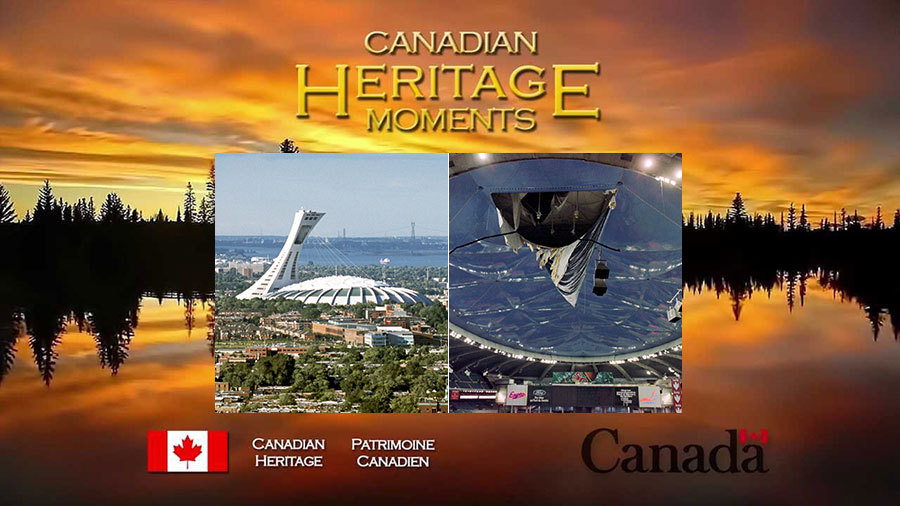 "I just see myself in a pot of boiling water with all these natives dancing around me."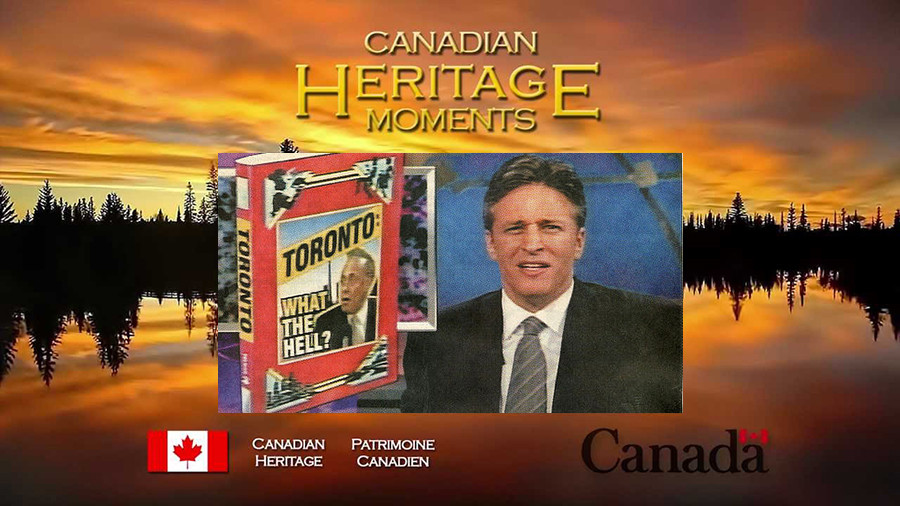 Anyone want some orange juice?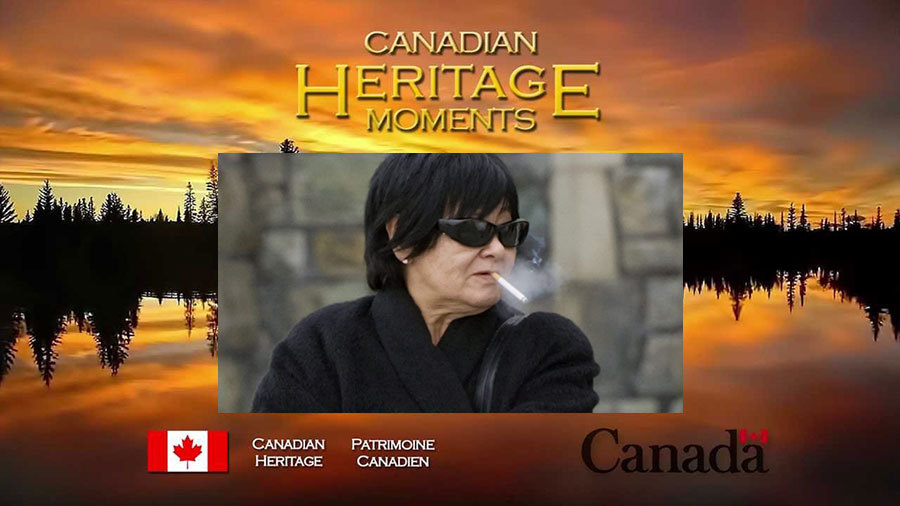 This Olympic fail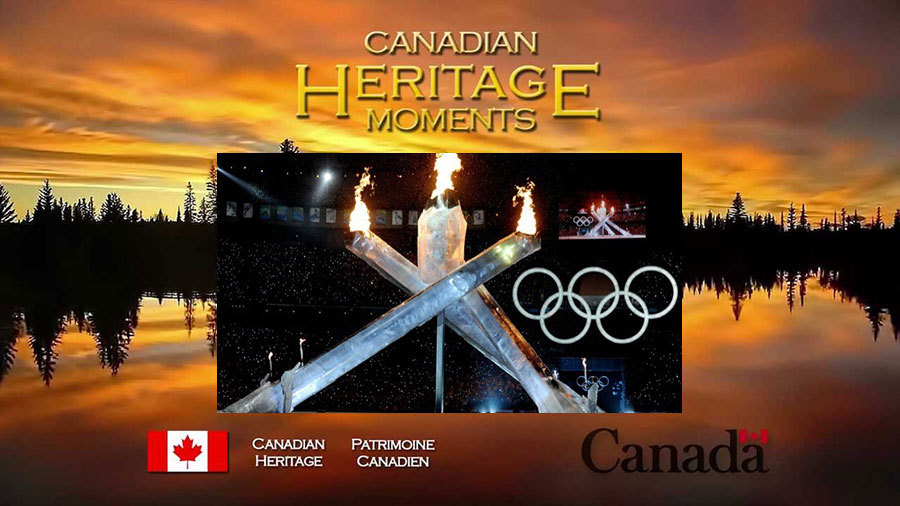 And the "Thrilla on the Hilla"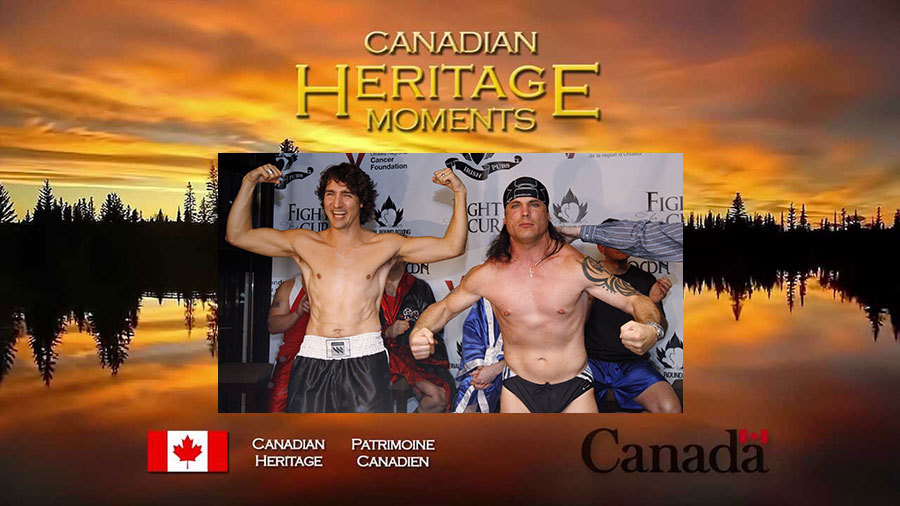 And every vest he's ever worn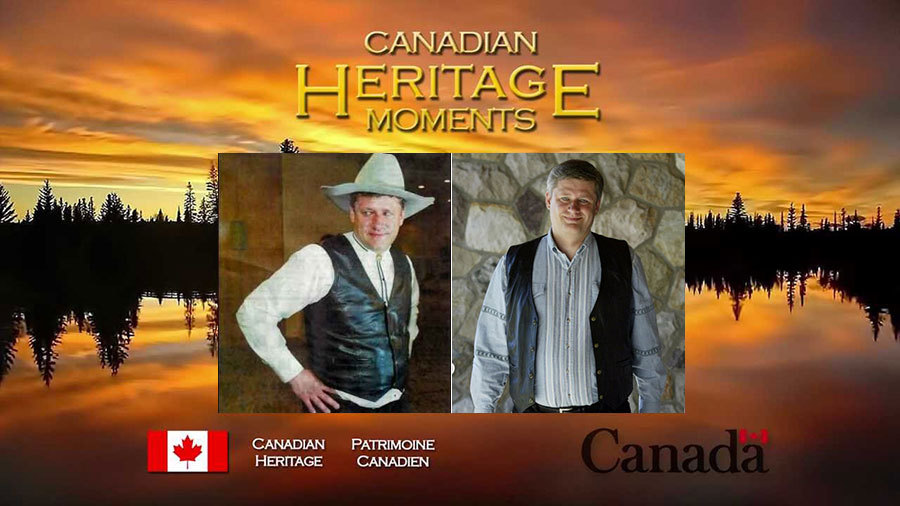 Got an embarrassing Canadian moment you would like to share? Send them to us here
Also on HuffPost