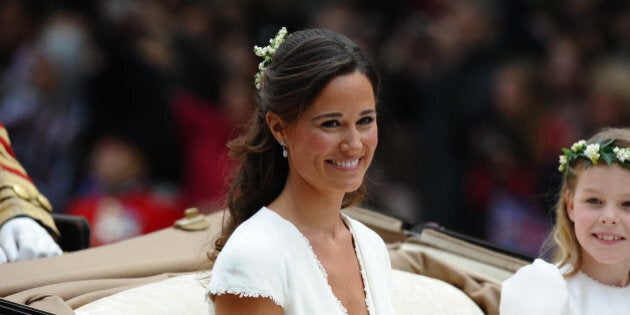 It's been three years since the royal wedding but people can't stop talking about one thing in particular -- Pippa Middleton's bum.
Etiquette expert Stephane Bern spoke to The Daily Mail and said, "But of course she had a false bottom. It was an optical illusion. She knew there were a billion people watching."
Bern didn't reveal how exactly the 30-year-old enhanced her backside, but we're open to suggestions -- Shapewear? Padded underwear?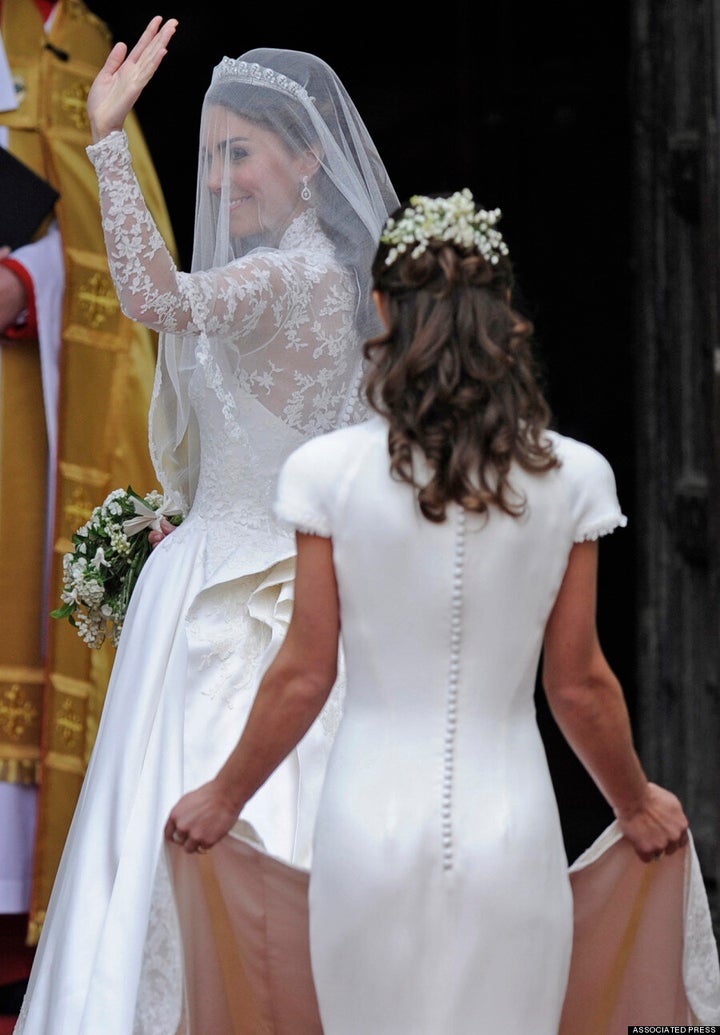 Regardless of whether or not she did have some help in the bum department, we bet the younger Middleton sister loved her 15 minutes of fame. Back in February, however, she did note that her gown may have fit "a little too well."
We disagree. That dress fit the brunette beauty just as it should have -- like a glove.
What do you think? Did Pippa really wear a false bottom or was she just showin' off what her mama gave her? Leave us a comment to let us know!
And you can judge for yourself: